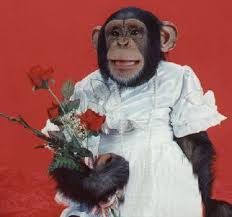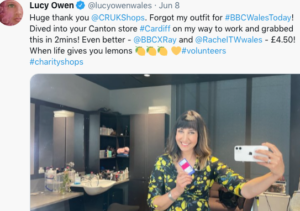 A controversial presenter in Wales who endorsed a Cardiff shop on Twitter by admitting she 'grabbed' a charity dress which was then seen on television, has caused consternation at her organisation, and highlights how she has also used social media to declare that she had brought in odd shoes to read the lunchtime bulletin, went to the beach when everyone else was governed by lockdown rules, and had left plastic on the Christmas roast, it has emerged.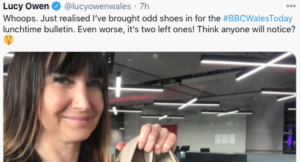 One former senior executive with BBC Cymru Wales (BBC CW) said to our journalists of Lucy Owen's behaviour: "I didn't think BBC presenters were permitted to endorse brands or businesses".
Another, who is still working at BBC CW, told The Eye exclusively: "Why does she (Mrs Owen) do these things? One minute she is telling us about her shoes, the next she is telling us about her dress!".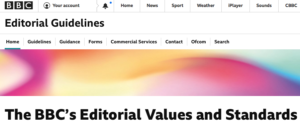 Section 14.3.1 of the BBC guidelines states: "…there must be no undue prominence of products, services or trade marks in our content."
Despite this, Mrs Owen tweeted with a picture: "Huge thank you @CRUK (Cancer Research UK) Shops. Forgot my outfit for (hashtag) BBCWalesToday! Dived into your Canton store (hashtag) Cardiff on my way to work and grabbed this in 2mins! Even better – @BBCXRay and @RachelTWwales – £4.50! When life gives you lemons (emojis lemons and heart) (hashtag) volunteers (hashtag) charityshops".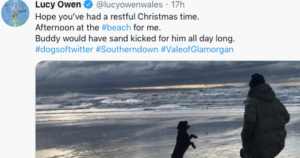 However Mrs Owen has been no stranger to controversy even before tweeting about her dress from a charity shop.
She tweeted over Christmas about how she had taken a trip to the beach at Southerndown in the Vale of Glamorgan, yet travel advice from South Wales Police (SWP) at the time warned people against going to beaches, saying: "you shouldn't be driving to these places".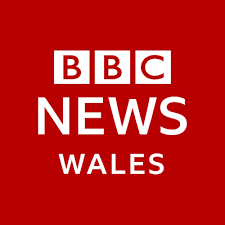 The Welsh Government (WG) rules, then, also appeared clear: "If you are travelling away from home, you should travel to meet your Christmas bubble and return home in the course of 25 December".
When Mrs Owen made her comment on Twitter, the website 'Visit the Vale' had stated: "Wales is now in Tier 4 lockdown.  This means that you should not travel to the coast for exercise purposes unless you end your journey on foot… We know it's difficult, and asking you to stay away is very hard to do…", with a link to the Welsh Government (WG) site about the rules.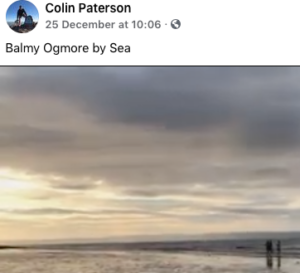 One Welsh local authority executive said:  "This is awful.  How can the public be expected to follow lockdown rules, when the people who tell them about them are going to the beach?!".
A government official told us:  "This is difficult for everyone, and people are trying so hard. This, though, undermines everything we are trying to do".
Meanwhile the Editor of BBC Cymru Radio Wales (RW) Colin Paterson (with whom she had conducted a headline-grabbing affair even though his executives had commissioned a programme she fronted) posted a Facebook (FB) video on Christmas Day, about how he did the same thing at nearby Ogmore, saying how "Balmy" it was.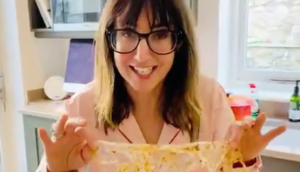 Evidently events at Christmas time were problematic for Mrs Owen, who told us in a video post about how she had suffered a "turkey drama" by leaving plastic on the roast, but critics say this cannot compare to the crisis endured by the families to whom she broadcasts every night with the latest lockdown rules.
She declared as she showed us what had happened: "I left a bit of the plastic on it…"
Apart from her dress, she has also used Twitter to tell us, as well, about the look of the shoes she wears.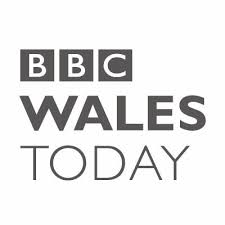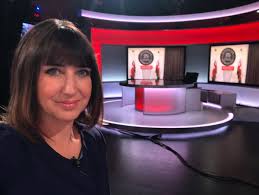 She has proclaimed: "Whoops. Just realised I've brought odd shoes in for the (hashtag) BBCWalesToday lunchtime bulletin. Even worse, it's two left ones! Think anyone will notice? (shocked face emoji).
But Mrs Owen has made the news before, and again not always for the right reasons.
When she was presenting WT, programme-makers used a picture of Brighton Pavilion during coverage of the start of the hugely important Muslim month of Ramadan instead of a mosque, and the mistake was then featured in the Brighton Argus.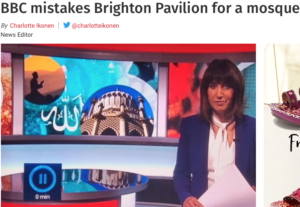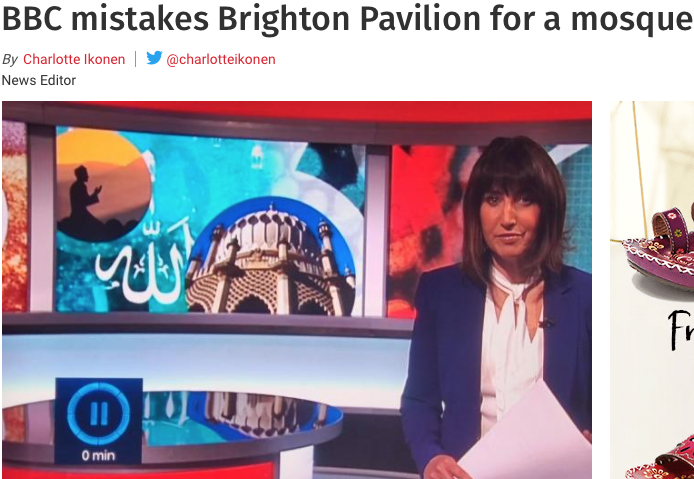 One Twitter user complained: "BBC Wales showing a picture of the Brighton Pavilion and getting it confused for a mosque when talking about Ramadan is kind of f****d?".
Another wrote furiously: "Not happy they've used a shot of Brighton Pavilion as though it's a mosque (presumably)".
Meanwhile, journalists on The Eye have been alone in showing that the married Mrs Owen was having an affair with Mr Paterson, and for many staff at BBC CW the relationship represented a huge potential conflict of interest because a RW programme had been commissioned, hosted by Mrs Owen, called 'Sunday morning with Lucy Owen'. Media executives both inside as well as outside the corporation have told The Eye that they were worried about their partnership's possible impact on the process.
She has been, however, considerate in other matters.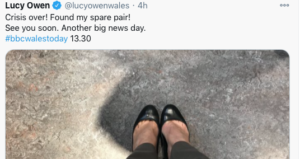 Mrs Owen included for us a shocked face emoji after her 'Turkey drama' comment, and following it she published on Twitter: "Crisis over!".
Yet detractors say that, instead, she could have focused on the BBC CW website saying the same day that coronavirus/Covid-19 had been the biggest cause of death in Wales in November.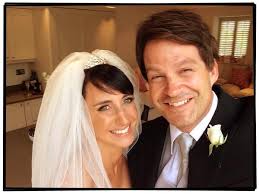 Apart from presenting WT, and the RW programme, she also hosts the BBC One Wales (BBC1W) consumer affairs programme 'X-Ray' with her husband, Rhodri.
She has published a book which raises funds for the Noah's Ark Charity for the Children's Hospital of Wales called 'Boo-a-bog in the Park'.
Mrs Owen has announced: "The story is about how a little boy gets though a situation that is challenging for him with the help of an imaginary friend. But it's all about finding any way through a difficult time or situation. It's been a real family affair, with Rhod translating, and Gabs (then eight year old son) came up with idea for Boo-a-bog fun and games at the end of the book.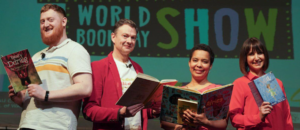 "And the link to the charity as well makes it extra special for us. The theme of the story feels a good fit with the charity."
But it may, perhaps, be extra special for another reason, that a presenter who endorsed a Cardiff shop on Twitter by admitting she 'grabbed' a new dress which was then seen on television, has caused outrage within her own organisation, and puts centre stage how she has also used social media to declare that she had brought in odd shoes to read the lunchtime bulletin, and went to the beach when everyone else was governed by lockdown rules…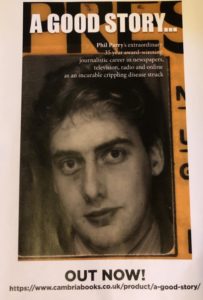 Tomorrow – the Welsh nationalist party parliamentary leader who engaged on social media with a 'comedian' who made sick 'jokes' about a murdering gunman, had used bad language on the platform to abuse other prominent politicians, was placed under police investigation, and been blocked on Twitter by one of the biggest broadcasters in the UK.
The memories of our Editor Phil Parry's remarkable decades-long award-winning career in journalism (including his years at The BBC) as he was gripped by the rare disabling neurological condition Hereditary Spastic Paraplegia (HSP), have been released in a major book 'A GOOD STORY' (which is very different from Mrs Owen's own book). Order the book now! The picture doubles as a cut-and-paste poster!