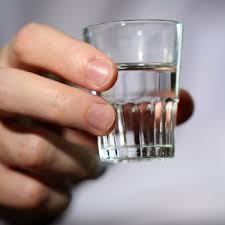 Phil Parry is a former BBC news and current affairs reporter. He is winner of the BT Wales award for journalist of the year, BT Wales TV reporter of the year and radio reporter of the year.
Senior politicians have condemned Welsh councillors who received free gifts of vodka, a birthday cake and tickets to the Champions League final, The Eye can reveal.
Cardiff City Council have published the list of gifts received by councillors between October 1, 2016, and September 30, 2017, when there must be any declaration of a gift over £25, including lunches, dinners and concerts as well as buffets, books and gifts.
But one Welsh Assembly Member (AM) told us:  "Accepting these sort of presents gives politicians a bad name.
"At a time of austerity it is a terrible impression to make"
Another senior politician, outside Wales, said:  "What on earth is going on in Wales?!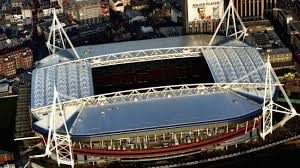 "We have our own problems to deal with over expenses, and now this."
Those on the controversial list of freebies, include the former Cardiff City Council leader Phil Bale and the current leader, Huw Thomas, as well as Lord Mayor, Bob Derbyshire.
Coun Bale declared the gift of a book "Together Stronger: The Official Inside Story of Wales' Extraordinary Euro Journey" and a ticket to the Football Association of Wales (FAW) awards dinner.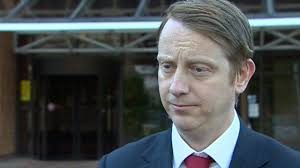 But he was not one of the councillors to receive a ticket for the Champions League final between Real Madrid and Juventus in June – as he had already been ousted as leader by then.
Yet Liberal Democrat leader, Joe Boyle, was given a Champions League final ticket and hospitality, as was Coun Derbyshire, and his Labour colleague Russell Goodway.
Contentious Plaid Cymru councillor Neil McEvoy, AM, was also given a ticket.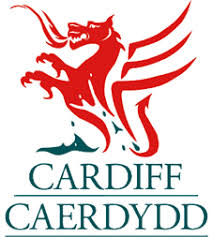 Coun Thomas got the best deal, with TWO tickets and hospitality
He was also given tickets to the Senior Open Golf Championship by the leader of Bridgend council.
Coun Michael Michael and Coun Thomas both attended a Champions League celebration dinner held the night before the final.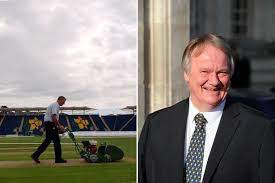 There were also free tickets to International Cricket Council (ICC) Champions Trophy matches for Coun Dilwar Ali and Coun Goodway.
Coun Bale was given a birthday cake by Icing On The Cake for which he made a £50 donation to the Grenfell Tower Red Cross Appeal.
In his time as leader he was also given vodka and a commemorative coin by the Ukrainian Embassy.
Dianne Rees received a bouquet and shawl at the awards day of the Cardiff Tamil School.
Cardiff Bus has given bus passes to councillors Christoper Lay, Emma Sandrey, Ramesh Patel, Gavin Hill-John and Adrian Robson.
Lord Mayor Coun Derbyshire, received meals during graduation ceremonies at Cardiff Metropolitan University, VIP entry to a Cycling Tour of Britain reception, and at the National Police Memorial Day.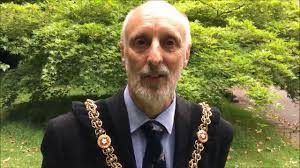 He also attended the Royal Welsh Show president's lunch and reception in Powys in July.
In September, at the grand reopening of the Sikh Temple Hall, Coun Derbyshire was given a scarf, dagger and book.
A book may have been useful for the other councillors too – one about how not to receive free gifts of vodka and football tickets when their voters are facing austerity.
On Monday our satirical writer Edwin Phillips with his own take on these disclosures. 
Tomorrow – the fury of staff at a Welsh university after it was divulged their campus on a tourist island is to close following relentless pressure by The Eye.
Check your knowledge of today's events as revealed on The Eye, with our brilliant interactive quiz:
Comments from Mastodon: