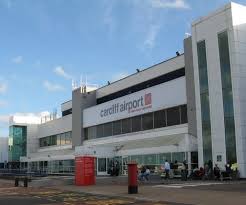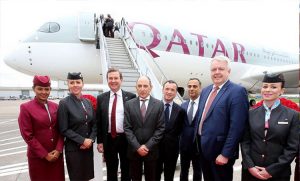 It is interesting how business works.
A new multi million pound investment 'masterplan' for controversial Cardiff Airport has been kick-started by a contentious link up with the middle eastern state Qatar which holds pariah status among its neighbours after being accused of supporting terrorism, against a backdrop of major cancellations by operators, falling passenger numbers, mounting criticism of routes, and a huge taxpayer-funded purchase of facilities.
All of which has been virtually ignored by the mainstream media.
Even within Qatar Airlines itself it is not universally accepted the link up with Cardiff has been an unqualified success.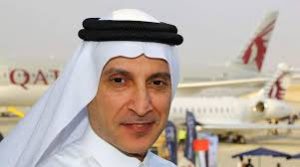 Akbar Al Baker, the Chief Executive of the airline told The Independent newspaper the performance so far had been a disappointment.
"We are giving it time", he told the paper.
"We are hoping Cardiff will come around, passenger-wise."
Yet Cardiff Airport hopes this will be a spring board for a major increase in passenger numbers and officials are investing heavily.
It has unveiled plans for a four-star hotel, a new terminal, and a transport hub with a multi storey car park to reach 3.2 million passengers by 2040.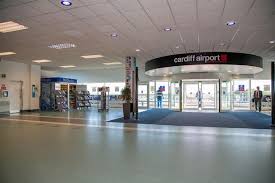 A recent £4 million revamp of the departure lounge coincided with huge fanfare about the start of a new flight to Qatar's Hamed International Airport in the country's capital Doha. 
The route has been described in the South Wales Echo as providing "capacity for 150,000 passengers a year, as well as significant freight capacity for Welsh exporters at around 10 tonnes a flight".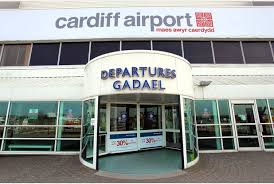 The link up with Qatar was accepted unquestioningly with 'reports' about the effect of the money it will bring to Wales.
But other crucial facts have been disregarded, except by The Eye.
In July last year it was reported that the tiny oil-and gas-rich Gulf state had been cut off by some of its powerful Arab neighbours over its alleged terrorist support.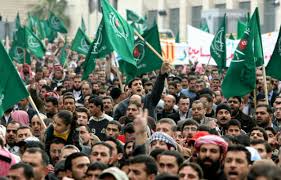 Qatar refused to comply with an initial list of 13 demands, saying it would not agree to any measures that threatened its sovereignty or violated international law.
The emirate was told by its neighbours that they wanted it to accept six broad principles on combating extremism and terrorism.
Saudi Arabia, the United Arab Emirates (UAE) and Bahrain, severed relations with Qatar on June 5 2017.
They also gave Qatari citizens 14 days to leave their territory and banned their own citizens from travelling to, or residing in, Qatar.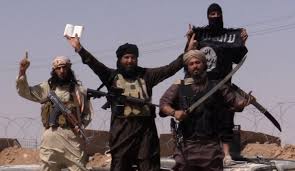 The state has also alarmed its neighbours with its connections to worrying extremist groups.
Qatar acknowledges that it has provided assistance to some of them, such as the Muslim Brotherhood, but denies aiding militant groups linked to al-Qaeda or so-called Islamic State (IS).
The other headline-grabbing issue has been Qatar's relationhip with Iran, with which it shares the world's largest gas field.

The UK Government has warned potential travellers to Qatar that there are major risks.
It stated on its advice website:  "Terrorists are likely to try to carry out attacks in Qatar".


Yet it has not simply been in the sphere of international relations that Qatar is contentious.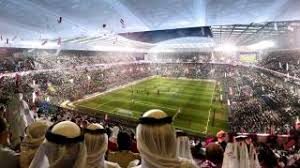 In sport too it has been at the centre of controversy.
Two days ago The Sunday Times revealed that Qatar had 'sabotaged' the bids of their football World Cup rivals with 'black ops'.
The newspaper's Insight investigation team disclosed how emails from a whistleblower showed that Qatar had paid a public relations firm and former CIA agents to pump out fake propaganda about its main rivals, the United States and Australia, during its successful campaign to host the next tournament.
Yet it seems Welsh politicians are prepared to ignore these uncomfortable facts.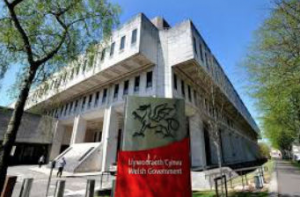 It has now been announced Qatar Airways is receiving £1 million from the Welsh Government (WG) to market Wales to the world as a holiday and business destination in an attempt to "increase Wales' visibility…".
The amount will be matched by the airline.
But Cardiff Airport has faced criticism too for other reasons, which has also not been mentioned by the mainstream media in the glowing 'reports' about the flight to Qatar.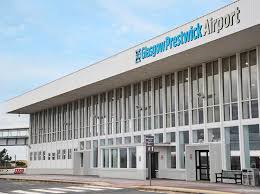 The airport was bought by the Welsh Government for £52 million while the Scottish Executive bought Glasgow Prestwick Airport for just £1.
First Minister of Wales, Carwyn Jones said when the purchase took place four years ago, that the airport would not be operated by them but would be managed "at arm's length" and "on a commercial basis"; so the new investment was actually made by managers at Cardiff Airport.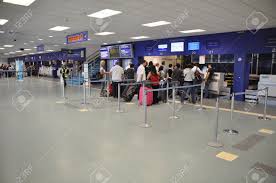 Mr Jones had been critical of the airport in the past following a slump in passenger numbers, from a peak of two million in 2007 to just over one million in 2012 when it was sold.
At the time, the rival Bristol Airport raised concerns that Cardiff would unfairly benefit from state support.
Speaking after his Government announced the deal, Mr Jones said it was vital for the number of passengers to be increased.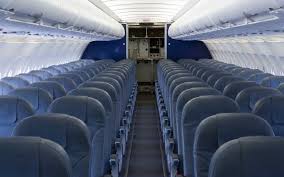 Figures showed that just one million passengers used it in 2012, and this number was down about 200,000 in a year.
A little-used flight to Anglesey has come under fire too, after it was revealed it was heavily-subsidised.
It had only 9,862 passengers in a year and £1.2 million in subsidy, yet only half the seats on the route were filled two years ago.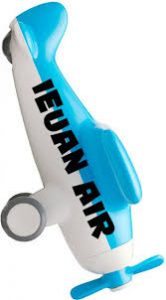 Critics dubbed the flight 'Ieuan Air' after the former Plaid Cymru leader and Anglesey Assembly Member (AM) Ieuan Wyn Jones.
The AM for Clwyd West, Darren Millar said: "Instead of wasting millions more on an air link for civil servants and politicians we'd be better off investing this money on addressing problems on the A55 and improving train services to the region"
Other internal flights have also been mired in controversy.
Last year Flybe confirmed it was ending the Cardiff Airport to London City service, with the airline blaming the decision on the high rate of Air Passenger Duty (APD) on domestic flights.
This is all a strange backdrop to a multi-million pound 'masterplan'.
[ratings]