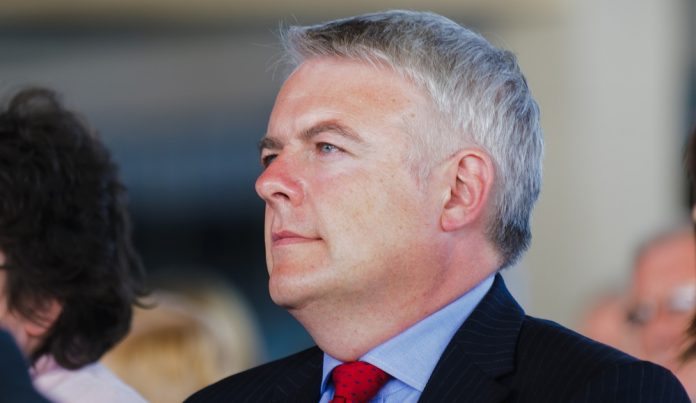 Latest posts by NotSoGreatDictator
(see all)
The First Minister for Wales The Rt Hon Carwyn Jones AM looked at his hands and wondered.  "Are these the hands of a great man"?  Would he be remembered as someone who took Wales by the scruff of the neck and dragged it into the twenty-first century or would his legacy fade like a rugby player's fake tan?  Did he really have what it takes to make Wales great again?  And should he get a manicure before the interview or didn't it really matter for radio?
The interview would be his parting shot in the general direction of immortality.  A low key announcement he knew would reverberate around the world.  He would create a Space Force and it would rule the heavens between St Davids and Chepstow.  Also up the north as well. It would be called the Celtic Manor, RBS Group Space Resort/Force.  Its main purpose would be to rule the heavens with an iron fist. Its secondary purpose would be to capitalise on the work done by Llanbedr Council with their revolutionary space caravan park to launch the world's first fully bilingual space conference centre.
Anyone working for a national organisation in Wales is aware of the need for a conference centre which is equally inconvenient for absolutely everyone.  Llandrindod Wells has previously cornered the market in such venues because of its central location just off the A470 but for many purists, it's simply not inconvenient enough.
A space conference centre which can be reached from spaceports in Llanbedr, North Wales and the Black Rock picnic site located between the Severn bridge and The Prince of Wales bridge was the perfect solution.  The space conference centre, when completed would accommodate up to 5,000 delegates. The venue would include a 4,000sqm pillar-free main hall, a 1,500-seated auditorium, 12 flexible meeting rooms, a double-height glass atrium and a 2,500 sqm outdoor plaza.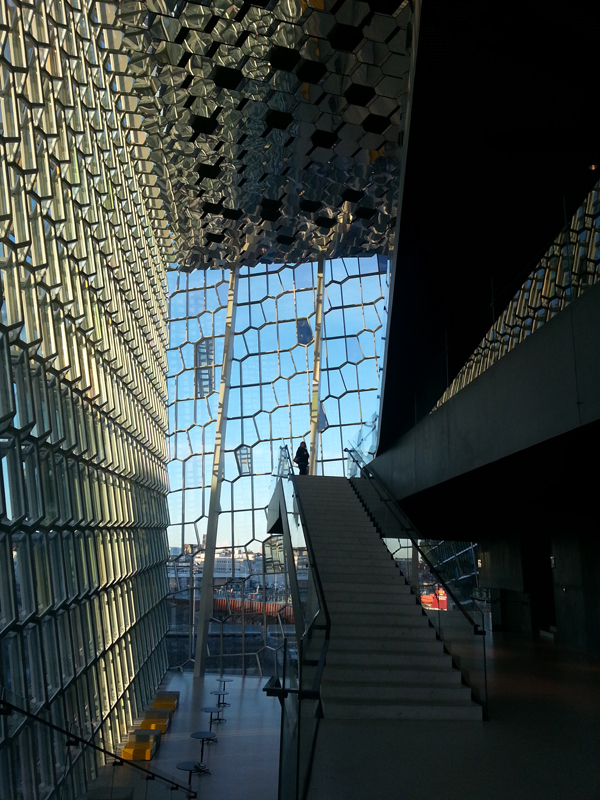 As he looked in the mirror and dared to dream Carwyn Jones imagined a world where patrons would be advised that the left-hand side of the outdoor plaza had been designated a non-smoking area. He dared to dream of a Wales that ruled the heavens immediately above Wales with an iron fist using advanced technology to do ruling. Anyone who dared challenge the might of Wales in that geographically specific area would feel the wrath of its people in some way or other, involving space stuff.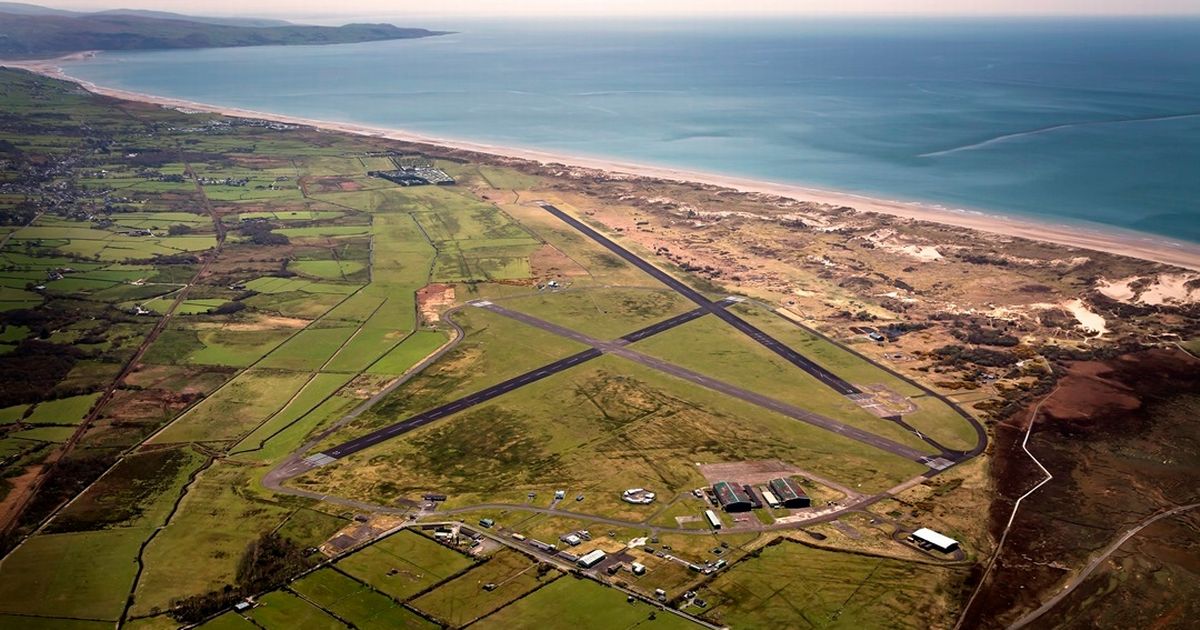 The first event to take place there would be the 2019 UK Space Conference.  All the pieces were falling into place and Carwyn knew the one man who could deliver the project on budget and on time.  The one man who could bring to bear the combined skills of Earth's mightiest heroes.  That man was Vampire Elvis.
To be continued…
[ratings]