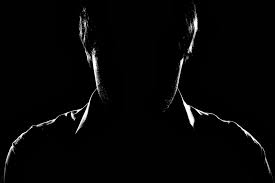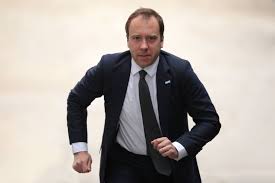 Our political columnist The Rebel looks at how the performance of the politician in Wales responsible for the rollout of the vaccine, compares unfavourably with that of the man at the top in England.
It is useful at this time of crisis to compare how Wales' Minister for Health and Social Services Vaughan Gething MS, is doing set against his Conservative rival The Secretary of State for Health and Social Care Matt Hancock MP.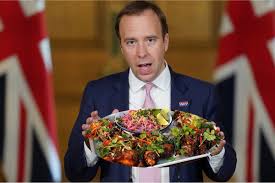 After a shaky start, one is now seeing his star in the ascendancy, while the other continues to face deserved criticism.
Let's deal with the better one first – Mr Hancock.
His relentless – and often misplaced – optimisim became a source of derision early on, but now seems to have been borne out.
At the start of the pandemic, Mr Hancock insisted that vaccines were on their way, but this was greeted with disbelief by other UK government departments.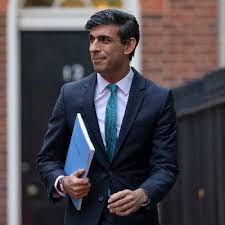 "Hancockian" became synonymous among ministers with implausible optimism, but few other British politicians have seen their stature enhanced so much in the last year.
Rishi Sunak MP, the chancellor, won plaudits for his early response, before launching a questionable scheme to encourage dining out, and has stumbled recently.
He nevertheless remains enormously popular among Tory members, yet Mr Hancock (although still far less popular among the rank-and-file) is now catching him up.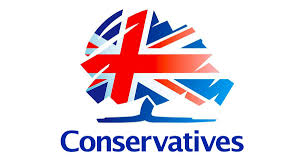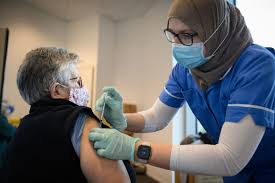 At the last count almost 11 million Britons have received their first jab, a higher proportion than in any other big country, and by the time you read this it will be even higher.
The decision to spread doses to maximise coverage looks solid; a paper published earlier this month suggested it lifts efficacy.
The UK has also improved its manufacturing base, ready for another round of vaccines if required by new variants.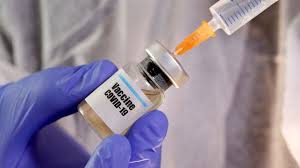 Mr Hancock was quick, too, to grasp the need to buy vaccines from lots of firms in the hope that at least one would come up trumps; a decision which, a senior Tory reckons, "could actually save the government in the end".
Anticipating vaccine nationalism, he insisted that Oxford University (OU) sign a deal with AstraZeneca, rather than Merck, and pushed to buy more doses than some thought necessary.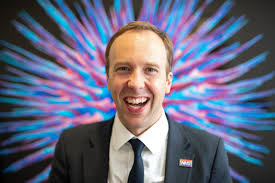 Mr Hancock's department started planning early, with the first meeting on the vaccine maker and roll out held in early April.
Now, "Hancockian" ought to carry a different definition.
By contrast the picture in Wales is very different, and the man responsible for the vaccine roll out has been beset by controversy.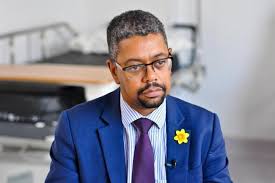 Last month Mr Gething was forced to deny publicly that vaccines were being held back, and said: "We're rolling out the vaccination programme as quickly as possible".
But his actions, and those of his boss the First Minister of Wales (FMW) Mark Drakeford, have come in for flak.
The former Welsh Secretary Stephen Crabb MP, said:  "The faster you roll out the vaccinations to the most vulnerable, ie the over 80s, the more lives that will be saved".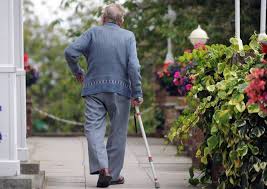 One 80 year old in Cardiff who has just had the vaccine told me:  "Gething has been completely useless".
Perhaps ill-advisedly, Mr Gething waded into the row about controversial comments by Sir Desmond Swayne MP, who had told an anti-lockdown group that NHS figures were being "manipulated".
He tweeted: "NHS figures are not being manipulated. Utterly contemptible claim that risks moral harm and damages public trust.  We all have a part to play to keep others safe".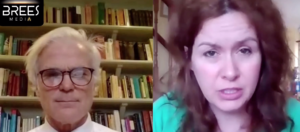 These remarks look interesting in the context of growing criticism of Mr Gething's own performance.
Above the headline:  "Vaughan Gething should go" a website made its feelings clear.
It said:  "At the centre of this maelstrom of incompetence, impotence and intrigue has been the Minister of Health himself.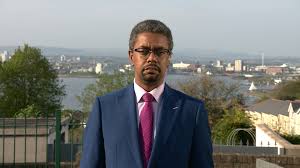 "Controversy has never been far away from an individual whose most infamous moment was walking away from an ITV Wales' interview when pressed on the need for a public inquiry into a health board.
"It is fair to say, given some of the questioning in recent weeks, that a repeat performance remains a possibility.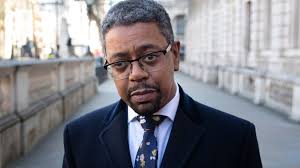 "Far more ominous, however, has been the apparent dithering, lack of direction, and willingness to be co-opted by Downing Street".
Mr Gething has, as well, made unfortunate headlines.
In April he was caught swearing about a Labour colleague in a virtual Welsh Parliament/Senedd Cymru (WP/SC) session discussing the vaccine, after he left his microphone on by mistake, when he made a derogatory comment about Cardiff Central's Jenny Rathbone.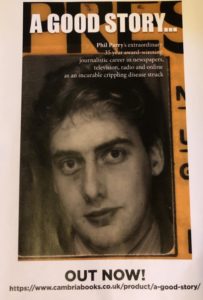 She had been asking questions about the Welsh Government's (WG) coronavirus response.
They seemed valid questions, though, as do queries about Mr Gething's performance generally…
Also on The Eye – how a Welsh university advertised for a senior executive, but said it was for a different institution, and used the WRONG logo as well as the WRONG picture!
Our Editor Phil Parry's memories of his astonishing decades-long award-winning career in journalism (including examining the record of politicians), as he was gripped by the rare neurological disabling condition Hereditary Spastic Paraplegia (HSP), have been released in a major book 'A GOOD STORY'. Order the book now!