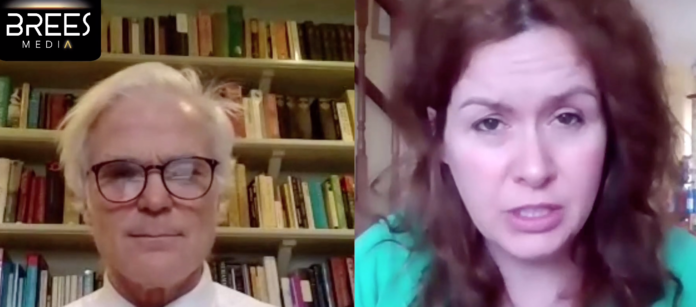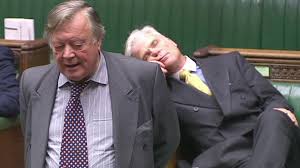 A conspiracy theorist based in Wales who was formerly at The BBC and ITV, broadcast on her internet media channel an uncritical 'interview' with a tory MP who refused to apologise after claims he spread "dangerous misinformation" about coronavirus/Covid-19, and she condemned the mainstream media, The Eye can disclose.
In the broadcast Anna Brees said Sir Desmond Swayne had been "picked on" and "targeted" by the "old media", but Sir Desmond  told an anti-lockdown group (which also disseminates contentious anti-vaccination views) that statistics on the virus "appear to have been manipulated", and risks to the NHS were "manageable".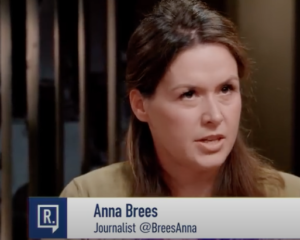 Home Secretary Priti Patel called the remarks "thoroughly wrong" and urged Sir Desmond to retract them.
Ms Brees, however, declared: "This is about being picked on by the old media. I've worked for the old media"
She ends the 'interview' with an extraordinary tirade against the so-called 'old media', proclaiming:  "Fight these bullies".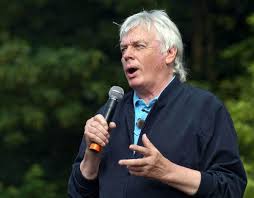 Yet whether or not it is viewed as the 'old media', her work has apparently included appearing in the past on a state-backed broadcaster, although she seems ignorant of the controversy which has engulfed it.
She walked out of an event where she was due to be a guest speaker after discovering it was funded by RT, but she had herself appeared on one of the contentious channel's shows a few months earlier, and has been castigated for showing "blatant double standards", with one senior journalist saying to The Eye of Ms Brees: "This is rank hypocrisy".
Another told us:  "Every journalist worth his or her salt knows that RT is funded by the Russian state.  It is blatant double standards. How can we believe anything she ever says again?!".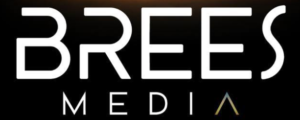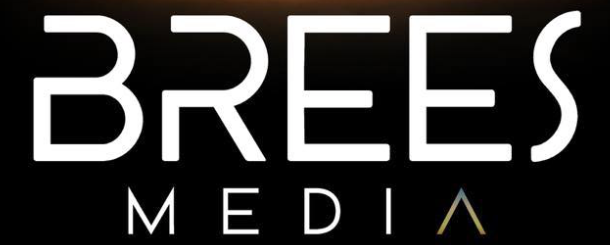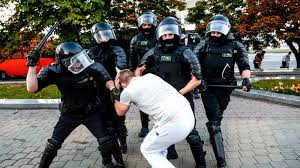 She was due to appear as a speaker at the event 'Imperialism on Trial – Free Julian Assange' in London and interviewed fellow speaker, the famous veteran journalist, Peter Oborne for her YouTube channel which was temporarily removed by officials on Christmas Day, yet she left soon after discovering the event was funded by RT.
Ms Brees, who lives in Penarth runs a 'media training business', and has announced on the internet: "I was a very good presenter" but says she also wants "good investigative journalism".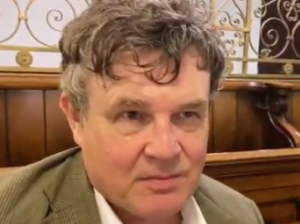 However, she trains corporations in Public Relations (PR) showing them how they can by-pass the media because, as she put it on RT "the onus lies on us… to decide what information to trust… because I have built up a lot of trust (and people come to me saying) 'you have integrity' (but now there is) information chaos".
Ms Brees has also said on the internet that her journalism is "important" and that she tries to "help people navigate out of this mess (the coronavirus/Covid-19 lockdown)".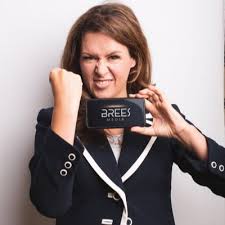 But it may not be helping people by showing them bad language on social media, and saying (or repeating) on Twitter as she has done: "You can stick your new world order up your arse… Cheered me up this Sunday evening…" with a laughing smiley face used after the comment.
Meanwhile on 'www.lovemadevisible.eu' it states:   "Anna Brees worked as a journalist in regional TV newsrooms for 11 years. In her book 'Making the News' she talks in detail about that experience".
Ms Brees is also keen for members of the public to give her money, and on a fund-raising platform she said she was "creating Investigative Journalism" and "My mission is to protect children, hold the media to account, and expose corruption. Every penny you donate here, will be spent on that".
Her walk out came despite the fact that she had earlier appeared on an RT discussion show headlined:  "Renegade Inc:  Corporate Media Bust Your Trust".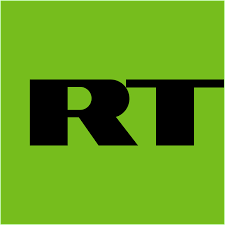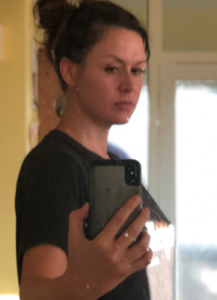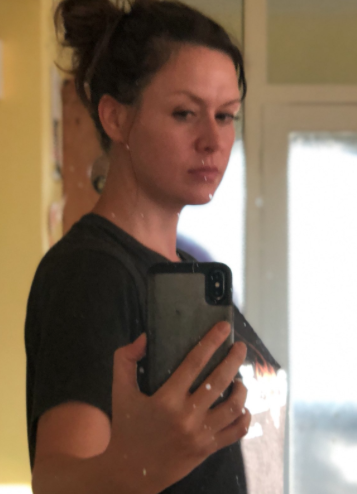 The YouTube transmission of the programme clearly stated:  "RT is funded in whole or in part by the Russian government".
On the programme she responded to the question:  "As a former BBC lifer… do you recognise… (accusations about)… the patronising aspect and patronising nature of the mainstream media?" by saying "it's very rare that we get any 'exclusives' from the (mainstream) media …journalists can be very patronising (but) I WASN"T patronising".
And that "a lot of journalists out there at the moment … feel they are not representing the public and the news they are producing is … fed by communications departments.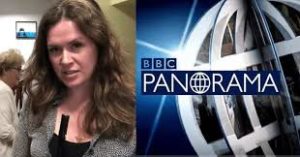 "I really would like to see these institutions like the BBC listen a bit more to the public …the public are getting very angry …they need to listen more".
Ms Brees was at ITV for many years and latterly on the BBC Cymru Wales (BBC CW) consumer affairs programme X-Ray, but after having a child she has said on another programme headlined 'BBC journalist exposes the dark side' that executives "begged me to go back".
The man she compared herself to, Mr Icke, has warned that the Archons (or Anunnaki) have taken over the world, and that a genetically modified human–Archon hybrid race of shape-shifting reptilians known as the Babylonian Brotherhood, the Illuminati, or the 'elite', manipulate global events to help keep humans in constant fear. Despite propagating conspiracy theories like he has done, Ms Brees appeared on RT (Russia Today), which has been accused of being a mouthpiece for Russian leader Vladimir Putin.
The Economist reported:  "It was the cables that gave them away. As foreign and local journalists in Belarus scrambled to report on the latest crackdown on peaceful protesters, one film crew was always in prime position. Its members were untouched whenever police hounded other journalists, stripping them of their accreditation and deporting them. The camera cables that stretched past several unmarked police minibuses led to the source of their protection: a white and green van belonging to Russia Today".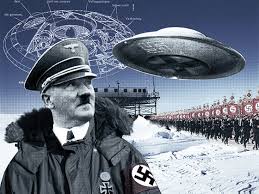 The RT (Russia Today) host on the programme where Ms Brees was a guest stated that there were:  "a bunch of journalists (who) suffer from 'group-think'".
Perhaps she believes this 'group-think' comes from the 'old media', but at least they don't give an uncritical interview to an MP who has been accused of spreading "dangerous misinformation"…
Our Editor Phil Parry's memories of his astonishing decades-long award-winning career in 'the old media' (which did NOT include giving uncritical interviews) as he was gripped by the rare disabling condition Hereditary Spastic Paraplegia (HSP), have been released in a major book 'A GOOD STORY'. Order the book now!