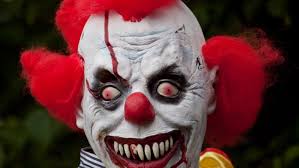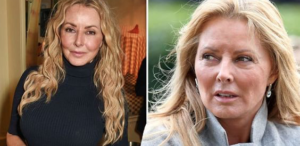 Our satirical writer Edwin Phillips reads an alternative Press Release from BBC Cymru Wales (BBC CW) about the star presenter Carol Vorderman saying she is back 'home' in Wales although she was born in England to a Dutch father, and complains that people focus too much on her 'big bottom', after she objected to photographers taking pictures of her as they stood on a public thoroughfare but herself posted revealing photographs on social media.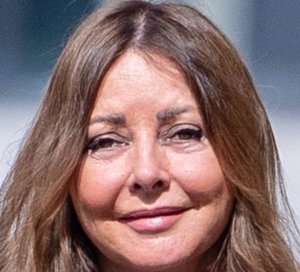 TIME:  IT'S NEVER TOO LATE
FROM:  Press Relations At Total Television Stars (PRATTS) for BBC Cymru Wales (BBC CW)
TO:  All Regional Staff Editorial (ARSE)
All regional journalists are urged to report that our huge television and radio star Carol Vorderman says she is back home in Wales, and to ignore the facts that she actually lives in Clifton, was born in Bedfordshire, and had a Dutch father,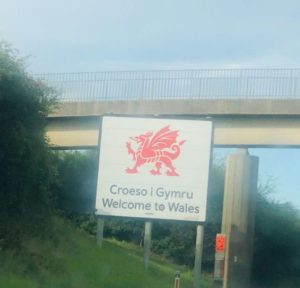 As the Express has said Carol's (59) curves are "jaw-dropping" and she put them on "full display", despite being accused of having extensive plastic surgery.
As the paper and website accurately put it:  "Countdown legend Carol Vorderman marked her return to Wales with a sensational social media snap today. The television and radio star, who turns 60 later this year, told fans she was back home after a short trip to London".
Further important details were furnished for her avid fans, such as: "Mum-of-two Carol looked incredible in the picture, which she shared with her 453,200 followers on Twitter this morning.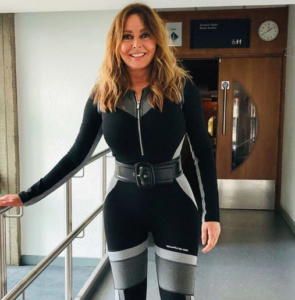 "The popular personality squeezed her body into a figure-hugging dress which highlighted her hourglass curves to perfection.
"Her sophisticated grey checkered number featured long sleeves and a high neckline.
"A pretty frill detail at the waist also drew attention to her slim figure."
MailOnline have also reported that she had "incredible curves" and "incredibly smooth complexion" with her age prominent in the article.
We at BBC Cymru Wales (BBC CW) are aware that these words, set alongside the age, are usually reserved for someone who has had plastic surgery, but nothing could be further from the truth.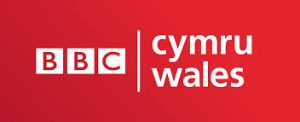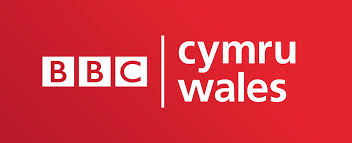 Journalists should consider that Carol has herself said she is unhappy with her appearance, so further absurd accusations of going under the knife cannot be ruled out.
She has told reporters:  "One of the sad things is that people think I am only ever talking about the way I look. I just choose to pay no attention to it.
"I was a free school meals kid. I got to Cambridge from a comprehensive. That just didn't happen in the 70s. Now I do a lot of work with kids from a similar background to me. I have my online maths school, I sell I-don't-know-how-many education books a year. But that never gets talked about. Instead it's,`how big is her bottom?'"
Carol has even exhibited a picture of herself doing a workout in the gym on her Twitter account to discount these unwarranted rumours of plastic surgery.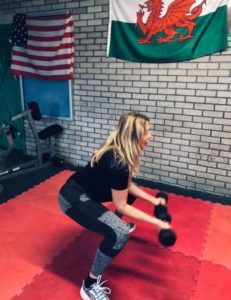 "Oohhh….owwww…..ouch..", she wrote alongside it.
Our TV and radio star is clearly down with the kids, despite apparently not knowing the word 'negging'.
The Express website, again, reported that:  "Carol Vorderman was left stunned by the term 'negging' on her (BBC CW) radio show today".
BBC CW officials have consulted The Urban Dictionary on your behalf, which gives the definition for 'negging' as:  "Low-grade insults meant to undermine the self-confidence of a woman so she might be more vulnerable to your advances. This is something no decent guy would do.".
But in a conversation with the comedian Kiri Pritchard-McLean on her BBC CW Radio Wales (RW) show, Carol understandably disclosed complete ignorance of the word.
She queried: "What's negging?". Ms Pritchard-Mclean explained: "Negging is big thing in dating".
It is to Carol's credit that she then showed total confusion, and told the audience of her incomprehension: "There is so much I don't know about negging and dating,".
It is obvious that Carol's 'star quality' is a great attraction for us, and her 'co-host' is not mentioned in the BBC CW schedules at all.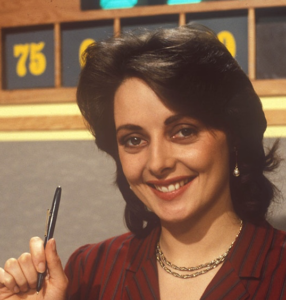 The listings just said:  "Carol Vorderman. Great music and great guests.  The perfect mix for your Saturday".
Unfortunately we must ask the media not again to leave her in tears and speaking of "harassment" after she spotted two photographers, one in front of her on the pavement and the other on the opposite side of the road before she drove from her home in Bristol to do our regular programme.
Carol was clearly upset and said on a video she shared:  "This is what happens when you walk outside your home… This is what I call harassment". She was, we understand, left "frightened" after the incident.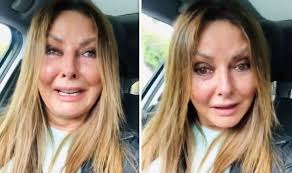 On her BBC CW radio programme she told listeners:  "Morning lovelies hope you slept well. Thank you for being so supportive. In the great scheme of life and what's going on in the world what happened yesterday is tiny BUT it's after decades of abuse & nonsense. More activity here today with the authorities. I won't be bullied.'
You will know that she has stressed coming home to Wales, and been pictured in a T-shirt emblazoned with the Welsh flag at a rugby stadium, but she logically chooses to live in England.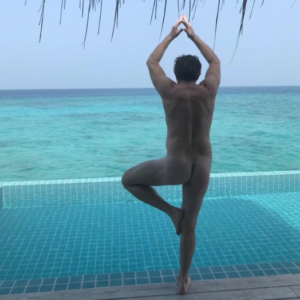 We also applaud the fact that Carol is, now, part of a celebrity 'set'.
A picture of another TV personality, this time completely naked, was sent to her and also put on social media. The photograph was placed on Twitter by the headline-grabbing rugby presenter Jonathan Davies with the caption "Just for you Carol".
She has also used Twitter to thank and send kisses to a supposedly 'controversial' BBC CW radio presenter who has re-tweeted the views of a commentator who endorses burning down holiday homes and setting the union flag alight.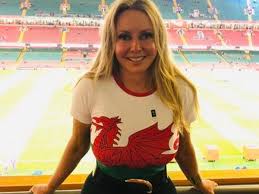 Carol showed her kindness by writing "Diolch Rhydian xx" to Rhydian Bowen Phillips who stated on Twitter that it had been good to see her at Broadcasting House. 
So it must be obvious to all in the media that Carol knows many famous people, and it is major news that she says she is coming home to Wales despite living in Bristol and being born in Bedford to a Dutch father.
Tomorrow – a Welsh independence organisation faces huge criticism after enormous differences are found on its social media site between the number of 'likes' or 'retweets', and what is officially proclaimed.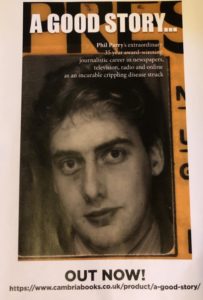 The memories of our Editor Phil Parry's extraordinary 37-year award-winning career in journalism (including his dealings with famous people) as he was gripped by the rare neurological condition Hereditary Spastic Paraplegia (HSP), have been released in a major book 'A GOOD STORY'. Order the book now!