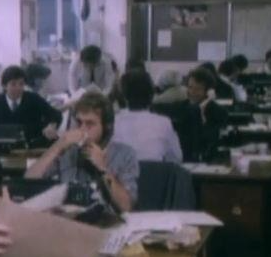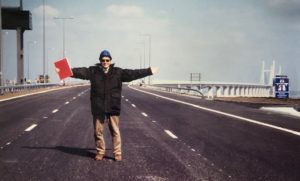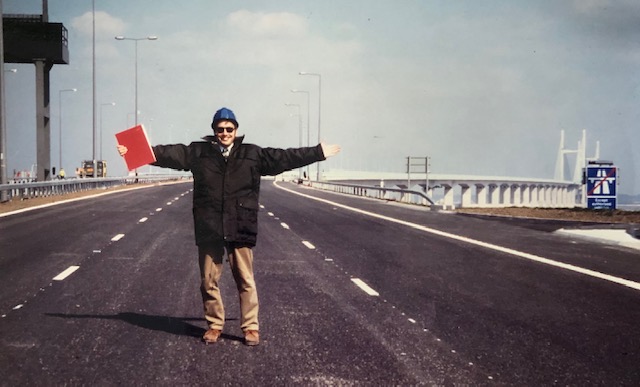 On The Eye our Editor Phil Parry has described how he was helped to break into the South Wales Echo office car when he was a cub reporter, recalled his early career as a journalist, the importance of experience in the job, and making clear that the 'calls' to emergency services as well as court cases are central to any media operation.
He has also explored how poorly paid most journalism is when trainee reporters had to live in squalid flats, the vital role of expenses, and about one of his most important stories on the now-scrapped 53 year-old BBC Wales TV Current Affairs series, Week In Week Out (WIWO), which won an award even after it was axed, long after his career really took off.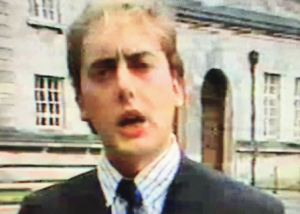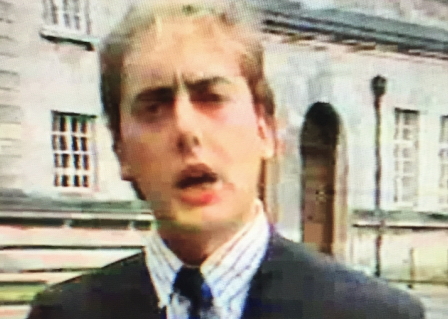 Phil has explained too how crucial it is actually to speak to people, the virtue of speed as well as accuracy, why knowledge of 'history' is vital, how certain material was removed from TV Current Affairs programmes when secret cameras had to be used, and some of those he has interviewed.
After disclosing why investigative journalism is needed now more than ever although others have different opinions, and how information from trusted sources is crucial at this time of crisis, here he looks at the reasons the public need to interpret what is being said in the media.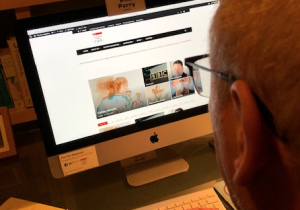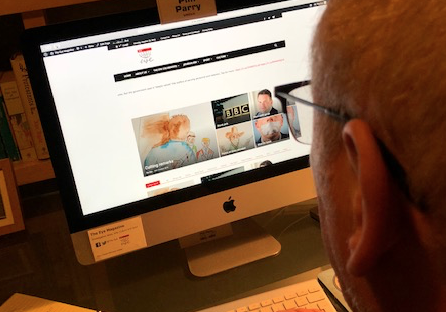 All journalists use code.
Phrases like 'there is no suggestion that…' and 'striking looks' (meaning extremely ugly) are pervasive in today's media, and I have used some of them myself.
Salacious stories about a person in the news sleeping with somebody else is dressed up as having a 'public interest' because (in several cases that I remember) the subject of the story would supposedly be too tired to concentrate on a more important job, although the writer or broadcaster would know full well that his or her audience was only really interested in the gossip factor!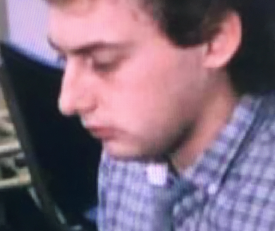 After 36 years in journalism I know this all too well, and this salient fact was thrown into sharp relief for me by a report in MailOnline about Welsh TV celebrity Carol Vorderman visiting BBC Cymru Wales Radio Wales (BBC CW RW) for her weekly show.
In the piece Ms Vorderman was said to have "incredible curves" and "incredibly smooth complexion" with her age of 59 prominently displayed.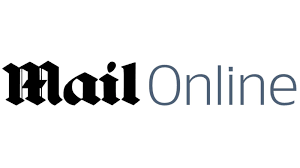 This is code usually reserved for someone who has had a large amount of plastic surgery, and giving her age in the third paragraph (par) as well as the headline is another clue.
It is the same with the phrase 'there is no suggestion that…'.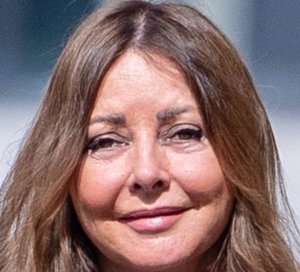 This is known as a 'lawyer's add' and will be inserted into a contentious article which is effectively accusing someone of being a crook.
It sticks out like a sore thumb.
The story about the crooked businessman or politician then continues, with the presenter or reporter knowing it is the material people really want to see or hear.
Even though you know everyone will be interested in the real story about the crooked businessman or politician, the lawyer will insert the 'add' because he (and it usually is a 'he') realises that it might get everyone out of trouble in a court case for libel.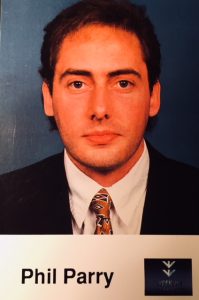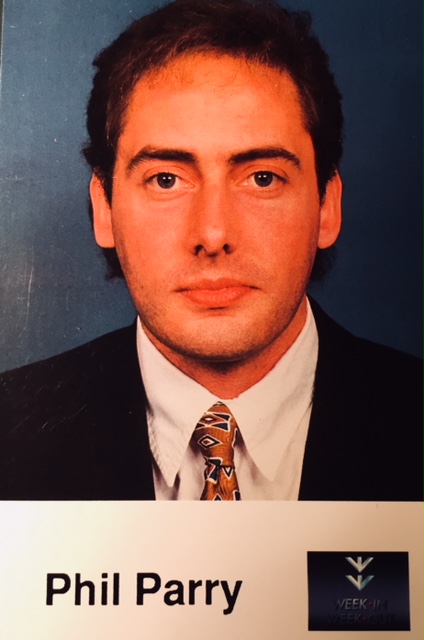 In the past when I presented the BBC Cymru Wales (BBC CW) television Current Affairs programme Week In, Week Out (which has sadly been axed), I came across this many times.
You would undertake a bizarre 'pas-de-deux' with the lawyer, where you would allow some things into the programme, because the lawyer insisted they should be in, knowing that it would then let you include other material which was actually more important.
So it was with the line 'there is no suggestion that…'.
All the programme-makers would know the viewer was not interested in it, but if it then allowed you to include the stronger material which would spark the viewers' interest, then so be it!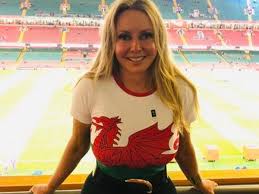 The pictures of Ms Vorderman in MailOnline and accompanying words reminded me of this.
Now, she has been a gift for journalists who want 'plastic surgery' stories of celebrities (whether or not she has had it and I have no evidence that she has – her looks may be completely natural!) and is rarely far from the news, although she seems to affect a feigned disdain for any concentration on her appearance.
Ms Vorderman has stated to newspapers: "One of the sad things is that people think I am only ever talking about the way I look.
"I just choose to pay no attention to it.
"I was a free school meals kid. I got to Cambridge from a comprehensive. That just didn't happen in the 70s.
"Now I do a lot of work with kids from a similar background to me. I have my online maths school, I sell I-don't-know-how-many education books a year. But that never gets talked about."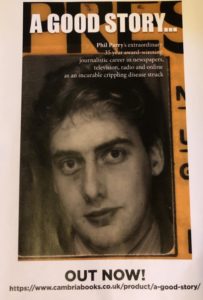 "Instead it's,`how big is her bottom?'"
But her bottom then features prominently in all the shots and, perhaps, she is aware of that.
Yet that too is a 'code'…
Tomorrow – The Eye's source reveals why constant changing of Government rules makes it a 'nightmare' in Welsh care homes… 
Our Editor Phil Parry's memories of his astonishing 36-year award-winning career in journalism as he was gripped by the incurable disabling condition Hereditary Spastic Paraplegia (HSP), have been released in a major new book 'A GOOD STORY'. Order the book now!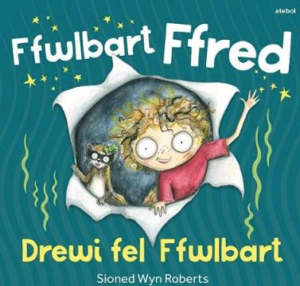 If you need something to keep the children entertained during these uncertain times (in Welsh) try Ffwlbart Ffred about the amusing stories of Ffred and his pet.