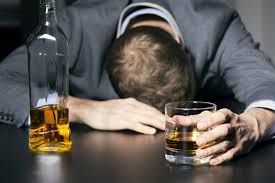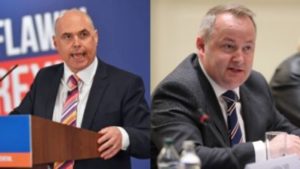 The resignation of the Conservative leader in the Welsh Parliament/Senedd Cymru (WP/SC) after being seen drinking with others, days into a pub alcohol ban, has renewed questions about another controversial politician also caught up in the growing row.
Paul Davies, MS, quit along with his colleague, Darren Millar, MS.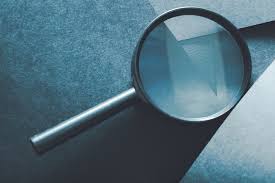 An investigation by WP/SC authorities found that members drank alcohol on its premises, four days after a Wales-wide alcohol ban came into force.
Mr Davies said he was stepping down with immediate effect, declaring: "For the sake of my party, my health and my own conscience, I simply cannot continue in post".
He added: "I am truly sorry for my actions on the 8th and 9th December.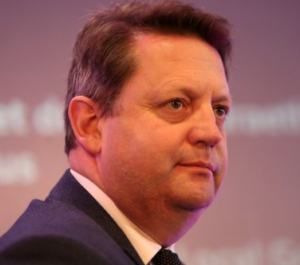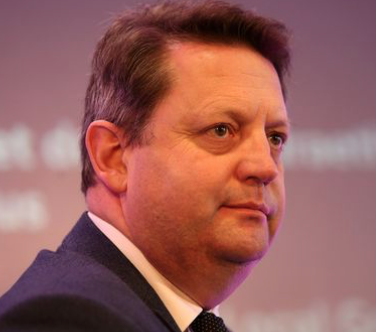 "They have damaged the trust and respect that I have built up over 14 years in the Welsh Parliament with my colleagues and the wider Conservative Party but more importantly with the people of Wales."
Now observers are querying the position of Blaenau Gwent Labour member Alun Davies, MS, who apologised and has been suspended by his party.
This though seems unlikely to placate his critics.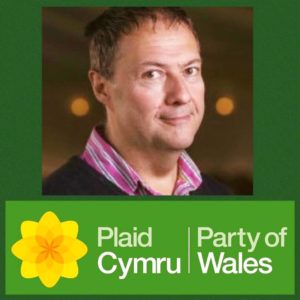 In the past Mr Davies has 'liked' a tweet attacking The Eye from contentious 'comedian' Huw Marshall.
Yet Mr Marshall had made sick 'jokes' about a murdering gunman, used bad language to abuse other prominent politicians, was placed under police investigation and been severely reprimanded by a social media company, but now claims he is creating a 'new national media service for Wales' called New Media Wales (NMW) and has asked the public for hundreds of pounds. He has though been highly critical of those that have doubted the scheme.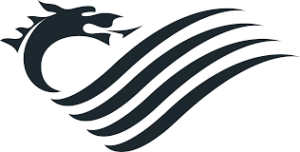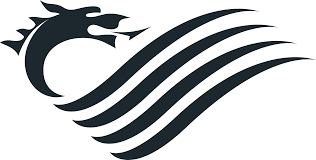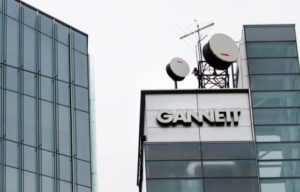 A few days ago the man Mr Davies effectively endorsed, Mr Marshall, issued a 'launch' manifesto, but he is seen as a frontman for the Newsquest Media Group which is the UK arm of the giant controversial American media corporation Gannett Inc. (and this has made many of his supporters uneasy, along with news that its behaviour has been highlighted by the NUJ) but for his 'national' news service, he plans to recruit just two reporters.
The tweet from him that Mr Davies 'liked' has now been 'padlocked'.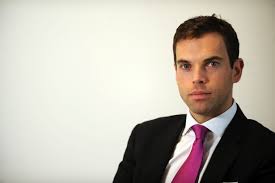 It comes after the news that politicians apart from Mr Davies have incurred the wrath of Mr Marshall, one of whom was in Mr Davies' own party
It was disclosed that on Twitter he had made extremely offensive remarks to two major political figures in 2013, and complaints after further comments led to the reprimands.
One of the insults seven years ago, was directed at the Labour WP/SC member and minister Ken Skates, MS, with another hurled at the former Liberal Democrat assembly member Peter Black, AM. After Mr Skates tweeted in celebration of a one-vote council by-election victory over Welsh nationalist party Plaid Cymru (PC) in Ruabon, Mr Marshall referred to him in his own tweet as a "gloating t**t". Mr Marshall also described Mr Black as a "humourless t..t"and a "dull, tedious t..t".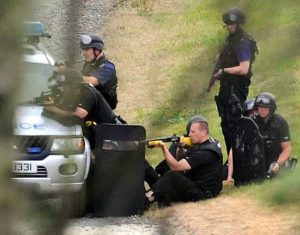 Mr Marshall's use of social media has always been intense, and it appears Mr Davies is an admiring follower of his on Twitter.
Two people had died and a police officer lost the sight in both eyes when gunman Raoul Moat shot them, yet despite this on July 8, 2010 – with him trying to escape from armed police – Mr Marshall published a message on his Facebook (FB) site, reading: "Hi I'm a sexy 19 year old blond (sic) from the North East of England looking for some fun.
"My Mr Right should be a big strong ginger man with a fiery temper and a jealous nature, who also enjoys camping and writing long letters. If this sounds like you contact me at armedresponse@northumberlandpolice.org.uk."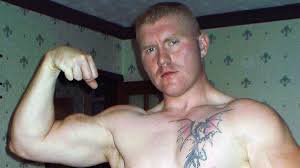 Another post read: "Moat reward… if he isn't caught by next Wednesday, the rewards (sic) being doubled. It's going to be a Raul (sic) over".
But it is the attacks of Mr Davies as well as the people he has supported, which have attracted attention.
In 2005, while Labour's candidate for Ceredigion, he clashed with Welsh actor Rhys Ifans at a Cardiff hotel over backing the Iraq War.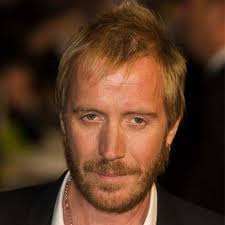 The police were called, but no charges were brought, and Mr Davies subsequently apologised.
After becoming a member of (what was then) the National Assembly for Wales in 2007, Mr Davies was criticised for claiming back mortgage interest payments for a home he bought in Cardiff five years before he became an Assembly Member.
In 2013 he was criticised by the cross-party Environment and Sustainability Committee for being evasive during a question session and giving contradictory answers.
In the Spring of 2014 he confessed to entering into a relationship with his own special adviser, Anna McMorrin (now MP for Cardiff North), and confirmed that as a result both had left their long term partners. Ms McMorrin was moved from her role.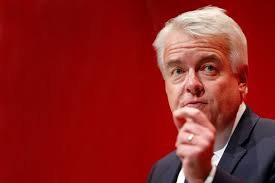 In June 2014, the First Minister of Wales (FMW) at the time, Carwyn Jones, announced an investigation into a letter Mr Davies had written to Natural Resources Wales (NRW) regarding environmental worries over the proposed development of the Circuit of Wales race track in his own constituency. NRW had expressed concerns about the race track.
On July 8 2014 he was summarily sacked by Mr Jones following repeated written requests to his civil servants for the private details of Common Agricultural Policy (CAP) payments made to opposition politicians. Mr Davies toured television studios with a prepared statement, but refused to take questions.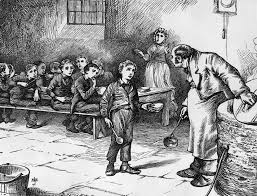 Even so he was clearly not chastened by these experiences, and in October 2018 Mr Davies was criticised for comparing councils who asked for extra funding to Oliver Twist.
Mr Davies started his political career in the Welsh nationalist party Plaid Cymru (PC), and the man whose tweet he 'liked', Mr Marshall, also has a widely publicised link to this party.
In 1992 Mr Marshall stood as PC's Parliamentary candidate in Cardiff Central, coming fourth with just 748 votes, however his plans to stand for election as a councillor were scuppered when it emerged that he had posted the so-called 'jokes' about Moat, and published the offensive remarks to politicians on social media.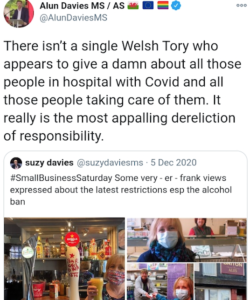 As well as apparently endorsing Mr Marshall, it has been Mr Davies' own Twitter comments which are seen in an unflattering light, because of the drink incident and the resignations.
In one tweet he slammed The Brexit Party for opposing coronavirus regulations, and in another after the scandal over Dominic Cummings visiting Barnard Castle, he said:  "One law for them (the Tories). Another law for us."
In a further tweet from last month Mr Davies said:  "There isn't a single Welsh Tory who appears to give a damn about all those people in hospital with Covid and all those people taking care of them. It really is the most appalling derelection of responsibility."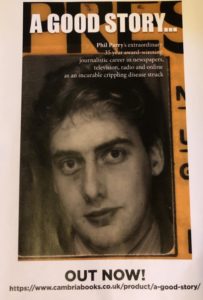 At least Paul Davies, MS, and Mr Millar have taken 'responsibility' for their actions by resigning, but the question now is whether Alun Davies, MS, will do so?
Our Editor Phil Parry's memories of his astonishing decades long award-winning career in journalism (when following the rules was all-important) as he was gripped by the rare disabling neurological condition Hereditary Spastic Paraplegia (HSP), have been released in a major book 'A GOOD STORY'. Order the book now!