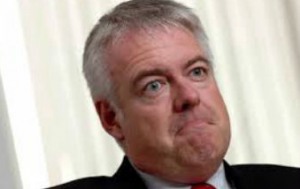 After the Welsh First Minister Carwyn Jones made his weekly appearance in the Assembly to answer questions on the 'Wales for Africa programme' and apprenticeships, rather than attend the Manchester bombing service like other UK political leaders, Edwin Phillips reads a respectful email from his damage repair team suggesting how to improve his image.
From:  First minister Arrangement Repair Team (FART)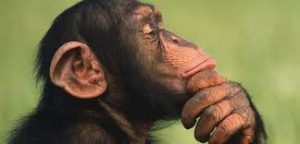 To:  First Minister (FM)
We have seen the absurd comments in the media such as The Eye about your entirely correct decision to appear at First Minister's Questions (FMQs) rather than attend the Manchester Arena bombing service.
It was absolutely right to answer questions such as:  "Will the First Minister make a statement on the future of the Wales for Africa programme?".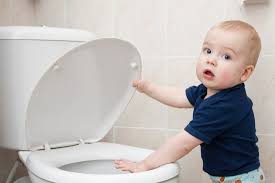 And:  "Will the First Minister make a statement on the public health implications of problem gambling?".
As well as: "Will the First Minister make a statement on how public procurement policy supports apprenticeships?".
These issues are far more important than a service marking one of the worst terrorist outrages in the UK, in which 22 people died and hundreds were injured.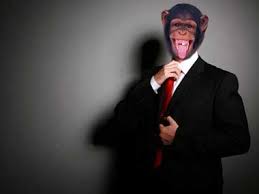 However with the greatest respect to your office, it may be seen in parts of the media that it was unfortunate that other political leaders travelled to Manchester but you did not.
We both know First Minister that normally you can do what you like because the inadequate mainstream Welsh media do not do real stories and will never pick up on it, but sadly sometimes we have to keep these small people on side.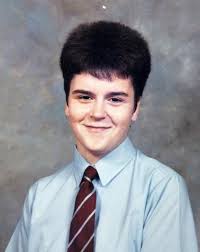 Your far less sizeable counterpart in Scotland, the Scottish First Minister Nicola Sturgeon said before she went:  "I hope today's memorial service brings some comfort to the bereaved and to those who are still living with their injuries".
Those supposed experts in the media have made great play of the fact that Ms Sturgeon, Theresa May, your own political leader Jeremy Corbyn, and Prince William deemed it important to travel to Manchester for a memorial service one year after the bombing occurred but you decided to stay in the Assembly.
Of course this is nonsense and your decision was quite correct, but the television pictures could unfortunately tell a different story to Mrs Jones in Treherbert.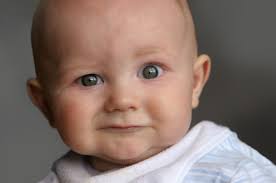 It was those pictures of Ms Sturgeon, Mrs May, Prince William and Mr Corbyn leaving the cathedral that did the damage.
It was made even worse by the fact that it came soon after the business by the Assembly Member (AM) in your party, Jenny Rathbone.
Her demanding rent controls may not have been wise when it seems she is unaware of the possible consequences.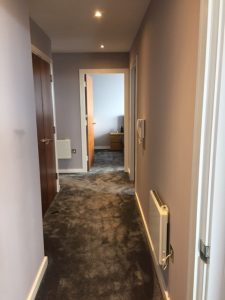 Wales and your reputation are boosted by non-EU students renting places to live in Cardiff while they study at one of the city's universities.
Calling their homes "low quality housing", and the business a "rampant free market" will damage both important reputations.
Ms Rathbone said that other countries have 'fair' rent regulations – but when these countries include Cuba, it may not have helped matters.
The Dean of Manchester's comments only served to make this ridiculous issue of not going to the service still more difficult.
He said it was for "those whose lives were lost and those whose lives have been changed forever".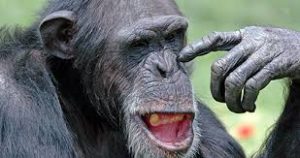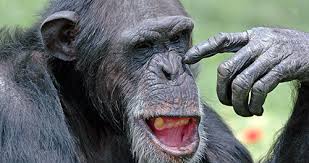 Your schedule could not be changed.
But unfortunately we may have to.
Tomorrow – why BBC Wales are silent about taxpayers money being used for salaries of top presenters but stand by their controversial decision to axe a TV Current Affairs series after 53 years.