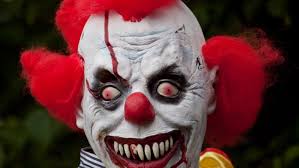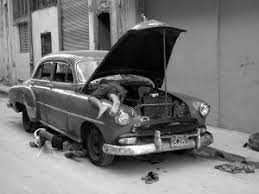 Our satirical writer Edwin Phillips reads a Media Release from the controversial car battery company Britishvolt (BV) after its founder was convicted of tax fraud, and with it ditching a planned site in South Wales, which has revealed schemes to raise millions of pounds.
From: Car Recharging Under Department (CRUD)
To: All Regional Staff Editorial (ARSE)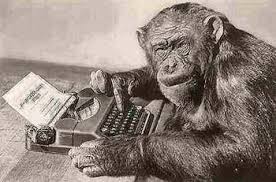 FOR IMMEDIATE RELEASE ONCE THE BATTERY HAS RECHARGED
We urge our friends in the mainstream media to report the fact that we are raising £350 million from institutional investors before potentially heading for a 'blank-cheque' transaction in the United States of America (USA), and that we had earlier applied to a one billion pound UK Government fund for the mass production of batteries.
It should be disregarded that our former Chairman and co-founder, Lars Carlstrom, had been convicted of tax fraud in Sweden, but stepped down in December, while the esteemed Chief Strategy Officer of Britishvolt (BV), Isobel Sheldon, said the company was severing all ties with him.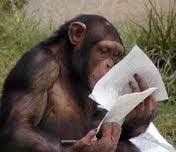 It is clearly of no consequence whatsoever to the media that Mr Carlstrom was also handed a four-year trading ban in the late 1990s, and that he was, too, accused of acting negligently by Sweden's tax authority over a separate unpaid tax bill for one of his companies in 2011.
It is obviously not of interest as well, that Mr Carlstrom, had been involved in a coach company at Coventry which was in debt to creditors for around £1 million, and had been director of a watch manufacturer called Thrupp and Maberly which has now been dissolved.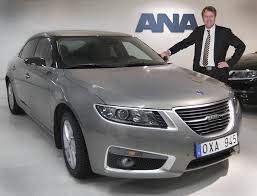 Mr Carlstrom's previous business dealings are no longer relevant to BV, and we do not expect it to be reported that in 2011 it had come to light that he was the "representative in Sweden" of Vladimir Antonov, who had been jailed for fraud, and is a former football club owner.
The fact that we have 'severed all ties' with him shows how we at BV have always acted in good faith.
This is underlined by our choosing a site near St Athan in the Vale of Glamorgan as our 'preferred option', then apparently 'stunning' Welsh officials and politicians by saying that the factory would instead be built in Blyth, Northumberland – as Neil Moore, leader of Vale of Glamorgancouncil, said: "They were given a better deal elsewhere. I was surprised when they pulled out".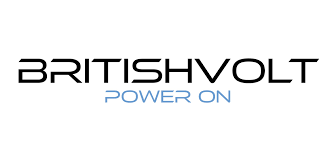 Our Press Department gives positive news about Wales and Northumberland with reports for the mainstream media, and we do not deal with others, such as The Eye or the website North East Bylines which said: "In July 2020 this (the plans for our battery factory) seemed a welcome bonus for Wales and the prospects of a large new green manufacturing capability with thousands of jobs could only be good news. Except, however, when doubts were quietly raised by The Eye, an investigative news and journalism website 'looking into misdemeanours by organisations and individuals in Wales and the UK.'".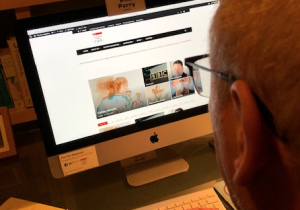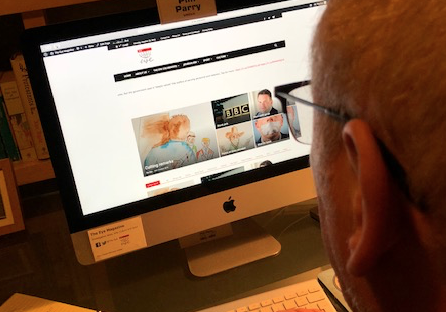 So-called 'journalistic' websites such as these offer news which is unwelcome to the progress of BV.
Absurd 'revelations' on The Eye supposedly showed that their investigations at Companies House and elsewhere, conveyed details of how one of our directors had until recently lived in a modest flat at Lily Street in Cardiff, which was a terraced house converted into flats.
Our officials will therefore only provide information to our trusted journalistic partners in the mainstream media, who have in the past welcomed the moves of BV.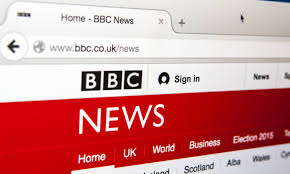 For example BBC Cymru Wales (BBC CW) has proclaimed:  "The firm behind a proposed battery factory which could create 4,000 jobs has listed a site in Wales as its 'preferred option'".
The website WalesOnline declared: "Plans for a giant factory and thousands of jobs for the Vale of Glamorgan have been revealed.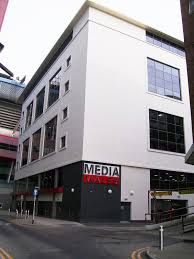 "Battery manufacturer Britishvolt announced … that two sites are in the running for their factory, with Bro Tathan business park (near St Athan) leading the way."
It also said in a report:  "Plans for a factory producing electric car batteries that would bring thousands of jobs for the Vale of Glamorgan have moved a step closer.".
This was The Times:  "Ambitious plans have been revealed for Britain's first gigafactory capable of producing enough fuel cells and battery packs to power 100,000 zero carbon electric cars.
"The project in south Wales, which is designed to put the UK in the race to be a global hub for the electrified vehicle industry, comes from Britishvolt, a start-up company founded by a Swedish automotive entrepreneur best known as a former associate of Vladimir Antonov, the jailed Russian businessman.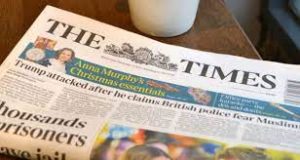 "Britishvolt has unveiled plans to build a gigafactory capable of producing 10 gigawatt hours (GWh) of lithium ion batteries a year from early next year at Bro Tathan, on the Cardiff airport commercial complex where Aston Martin Lagonda has opened its new carmaking factory."
We at BV also note the positive comments of the Secretary of State for Wales Simon Hart who said it was "fantastic that we can talk about Wales as being a leading contender" for the UK's first gigafactory.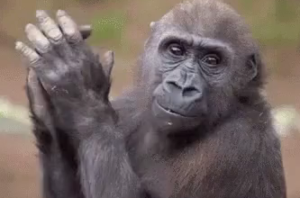 But it is clearly beneficial to our shareholders that our Chief Executive Orral Nadjari, announced:  "The first UK gigaplant will… be in an alternative location (to South Wales) which we will be announcing soon", and we fully support the fact that he had earlier said he had looked at more than 100 sites for the BV factory, before alighting on the former RAF site in Bro Tathan near St Athan.
It is news such as this in the mainstream media that our Press Department backs – not troublemaking websites such as The Eye or North East Bylines…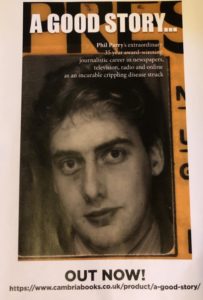 THE END OF BATTERY CHARGE
Tomorrow – the grim future for a new 'national' newspaper in Wales after it is shown how piles of the latest edition lie unsold in supermarkets. 
The memories of our Editor Phil Parry's astonishing decades-long award-winning career in journalism when the interesting backgrounds of individuals were uncovered, as he was gripped by the rare neurological condition Hereditary Spastic Paraplegia (HSP), have been released in a major book 'A GOOD STORY'. Order the book now!