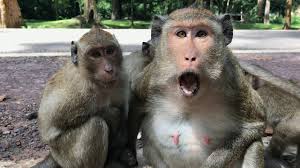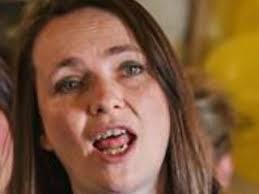 A major political party is in disarray over the plans for a 'national lockdown' in Wales, The Eye can exclusively reveal.
The deputy leader of the Welsh Liberal Democrats, Kirsty Williams MS, has endorsed contentious plans for a 'fire-break' across the country beginning on Friday, closing all non-essential shops and banning gatherings outside the household, but her former leader Sir Vince Cable said a 'circuit-breaker' covering the whole of the UK would be "simply devastating".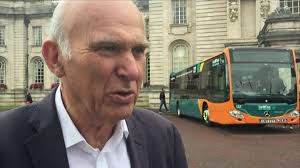 Ms Williams is Minister for Education and Deputy Leader of the Welsh Liberal Democrats and told members of her party: "We have reached the difficult decision to introduce a two-week fire-break, starting at 6pm on Friday this week.
"The fire-break is the shortest we can make it, but that means it will have to be sharp and deep to have the maximum impact on the virus."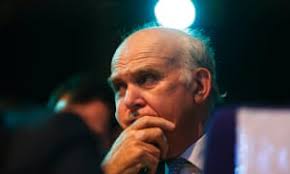 Yet Sir Vince (who was leader of the UK Liberal Democrats from 2017 to 2019, and MP for Twickenham from 1997 to 2015) has furiously disagreed with any moves towards a UK lockdown (presumably including Wales) saying the rules would "defy common sense".
He was for years a front bench spokesperson for the Liberal Democrats and is viewed as a grandee of his party.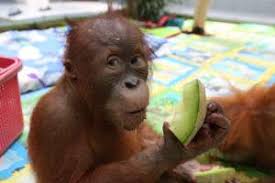 This apparent split is seen by commentators as extraordinary.
He has written:  "… a 'circuit-breaker', which would see almost the whole country once again confined to our homes, a measure the Prime Minister has yet to rule out, would defy common sense.
"The collateral damage in terms of health and to the economy would be simply devastating."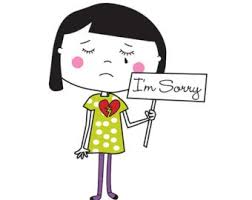 But Ms Williams has long been a controversial figure.
In August she apologised to young people for the shambles over this year's exam results, when across Wales 42 per cent of A-level grades were lowered by an algorithm used to 'standardise' categories after all exams were cancelled.
The method was ditched following an outcry from headteachers, students, parents and others, because the system particularly disadvantaged bright children from lower achieving schools and those on free school meals.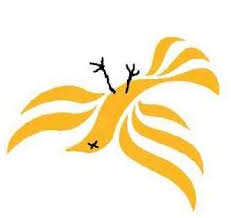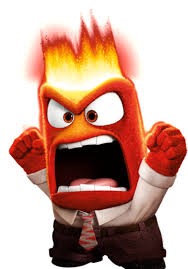 She admitted: "It has been a time of anguish for people right across the country. And I am sorry that – for some of our young people – the results process has made that worse".
It has also been clear Ms Williams has ruffled the feathers of the teaching unions in the present crisis.
The General Secretary of the NAS/UWT Patrick Roach warned: "It is troubling that the Education Minister for Wales, unlike ministers elsewhere in the UK, is using emergency powers in order to press ahead with plans for the wider reopening of schools".
Neil Butler, the union's National Official for Wales, said that giving all pupils the opportunity for contact time at school was "the most dangerous option in terms of virus transmission".
Yet Ms Williams has also made headlines in previous years too.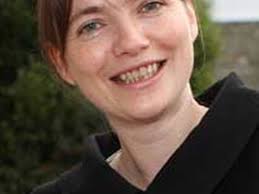 Five years ago she wrote on Twitter: "Losing 20 teeth because of sugar is 'routine'?! Terrible! #SugarRush".
But her former leader has made the news as well for all the wrong reasons.
Two years ago he messed up a sex joke in his keynote speech to the Liberal Democrat conference.
Journalists had been briefed in advance that the then party leader would describe Brexit as an "erotic spasm" for Eurosceptics.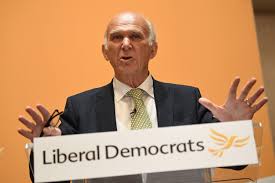 But in a bizarre gaffe, he fluffed his big moment and said "exotic spresm" instead.
His predecessor as Liberal Democrat leader, Tim Farron, and Match of the Day presenter Gary Lineker were among those to mock him online.
The year before that he had defended the privatisation of Royal Mail he had presided over during his time as UK Business Secretary, saying it was a "successful episode" of the Tory-Lib Dem coalition government at Westminster from 2010 to 2015.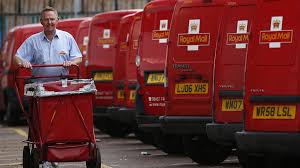 Sir Vince said the move had revived the service and allowed it to raise funds for investment, but denied the taxpayer had lost out to the tune of £1 billion because of the privatisation.
But controversies like these may be overshadowed by the present one, when a senior figure in the Liberal Democrats says a lockdown in Wales had to be imposed, while her former leader says a UK one would be "devastating"…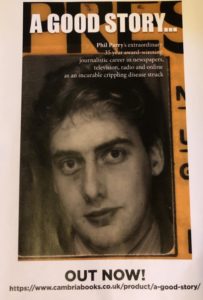 Our Editor Phil Parry's memories of his astonishing 37-year award-winning career in journalism (including the controversies swirling around leading political figures) as he was gripped by the rare neurological disabling condition Hereditary Spastic Paraplegia (HSP), have been released in a major book 'A GOOD STORY'. Order the book now!