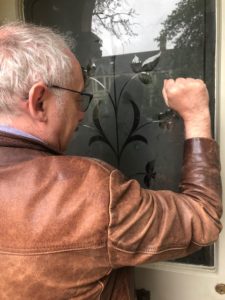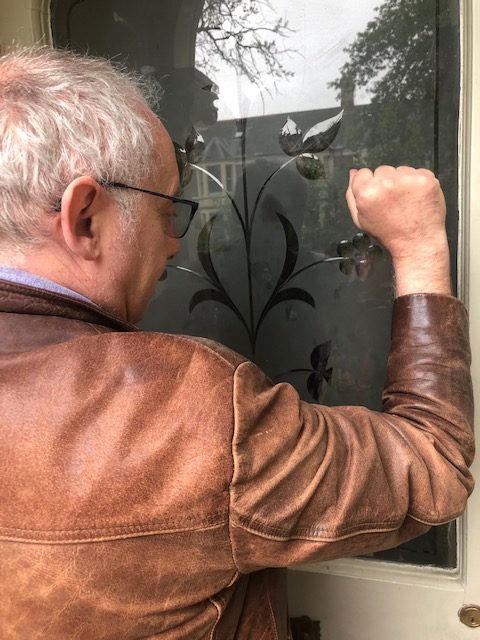 Miscarriages of justice cases are a staple of the kind of investigative journalism The Eye conduct.
Others it seems have different views, including a celebrity 'journalist' who made a terrible mistake and was accused of being 'lazy', as well as the so-called 'Editor' of a Welsh 'news' website who advised a reader that the best way to break into journalism was to write lists about street food.
A network BBC TV Panorama Current Affairs programme presented by our Editor Phil Parry about the appalling Clydach murders is now on Youtube, trending on social media, and a campaign to free the alleged murderer is gathering momentum.
A book has been written about the case, a BBC film is being planned, and graffiti in support of the jailed man has appeared on walls in Swansea.
A meeting and Press Conference have been organised for the city next month, with a long list of celebrated speakers who have connections to previous miscarriages of justice, in support of David 'Dai' Morris.
The list includes a speaker who was jailed for years until freed following another programme presented by Mr Parry.
Mr Parry is also speaking.
Morris was given four life sentences in 2002, following the brutal murders of Mandy Power, aged 34, her daughters Katie, aged 10, and Emily, aged eight, who were killed along with their disabled 80-year-old grandmother Doris Dawson, at their home in Kelvin Road, Clydach.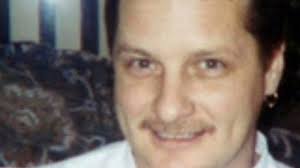 He was labelled "probably one of the most dangerous people in the United Kingdom" by the prosecution in one of the cases.
After a jury found him guilty of using a heavy pole to beat the family to death, a judge said Morris, who was aged 52 at the time, of Craigcefnparc in Swansea, should never be released.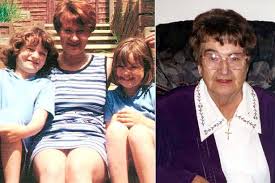 But the Panorama programme in the years which followed the murders in June 1999, revealed major concerns about the safety of the conviction, and 'Free Dai Morris' graffiti was daubed onto walls in Swansea, with at least one being covered over soon afterwards.
The TV episode said that evidence was fabricated and it shed fresh light on the story that Morris was having an affair with Mandy Power.
Programme-makers also found new witnesses throwing into doubt the accepted version of events as portrayed by the prosecution in the court case, but these facts have been largely ignored by the mainstream media in Wales.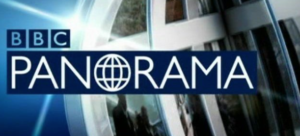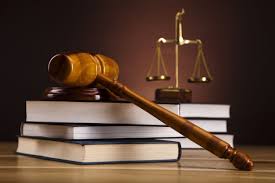 Following the transmission, Morris' conviction was quashed and a retrial was ordered after judges ruled that a conflict of interest involving a member of his legal team meant he had not received a fair trial.
However, in 2006, he was again convicted on four counts of murder.
The handling of this and several other cases by South Wales Police was severely criticised in the Panorama programme.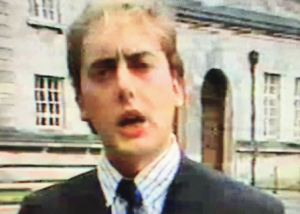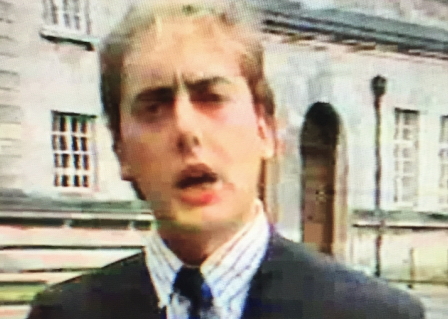 During filming of another man suspected of the terrible murders, Mr Parry wore a secret camera hidden in his tie.
But the BBC became so worried about his safety that several measures had to be taken.
His car number plate was blurred out in shots, an expert was summoned to offer security advice about keeping movements irregular, and a burglar alarm was installed at Mr Parry's house.
Panic buttons which alerted Mr Parry and his wife to intruders were installed in the hallway and at his bedside.
Morris has always protested his innocence, although he has failed in all his attempts to get the verdicts overturned.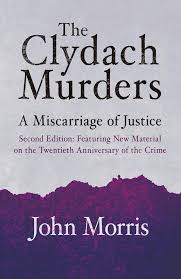 Two years ago, the Criminal Cases Review Commission (CCRC) told him his case wasn't currently considered appropriate for appeal, despite years of lobbying by his family.
The same year, retired Swansea solicitor, John Morris (no relation), published a book about the case – The Clydach Murders – which claimed David Morris was not the murderer and could not have killed the four, because of a lack of evidence linking him to the scene.
In December, campaigners rallied in Swansea city centre calling for the release of Morris.
Scores of protesters gathered in Castle Square carrying green and yellow balloons and ribbons.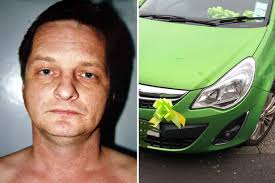 The month before a special campaign had been launched to demand his freedom, with ribbons of the same colour on cars in Swansea. 
The protest group at the rally handed out leaflets and chanted "Free Dai Morris".
Their ultimate aim was to raise political awareness in the hope of forcing the case back open.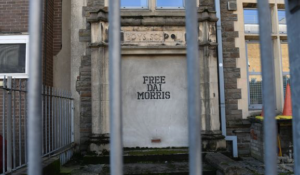 Geraint Evans, who helped to run the group, said at the rally: "There's massive support for him, not only in Swansea but across the UK.
"We are here to raise awareness in Swansea for the people who are not on social media.
"The members just keep growing and at the moment we are getting between 200 and 300 a day."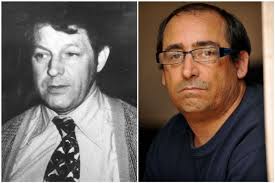 Donna Hayes, from Penlan, was at the rally to "raise awareness" of the campaign.
"I believe that Dai is innocent", she said.
"I don't know the family but I feel strongly that he should not be where he is".
Also at the event was Michael O'Brien, who is slated as one of the speakers at the meeting in support of Morris in March.
Mr O'Brien was one of the so-called Cardiff Newsagent Three who was released following another TV programme presented by Mr Parry called 'A Night to Remember', this time in the BBC Cymru Wales Current Affairs strand 'Week in, Week Out' (WIWO), which has now been scrapped in favour of BBC Wales Investigates.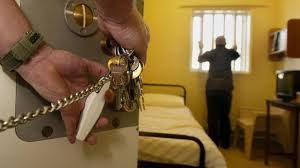 Mr O'Brien had spent more than 11 years in prison for a murder he did not commit after being found guilty in 1988 of murdering Cardiff newsagent Phillip Saunders.
Following the WIWO, his conviction was quashed in December, 1999.
In a few short weeks a social media group calling for the release now of Morris went from hundreds of members to almost 13,000.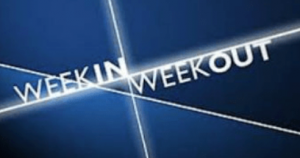 It appears to show the power of investigative journalism looking into miscarriage of justice cases, and more may follow…
Tomorrow – the 'news' website which says it is for all the people and is funded by public money, yet supports Welsh independence and is backed by leading Plaid Cymru figures. 
The memories of Mr Parry's astonishing, lengthy award-winning career in journalism, including the Cardiff Newsagent Three case, as he was gripped by the incurable disabling condition Hereditary Spastic Paraplegia (HSP), have been released in a major new book 'A GOOD STORY'.
Order the book now!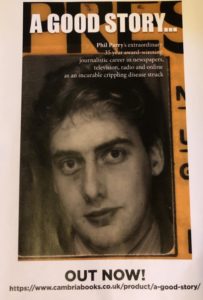 The picture doubles as a cut-and-paste poster!