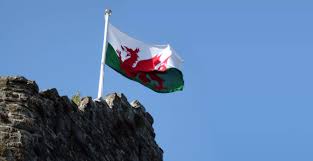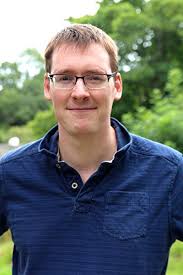 A 'news' website claiming it is serving all the "people of Wales" has been set up with the backing of leading figures in the nationalist party Plaid Cymru as well as its supporters, suggested 'Welsh independence marchers' should provide cash, and has received huge amounts of public money, The Eye can reveal.
The Books Council of Wales (BCW) helps fund Nation.Cymru which receives a substantial grant from the Welsh Government (WG), and the 'Editor' Ifan Morgan Jones proclaimed last month:  "… the success Nation.Cymru has enjoyed… was beyond my wildest dreams…"
Mr Jones is a lecturer in 'journalism' at Bangor University's Department of Creative Studies and Media, on a course which is not accredited by the National Council for the Training of Journalists (NCTJ), but others take a different view on what constitutes journalism.
He has worked as deputy editor for the Welsh magazine Golwg and as an editor of the news website Golwg 360.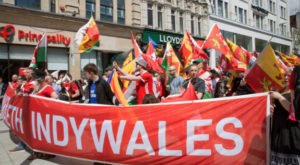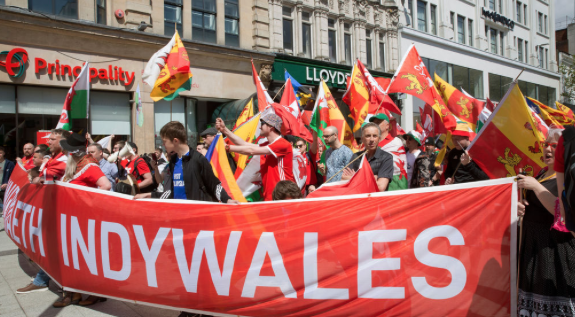 Mr Jones says that Nation.Cymru is keen to receive more cash, and on the site he has urged his readers: "If just everyone who had attended the Yes Cymru march (in support of Welsh independence) over the last year gave us £5 a month we would be raising over half a million pounds a year".
In 2019 one poll in Wales found that around 30 per cent of people appeared to support independence, but this month another survey put those backing it had slumped to just 21 per cent with 56 per cent against, and 12 per cent saying they didn't know, out of a Welsh population of three million (see story soon).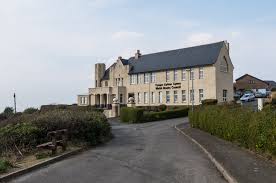 Despite this Mr Jones adds :  "Much of the current money we do have to spend is due to support through the kindness of the Welsh Books Council.
"But such public money is thin on the ground, and ideally, no news site should be dependent on grants that, in the current financial climate, may not last forever."
He also says about general funding: "The response (has been) phenomenal – we raised £5000 in the first few weeks.
"And thanks to our readers and donators, Nation.Cymru continues to double its readership every year, now bringing in 200,000 readers a month."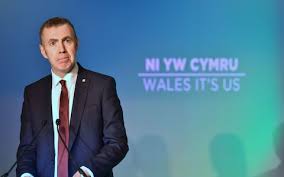 But supporters of other parties in Wales, and those who do not back the policy aims of Plaid Cymru or Nation.Cymru, may be less than happy that their taxes are being used to support a site like this.
The BCW declares:  "The Books Council of Wales is a national body, funded by the Welsh Government, which provides a focus for the publishing industry in Wales."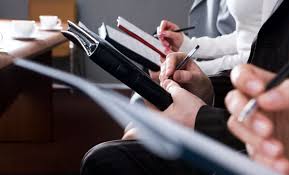 And: "The Books Council of Wales is a unique, national organisation with no direct comparisons.
"It has grown organically, responding to the particular needs of Wales.
"The Welsh Government … announced additional funding of £200,000 per annum over three years (2008/09–2010/11) to support the Welsh-language press.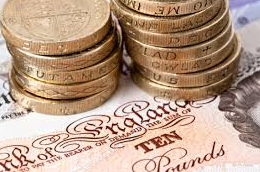 "The new online news and current affairs service, Golwg 360, was established with this funding".
In 2013 it was reported in the UK media, that over the five years before, the BCW had received £39m of taxpayers' money, with another £3.85m going to Literature Wales (LW).
In the same year a spokesman for WG said funding for the BCW had been cut to £4.1m and added: "This funding is channelled towards supporting the publishing industry in both Welsh and English languages.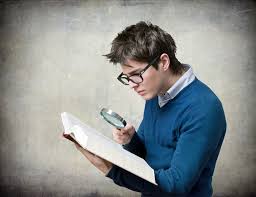 "Detailed monitoring arrangements are in place to ensure that this funding is spent appropriately.
"Book sales through the Welsh Books Council distribution centre saw an increase in the last financial year which is very encouraging given the current financial climate."
Yet critics claim that Nation.Cymru (which is based in Aberystwyth) has a partisan political agenda which is not supported by those who have voted for other parties in Wales, or not voted at all, and support the aims of other organisations.
One author, Julian Ruck, said:  "In the era of e-books, why is it necessary for the taxpayer to subsidise traditional books for such a tiny readership?"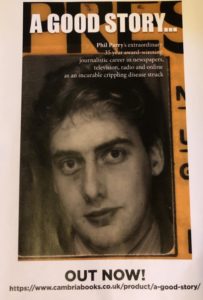 It seems that for Nation.Cymru serving 'the people of Wales', also means taking money off them – even if they don't support Plaid Cymru.
Our Editor Phil Parry's memories of his extraordinary 36-year award-winning career in journalism as he was gripped by the incurable disabling condition Hereditary Spastic Paraplegia (HSP), have been released in a major new book which was not supported by the BCW 'A GOOD STORY'. Order the book now!