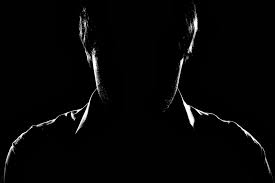 Latest posts by The Rebel
(see all)
Our political correspondent The Rebel looks at the state of the parties in the final week before the General Election with The Conservatives claiming they are jittery, the characters of party leaders under scrutiny as never before, and the anti-Semitic controversy engulfing the Labour Party rumbling on, while its hard left leader has put his party way behind in a poll.   
The Rebel is a leading figure close to senior politicians in Westminster as well as Cardiff Bay, and will always give readers the inside track on what is being discussed in the corridors of power.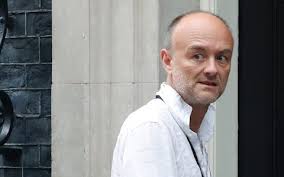 The Tories say they are nervous in the final week of campaigning, but they aren't really.
Boris and his adviser, staring-eyes Dominic Cummings, know full well they could be on course for a thumping majority (although this confidence may be misplaced) and the bearded lefty just can't escape the anti-Semitism business, which for a lot of voters is simply beyond the pale.
They prefer a man accused of lying and cheating to an anti-Semite.
This week there has been more bad news for the bearded one over the crisis
Scores of serving and former Labour officials have given sworn statements about anti-Semitism in the party as part of evidence submitted to the Equality and Human Rights Commission's investigation into the issue.
James Libson, a lawyer representing the Jewish Labour Movement (JLM), confirmed he has prepared 70 testimonies from current and former staffers as part of the inquiry.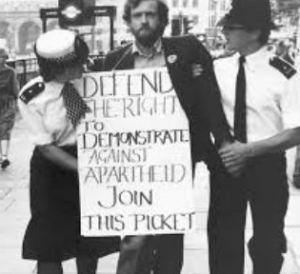 Mr Libson, a partner at the law firm Mishcon de Reya, said interference in cases had become institutional in Labour.
It came in the week that the bearded lefty finally apologised for anti-Semitism in his party, after dodging the question FOUR times on television.
The fortnightly average of polls yesterday put the Tories FOURTEEN points ahead of Labour (they only need to be six ahead to get a majority).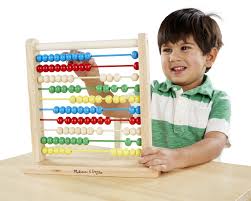 The Conservatives are on 43 per cent, Labour on 29 and the Lib Dems are on 15.
Bojo has pledged that he would hold a tax-cutting budget within weeks of Britain leaving the European Union and that could play well with voters.
Boris said that he would present a "Brexit budget" in late February as he unveiled his plans for the first 100 days of a new administration.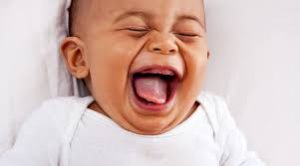 The spending plan meets his commitment to increase the threshold at which Britons start paying national insurance to £9,500 from April, saving (he claims) an average of £85 a year.
Apparently the 'budget' could also include 15 hours of free childcare a week for two-year-olds, a policy that was considered for the Tory manifesto last month but did not appear.
Isaac Levido, who is running the Conservatives' election campaign, has told staff that the final seven days is like a "closing statement" in a trial and that the party must hammer home its message.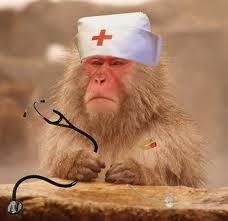 The legislation the Tories say they would table will include a symbolic pledge to enshrine in law a guarantee to increase NHS funding by £20.5 billion a year.
There would also be a new law intended to end all-out rail strikes by compelling train companies and unions to sign "minimum service agreements" (it IS coming up to Christmas!).
The Human Rights Act would be amended in an attempt to protect troops from vexatious claims, and a sentencing bill would introduce a mandatory minimum term of 14 years for terrorists convicted of serious offences.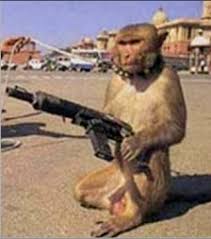 A review of defence, security and foreign policy would also be held.
The UK's intelligence services would also allegedly get more powers and money.
This all comes amid news that Nigel Farage's Brexit Party (remember them?!), which Tory strategists had been worried could split the Conservative vote, may be crumbling.
Three Brexit Party MEPs have quit to back Boris Johnson's Brexit deal and the Conservatives instead.
Annunziata Rees-Mogg – sister of the Commons leader, Jacob Rees-Mogg – Lance Forman and Lucy Harris, have all resigned the whip to back Bojo's push to "get Brexit done".
But Sir John Curtice, Professor of Politics at Strathclyde University, was doubtful that there would be much more of a boost for the Tories.
He said: "There is not much of a Brexit Party vote left to squeeze. The Tories have already gobbled up much of the Leave vote".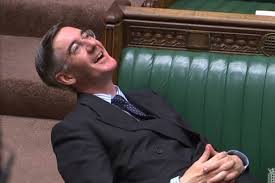 It follows the decision on Wednesday to sack the MEP John Longworth, the former director general of the British Chambers of Commerce, for "repeatedly undermining" the party leader, Nigel Farage's election strategy.
But it looks as though the bearded lefty is having trouble undermining Boris's lead…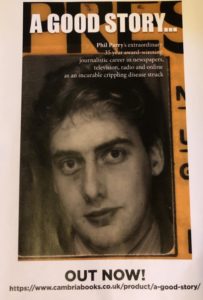 Our Editor Phil Parry's memories of his extraordinary 36-year award-winning career in journalism as he was gripped by the incurable disabling condition Hereditary Spastic Paraplegia (HSP), have been released in a major new book 'A GOOD STORY'. Order the book now!
The picture doubles as a cut-and-paste poster!