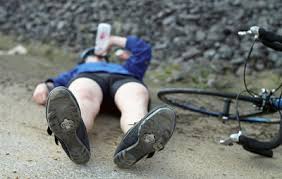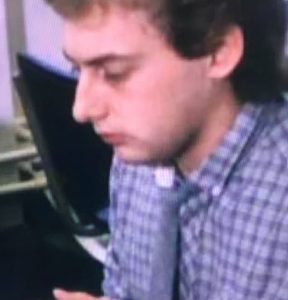 In his occasional series, our award-winning Editor, Phil Parry here describes the importance of promotions and his early years on the South Wales Echo, at the beginning of a journalistic career spanning 34 years. 
For newspapers promotions have always been important.
A central one for The South Wales Echo, which I covered in 1984, was the On Your Bike for Barnardo's cycle ride.
This was a gruelling 38-mile charity bicycle ride around the Vale of Glamorgan, and is still run today.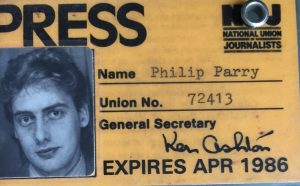 A newspaper's circulation and marketing departments are constantly working together to come up with promotional ideas to increase sales, or link up with events like this one in their area.
Today, with newspaper circulations under pressure as never before, this kind of scheme is needed more than ever.
You were awarded a fairly cheap 'medal' if you completed the 'On Your Bike' ordeal, and I coined the rather cheesy phrase "Pedal For A Medal" which you will still see used in the paper today.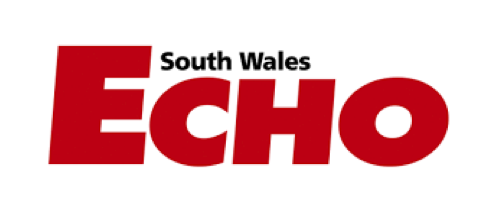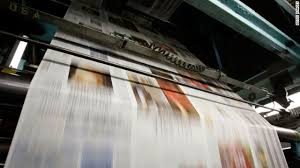 I was expected to provide regular copy for the newspaper on the weird and wonderful entrants to drum up support for the bike ride, and push up sales.
Luckily there was a ready supply of stories, such as the first entrant, the regular entrant, the fancy dress entrant, and so on.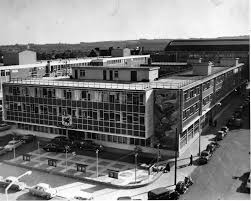 I also had to take part in the event myself (this was long before my Hereditary Spastic Paraplegia (HSP) took hold – I couldn't do it now) which was another experience altogether.
We set off from Sophia Gardens in Cardiff, and the start was heralded by my now-departed Editor Geoff Rich waving a flag.
In fairness to Geoff Rich (who was not universally liked), I remember he spotted me and shouted:  "Good luck Phil!" as I passed.
Within a few miles I was worn out (I had done no training whatsoever).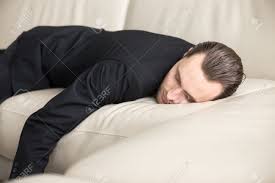 The photographer for the Echo spotted me pushing my bike up a hill just outside Cardiff, and he predictably got out of the car and took a picture of me which was duly used in the paper!
The headline was "Our Exhausted Reporter Pushes His Bike".
The whole thing put into context the supposed difficulty of finding stories.
This was really hard.
I couldn't move for days!