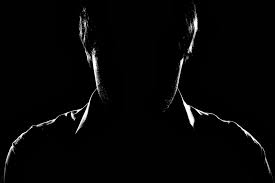 Latest posts by The Rebel
(see all)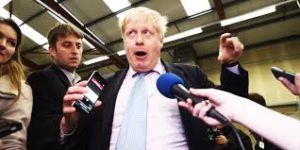 Our correspondent The Rebel looks at the final stages of the astonishing Tory leadership race and Labour's problems.
The Rebel is a leading political figure close to senior politicians in London as well as Cardiff Bay, and will always give readers the inside track on what is being discussed in the corridors of power.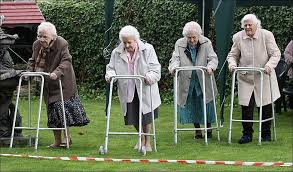 The Conservative leadership race is over.
That might sound absurd given that the final deadline is July 22, but postal ballots went out last week and my guess is that most of the Tory members will have voted for Boris and filled them out to send them back almost immediately.
The new 'Tarzan' (forget Michael Heseltine) Jeremy Hunt said he would cancel the leave of Civil Servants unless they came up with a plan to leave the EU without a deal on October 31.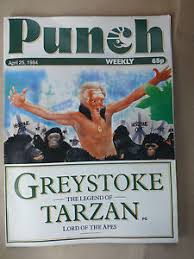 He was accused of "spouting macho nonsense".
His rival, and almost certain victor in the race (The Times today reports a 'landslide'), Boris, has been accused of "dog whistle politics" over his call to scrap 'sin taxes'.
BoJo said: "If we want people to lose weight and live healthier lifestyles, we should encourage people to walk, cycle and generally do more exercise".
But there were reports in UK papers of "confusion" and of Boris "undermining" his moderate backer Matt Hancock, because the former Foreign Secretary's announcement came days after Mr Hancock circulated plans to the cabinet that suggested extending the tax to sugary milkshakes.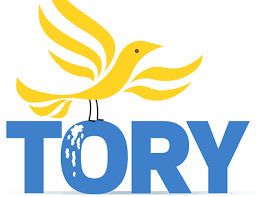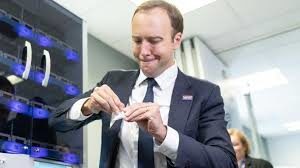 Theresa May (remember her?!) also weighed in with Downing Street mounting a staunch defence of the UK Government's sugar levy on soft drinks.
This was all pretty macho stuff…
But there are more problems coming up for the new Prime Minister (Boris).
Thirty Tory MPs led by Chancellor Philip Hammond are plotting to stop a 'no-deal' Brexit in October.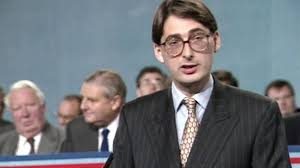 Cabinet ministers David Lidington and David Gauke, who are widely expected to lose their jobs in the next UK Government over their opposition to a 'no-deal' Brexit, are active in the group.
The group's key aim is to secure – within the next three weeks before Parliament rises for the Summer – a date in October on which MPs will control the agenda and can force through legislation.
Despite this (or because of it), to appeal to Remainers, Boris has also said talk of a 'no-deal' Brexit is "overdone".

Remainers will cause a lot of trouble for the newly-installed PM – with Wales at the heart of historic events.
The Tories' working majority could be cut to just three following the Brecon and Radnorshire by-election on August 1.
Plaid Cymru and the Green Party will not stand, to help Jane Dodds, the Liberal Democrat leader in Wales, secure the seat.


Electoral pacts are extremely rare in British politics, and they're a sign of just how extraordinary these times are!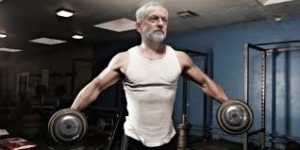 Yet it's important not to forget the problems besetting Labour too at this time.
An inquiry is to be launched into which Civil Servant leaked the Jezza 'frailty' charge to The Times.
This can only be to the Tories' benefit because whoever leaked it is immaterial – in the minds of the voters the bearded lefty is an old man who loses his memory.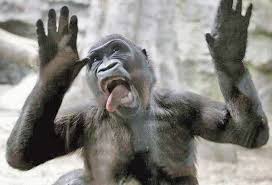 I still think the 'frailty' accusation pales into insignificance compared with the "bullying" charge which has been levelled against his 'advisers'.
It has all come as the anti-Semitic controversy is just refusing to go away for Labour.
Now the Labour MP Ellie Reeves, is facing the threat of a motion of 'no-confidence' in her constituency after she signed a statement criticising her party's decision to readmit Chris Williamson.
She is pregnant too, and that doesn't look good for Jezza's high command.
Ms Reeves was one of 121 MPs and peers who backed calls for the bearded one to remove immediately the whip from the backbencher, who had been suspended in February for suggesting the party was "too apologetic" about anti-Semitism.
Mr Williamson was readmitted by a Labour National Executive panel that ruled he should only be reprimanded, although two days later he was suspended again following a backlash that included the letter signed by Ms Reeves and the Deputy Leader, Tom Watson, among others.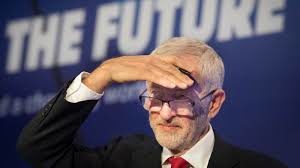 The future is NOT bright for Jezza.
A poll just out shows that he has taken Labour to its lowest level of support in polling history, with fewer than one in five voters planning to back him at the next election.
Labour is fourth for the first time ever, with only 18 per cent saying that they would vote for the party if an election were held today, the Times/YouGov poll has revealed.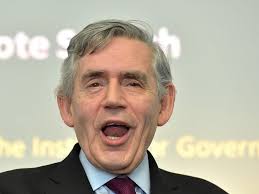 The only previous occasion when Labour scored 18 per cent since polling began in the 1940s was in May 2009 as Gordon Brown's Government grappled with the financial crisis.
There were even calls from within Jezza's own party for him to consider standing down.
The Labour MP Wes Streeting said that the party leadership had not delivered "anything like the kind of response we would expect" following May's European elections when its 13 per cent share of the vote was its worst result in a century in a UK poll.
The bearded lefty's deputy Mr Watson is urging grassroots members to sign up to a public declaration calling for Labour to be "the party of Remain".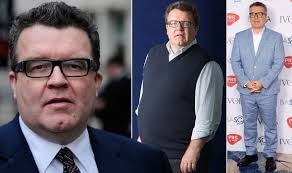 He said:  "As the party of Remain, we will not take every voter with us, but it's the only way that Labour can win, and the only way to keep our country together".
Labour is a party of Remainers led by a Leaver and it's going to get worse too.
Programme-makers at BBC Panorama (on which our Editor has worked) are preparing an episode of the series called Is Labour Anti-Semitic? scheduled for next week.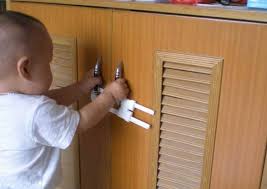 BBC head honchos claim that the programme has secured "access to confidential communications and documents" which "reveal . . . evasions and contradictions".
One Labour insider said that they expected the programme to focus on the workings of the bearded one's closest aides.
In May the party was placed under formal investigation by the Equality and Human Rights Commission to examine whether it had unlawfully discriminated against Jews.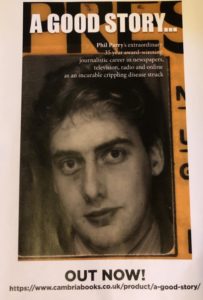 At yesterday's hustings in Darlington both Boris and his trailing rival Jeremy Hunt distanced themselves from the last nine years of Tory rule.
All the politicians should distance themselves from the last few generations because this is unlike anything I've ever seen!
Our Editor Phil Parry's memories of his extraordinary 35-year award-winning career in journalism as he was gripped by the incurable disabling condition Hereditary Spastic Paraplegia (HSP), have been released in a major new book 'A GOOD STORY'. Order the book now! The picture doubles as a cut-and-paste poster!