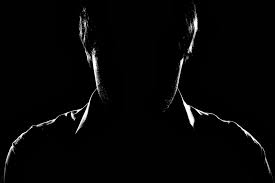 Latest posts by The Rebel
(see all)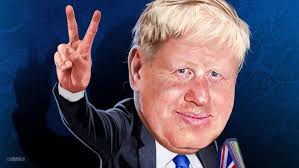 Our columnist The Rebel tries to explain once more the astonishing Tory leadership race and the crisis in Labour.  
The Rebel is a leading political figure close to senior politicians in London as well as Cardiff Bay, and will always give readers the inside track on what is being discussed in the corridors of power.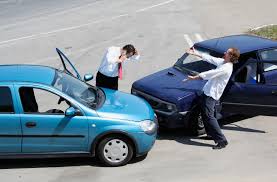 Tory MPs like their analogies but most of them appear to involve vehicles.
One told me about Boris' march to Number 10:  "It's like watching a car crash in slow motion".
Another said:  "We are driving Britain towards the cliff edge".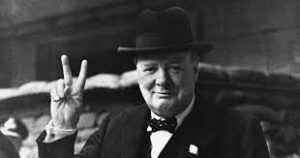 Boris sees himself as a Churchillian figure – but with a difference.
A rebel WITH a cause.
Like Churchill he too is thought of as a maverick outsider who in normal circumstances would never become PM, and they both had their causes which they wanted to alert people to.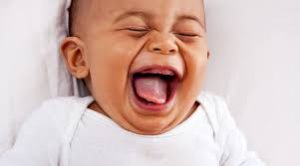 For Churchill it was the danger of the rise of Germany, for Boris it is the danger of the rise of a European super state.
But for Churchill the emergency which propelled him to Downing Street was when Britain was about to be invaded, and for Boris it is Brexit.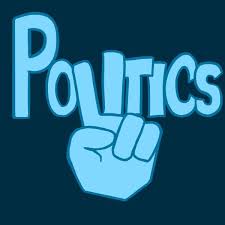 Boris' minders know that the only thing that could have stopped their man's inevitable progress to the premiership is Boris himself – a gaffe of major proportions.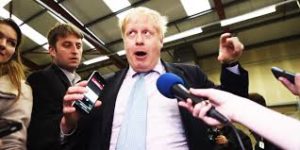 That is why he was kept away from the media during the leadership election.
But the whole thing is becoming boring now – MPs only had to select two to put before the party's 160,000 ordinary Tories (if there are such things!) and they love him, so the result in a month is a foregone conclusion.
Now we know who the second one is – Jeremy Hunt on 77 votes.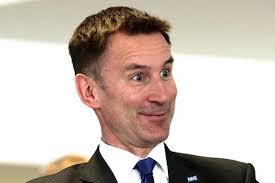 Boris had already cemented his place as the overwhelming leadership favourite by winning 126 votes in a second ballot of Tory MPs and got 160 in the final one.
His runner-up in the second vote was again Hunt with 52 and Michael Gove had 51.
In the third round, Boris was on 143 and Hunt moved up to 54 with Gove on the same
All the rest were also-rans and Sajid Javid had been offered all sorts of jobs earlier in the campaign to quit.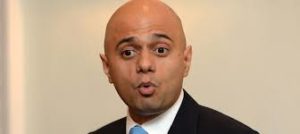 Some were seduced by the glamorous Rory Stewart (who smoked opium in an Afghan's tent) because he did quite well in the first TV debate, but he was only on 46 at the second vote and was then shunted out.
He was never going to win.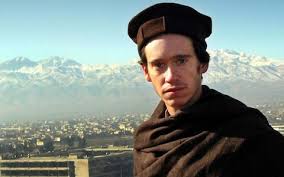 Even firm Remainer Tory MPs were flocking to Boris because they saw him as the best hope of beating the bearded lefty – and Jezza is viewed as an even bigger threat than a no-deal Brexit.
One, for example, who has endorsed him is one-time candidate Matt Hancock who is supposedly going to hold Boris to his pledge of being a 'one nation Tory'.
But Boris was also getting hard Brexiteers like Dominic Raab when he was voted out.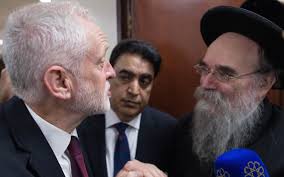 Yet I'm nothing if not even-handed and I also want to highlight the crisis afflicting Labour which is still accused of being anti-Semitic.
The party's Deputy Leader, Tom Watson, said he believes his party would be "leaving me" if it cannot fully endorse a second referendum, hours after giving a speech in which he said it should be the party of Remain.
THE DEPUTY LEADER!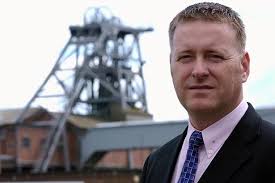 Jezza, though, has repeatedly spurned calls for a second referendum.
His mate, Labour's chairman Ian Lavery, has said only intellectuals want that, but Tommy boy is hardly that!
Jezza had shifted in the aftermath of the European elections – with little fanfare – to supporting a referendum on any deal.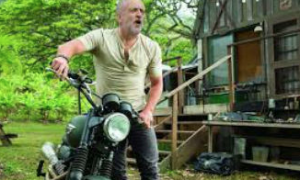 But even close allies believe the message is still not clear enough, and the party risks losing voters to the ardently anti-Brexit Lib Dems so he shifted more.
A bit…
One shadow minister loyal to the bearded lefty said: "He's on the move – just not fast enough".
Voters hate division and they want clarity in policy – yet they don't know if Labour is FOR or AGAINST Brexit.
I have lost count of the number of shadow cabinet meetings which have been described as "fractious" in the UK papers.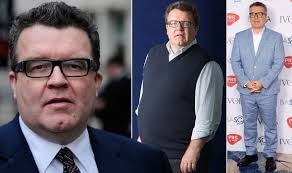 But at one of them the bearded one was urged to move faster to change the party's policy.
Yet another 'special' meeting of Labour's shadow cabinet due to take place to discuss Brexit policy, had to be 'cancelled' because "a number of colleagues (were) unable to attend".
You couldn't make it up – to use a well-worn cliche.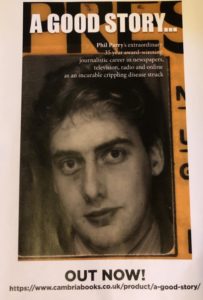 At least it's better than the Tory leadership race being like a 'car crash'!
Our Editor Phil Parry's memories of his extraordinary 35-year award-winning career in journalism as he was gripped by the incurable disabling condition Hereditary Spastic Paraplegia (HSP), have been released in a major new book 'A GOOD STORY'. Order the book now! The picture doubles as a cut-and-paste poster!