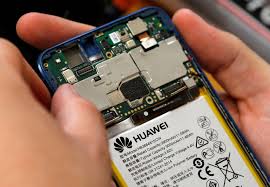 Phil Parry is a former BBC news and current affairs reporter. He is winner of the BT Wales award for journalist of the year, BT Wales TV reporter of the year and radio reporter of the year.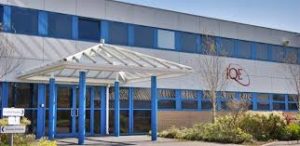 A Welsh firm has been caught up in the backwash over accusations that a Chinese company will be used for spying, it has emerged.
The Cardiff-based firm IQE, a leading supplier of semiconductor wafers to smartphone makers, has warned that revenue this year will be lower than market forecasts because the impact of US restrictions on Huawei has been more far-reaching than expected.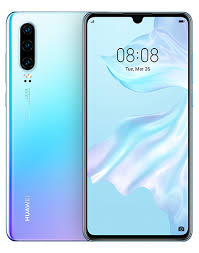 IQE, which also supplies Apple, said that its markets had become increasingly cautious and that a number of chip customers had very recently cut forecasts.
It now expected revenues in the second half of the year to be between £140 million and £160 million.
Analysts had expected revenue of £175 million, and shares in IQE dropped 28p, or 39 per cent, to 44p in early trading.
The hit is larger than the company had forecast when the administration of US President Donald Trump banned the giant Chinese telecoms equipment maker from doing business with American technology companies.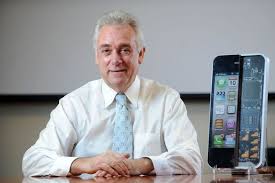 Drew Nelson, the Chief Executive and co-founder of IQE, said: "These are unprecedented times for the global semiconductor industry as geo-political conditions affect interconnected global supply chains.
"It is now clear that the impact of Huawei's addition to the US Bureau of Industry and Security's entity list is having far-reaching and long-lasting impacts on global supply chains."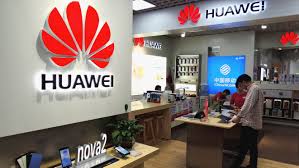 A report, by the Henry Jackson Society (HJS) think tank, concluded that the probability range was "high-to-certain that Huawei acts on behalf of China's intelligence organs".
In May Google suspended Huawei's access to updates of its Android operating system and chipmakers have reportedly cut off supplies to the Chinese telecoms company, after the US Government added it to a trade blacklist.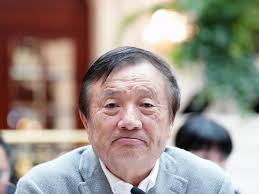 Ren Zhengfei, aged 74, the founder of Huawei, is a former engineer in the People's Liberation Army, a member of the Communist Party and, he claims, a victim of US machinations.
IQE was founded in 1988 and was floated on Aim, London's junior market, at the height of the dotcom boom in 1999.
Apart from being based in the Welsh capital, it also employs about 600 people at sites in the United States, Britain and Asia.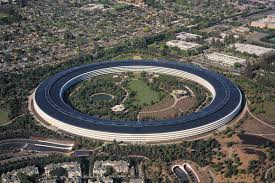 Over the past year the company's market value has more than halved because of escalating concerns about demand for smartphones and a short-seller attack.
Apple, which used IQE's wafers in its iPhones, has blamed a sharp economic slowdown in China for a drop in iPhone sales.
From China to Cardiff – an economic slowdown could have far-reaching effects.
Our Editor Phil Parry's memories of his extraordinary 35-year award-winning career in journalism as he was gripped by the incurable disabling condition Hereditary Spastic Paraplegia (HSP), have been released in a major new book 'A GOOD STORY'. Order the book now! The picture doubles as a cut-and-paste poster! 
Comments from Mastodon: