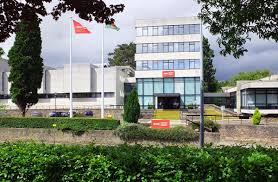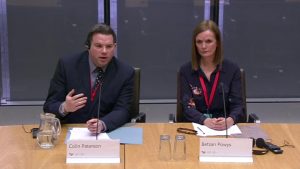 The appearance of the only two national radio Editors in Wales before Assembly Members yesterday was a sorry affair condemned as worthless.
Colin Paterson, the Editor of BBC Radio Wales and Betsan Powys, the Editor of BBC Radio Cymru and Cymru Fyw, were trying to defend the appallingly low audience figures for their stations but failed abysmally.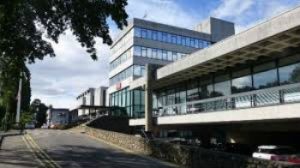 One radio fan who watched the proceedings before the Assembly's Culture, Welsh Language and Communications Committee was not impressed.
He told The Eye:  "The whole meeting was waffle.
"Colin Paterson seems adept at being able to play the BBC game of painting a rosy picture while the ship sinks – no doubt treading water until he is rescued by a higher position in London."

The BBC website interpretation of this appearance was rather different and seemed to concentrate on securing Welsh news opt outs on Radios 1 and 2 rather than attending to the crucial issue of the Editors' stations lack of appeal.
In essence the whole debate centred on providing Wales-generated output to a wider audience; something that both editors can achieve by making their stations more popular.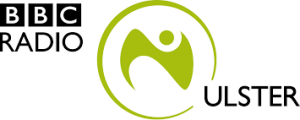 BBC Radio Ulster seems to reach four times the audience of Radio Wales.
Mr Paterson appears to be pinning his hopes on a new FM transmitter coming on stream in North East Wales this autumn.
However it is the content not technology which is responsible for the low numbers.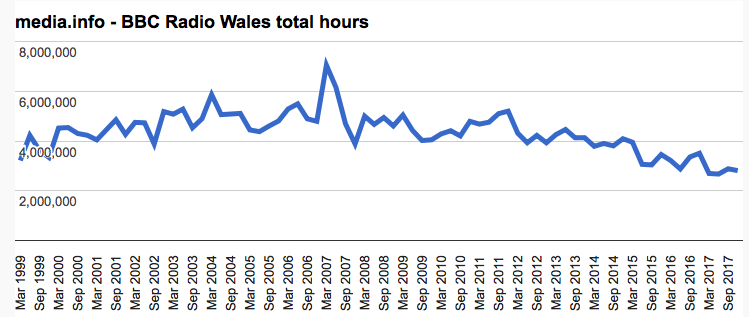 The fan told us how the website's interpretation of what happened resembled something from the hit comedy 'W1A'.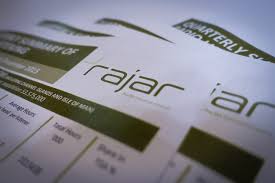 Mr Paterson and Ms Powys are in a difficult spot – ultimately responsible for figures which are bumping along the floor.
We have shown how the RAJAR statistics reveal that BBC Radio Wales' listening numbers are near an all-time low of less than two years ago.
The weekly 'reach' suggests 48,000 listeners are only tuning in for just over an hour a day.
BBC Radio Wales is now just 2,000 listeners above its worst figure of 333,000 revealed in August 2016.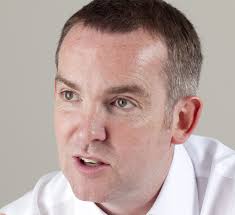 At the time, it was reported that the station lost 47,000 listeners between April and June, and 75,000 fewer people tuned in compared to the same period the previous year.
For the second half of last year BBC Radio Cymru had 126,000 listeners per week, just five per cent, and with a market share of 2.9 per cent.
But when Mr Paterson arrived next to Ms Powys as the Editor of BBC Radio Wales in November 2016 from BBC Radio Scotland, supporters said he was the man to revive the ailing station.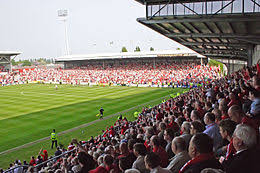 At his appointment, his new boss BBC Wales Director Rhodri Talfan Davies said:  "His (Mr Paterson's) incisive mind, his passion and his deep understanding of radio will be invaluable as the station nears its 40th birthday in 2018."
Incisive or not, his station has hit the headlines for all the wrong reasons.

Last August, cuts to commentary for Wrexham football games on BBC Radio Wales were condemned as unfair.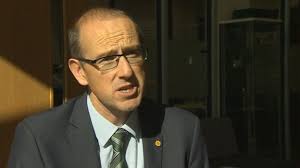 The North Wales Assembly Member (AM) Llyr Gruffydd demanded officials rethink the decision to reduce radio coverage of the team's matches, and put them on the BBC's website.
Mr Paterson had outlined a radical plan to axe the FM radio opt out for North Wales except for "key games".
The Eye also showed how BBC Radio Wales has been rocked by scandal recently.
We reported that angry listeners had contacted The Eye once it emerged that controversial singing star Aled Jones' programmes had been suddenly dropped from the airwaves.
We were told by BBC Wales it was a standard alteration in the schedules, and informed that they do "make changes to when programmes run".
But news soon came of a very different sort.
In fact it became evident afterwards, that Mr Jones had decided to remove himself from certain commitments, while an investigation was undertaken into alleged 'inappropriate behaviour'.
The BBC website proclaimed after yesterday's meeting:  "Mr Paterson said he was determined to increase the audience of Radio Wales and that he was focused on improving the experience for listeners after 'audience challenges' had prompted a 'renewed focus' on boosting the station's ratings".
Officials certainly need that 'renewed focus' on boosting the ratings, because there have been an awful lot of 'challenges'!
Also on The Eye, why relying on airhead celebs may not be the answer…