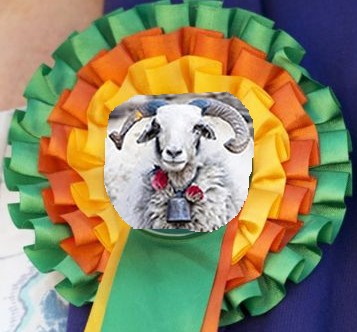 Latest posts by The Bellwether
(see all)
Dearly beloved Sheeple
As your Leader, it is time to publish the political manifesto of the Bellwether Party for the upcoming UK 2019 General Election. In this manifesto, you will find policies that you will (must) like, that you will (must) believe in!
Our slogan: Free Biscuits! Vote Bellwether! Vote often!

Our BREXIT policy
er…must we? Is this really necessary? Please NO!
Our ECONOMIC policy
er…Tax the meat eaters (especially lamb eaters). Abolish the abattoirs.
er…You can hunt and kill as many foxes as you like as long as it is done on horseback dressed wearing a mandatory red coat and one human and one beagle are also sacrificed (culled) by bludgeoning at the same time as each fox. Bugles are optional.
Our CLIMATE CHANGE policy
er…Cows fart methane gas but sheep don't. Ban cows. Eat grass.
Our EDUCATION policy
er…do we really need this? Really?
Our HEALTH policy
er…The NHS should be renamed the NVS (National Veterinary Service). Hoof trimming and dipping to be nationalised. Free at the point of foot.
---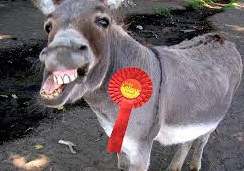 We will be standing outstanding candidates in every rural constituency in the land. We are fully costed.
The terms 'Mutton' and 'sheep shagging' to be banned.
Unlike the PIG Party we are not led by a donkey, we are led by a bellwether.
Our campaign guru is…

. He is THE MAN!
 Vote often! Take back control! Get Sheepshit Done!
Vote Bellwether.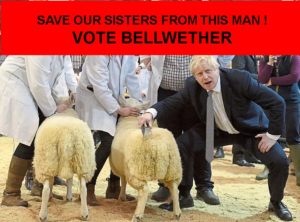 ---
The Future is here! No more MEAT ROBOTS! 'Androids dream of electric sheep' says Philip K Dick.
---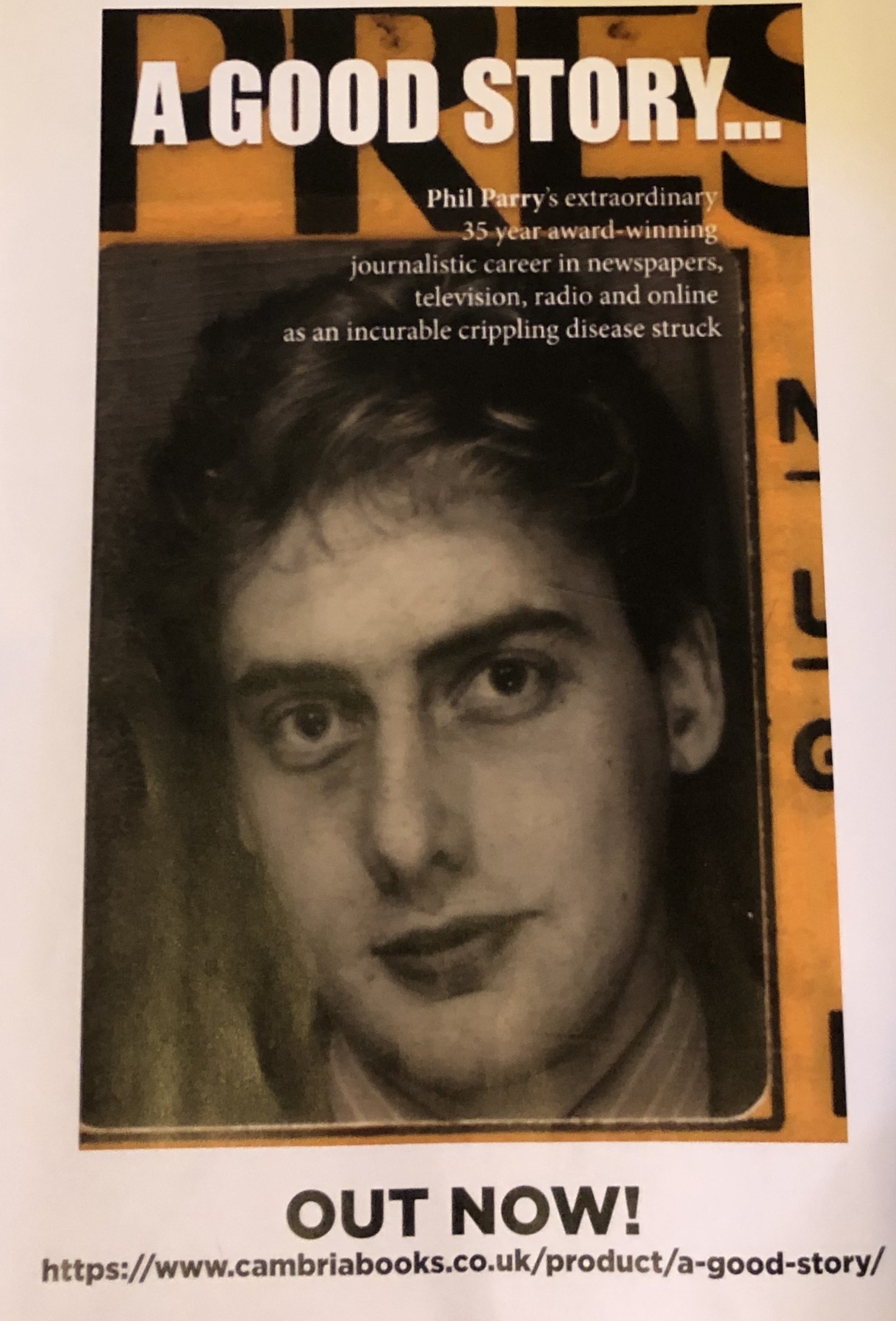 Our Editor Phil Parry's memories of his extraordinary award-winning career in journalism as he was gripped by the incurable disabling condition Hereditary Spastic Paraplegia (HSP), have been released in a major new book 'A GOOD STORY'. Order the book now! The picture doubles as a cut-and-paste poster!