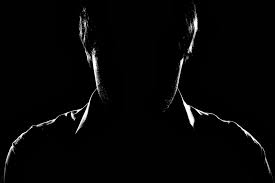 Latest posts by The Rebel
(see all)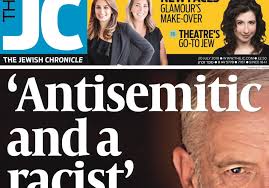 Our political correspondent The Rebel examines the aftermath of the tragic events on London bridge and asks if they may have an effect on the General Election as the characters of party leaders are under scrutiny as never before, and the anti-Semitic controversy engulfing the Labour Party rumbles on, while its hard left leader has put his party way behind in a poll.   
The Rebel is a leading figure close to senior politicians in Westminster as well as Cardiff Bay, and will always give readers the inside track on what is being discussed in the corridors of power.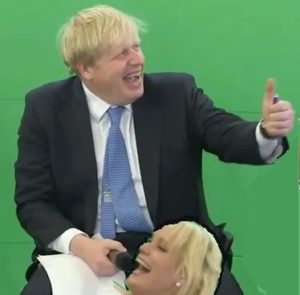 The appalling tragedy in London may play to the advantage of Boris.
However distasteful, his campaign team are grateful it has taken attention away from a recent slide in the opinion polls, his philandering, and that a terrorist attack could bolster the position of the Tories because they are seen as strong on security issues.
Jezza said (reasonably enough) that convicted terrorists should "not necessarily" serve their full prison sentences automatically, while BoJo has said violent offenders "must serve every day of their sentence, with no exceptions".
The bearded lefty's comments may sound reasonable but Tory high command reckon it could be viewed as weak by voters.

Boris' chief adviser, staring-eyes Dominic Cummings will have even been heartened by those opinion polls which show the Conservatives lead over Labour narrowing because it undermines potential complacency and will bring out the vote.
In the latest YouGov poll for The Sunday Times, the Tories are on 43 per cent with Labour up two to 34 per cent, the Lib Dems static on 13 per cent and the Brexit Party down to just two per cent.
That is still enough for a Conservative majority, but if Labour gains two more points it will be touch and go.
A survey by BMG gave the Tories only a six-point lead on 39 per cent, with Labour up five points to 33 per cent.
However, Boris and staring-eyes will have been cheered by evidence that they are more in tune with the public on security and defence issues.
BoJo enjoys a huge lead over the bearded one when voters are asked which leader they trust to look after the UK's security.
The YouGov poll found that 44 per cent of voters say they have confidence in the Prime Minister and the same number say they do not, a net approval rating of zero.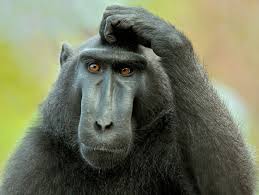 By contrast just 21 per cent have confidence in Jezza, while 67 per cent of voters do not — an approval rating of minus 46.
As Boris prepares to chair the Nato summit in Britain this week (which will also look good for him), 72 per cent of voters agreed with the Tories that membership of the alliance is important for Britain's security, while the bearded lefty has, in the past, denounced Nato and questioned the UK's membership.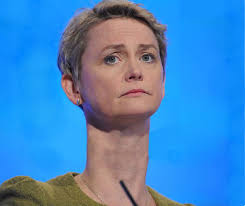 More than one in three voters, 34 per cent, say the intelligence services would be right to withhold sensitive information from Jezza if he became Prime Minister.
Only 24 per cent say the same of Boris.
BoJo has ordered a review of dozens of violent terrorists released from prison in recent years, as he attacked on television the "failed approaches" that led to the early release of the man who stabbed two people to death in London.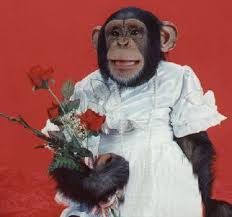 The Ministry of Justice has launched an urgent inquiry to examine the licence conditions of up to 70 violent terrorists believed to have been freed from jail, and that will play well with voters.
There is the usual blame game going on about who was responsible for the attacker being released with a tag, and Labour's Yvette Cooper and the Conservative's Priti Patel have had a spat on Twitter.
Ms Cooper said the UK Government were "warned about the risks" of ending Imprisonment for Public Protection (IPP), while Ms Patel blamed legislation brought in by Labour in 2008.
But despite this, even the terrible events on London bridge may be good news for the Tories.
They think so anyway…