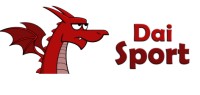 Latest posts by Graham Thomas
(see all)
Great players like to bow out at the top, although for most it's a dream rather than reality. For Shane Williams, though, his exit from the Ospreys was a Hollywood script as Graham Thomas recalls on the eve of another S4C re-run of the classic RaboDirect Pro12 final of eight years ago.
It was Shane Williams' final match for the Ospreys and confirmation again of his genius for timing.
There were only two minutes left of the 2012 RaboDirect Pro12 final – a classic which is being re-shown by S4C on Saturday at 5.45pm – when Williams chose to shape the match to suit his own purposes.
Leinster were leading 30-24 at the RDS Showground in Dublin and hanging on to a lead they felt certain would bring them the title.
It would have taken a brave man to bet against them. This was the Irish province's first great side of the modern era – the team of Kearney, O'Driscoll, D'Arcy, Nacewa, Sexton, Cullen, Heaslip and Thorn.
It was their third successive final of what would prove to be a sequence of five and they were becoming hard-nosed and unforgiving.
They had also just become European champions a fortnight before and were seeking to claim the Double.
But none of that made any difference to the 35-year-old No.11 for the Ospreys, who was supposed to be ending his club playing career with this showpiece occasion.
When the ball was moved from left to right, up he popped on his opposite wing and took a pass from Ashley Beck. There were two Leinster defenders in front of him, and hardly any space, but that didn't matter.
Somehow, Shane seemed to pass through both bodies – not around them, but through them – like a ghost passing through a wall. It wasn't just a sensational match-winning, trophy-stealing try. It was paranormal.
Rob Kearney had tried to get under Williams' body to prevent him grounding the ball, but you can't re-route history and when the officials watched the TV replays it was clear they had no option but to confirm a fair try.
It still needed Dan Biggar to show superb technique and enviable calm to strike a magnificent conversion kick before the Ospreys had won the day.
While most fans recall that try, what's often forgotten about that game is the high level of performance produced by both teams. Even though Leinster eventually lost, both they and the Ospreys produced rare quality and a stunningly memorable final.
The weather was hot and so was the pace, even though Williams always seemed to be a pass away from most of the action for the majority of the 80 minutes.
But he did manage the first of his two tries to keep the Ospreys in touch and even though Leinster twice built sizable leads, the Ospreys hung in – typified by one last-ditch try-saving tackle by Biggar.
It looked as though Leinster would hang on, but Williams made a career out of defying predictions and replacing them with his own scripts.
Just as he had marked his own international farewell by signing off with a try against Australia with the final play of the game six months earlier, so he would prove the show-stopper again.
And there would be one more act of defiance – the continuation of his playing career.
"I have had a blast but it is time to do something else now," he said after the final.
"I have had a lot of fun and will miss it, but to go out with a trophy was everything I could ask. We dug deep and I knew I had to do something at the end."
He then made a mockery of his own prediction by going off to extend his incredible career in Japan.
SATURDAY 28 MARCH
17.45 CLASURON RYGBI S4C: LEINSTER v GWEILCH 2012 (S4C RUGBY CLASSICS: LEINSTER v OSPREYS 2012)
The post The Day Shane Williams Ghosted In At The Death . . . And Proved He Was Paranormal appeared first on Dai Sport.
---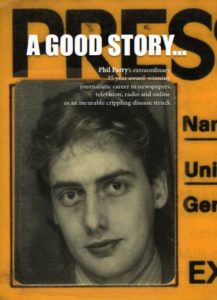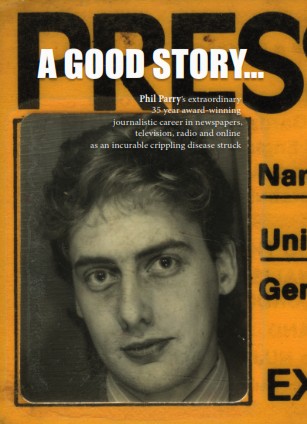 Phil Parry's memories of his extraordinary 36-year award-winning career in journalism as he was gripped by the incurable disabling condition Hereditary Spastic Paraplegia (HSP), have been released in a major book 'A GOOD STORY'. Order the book now! 
The post All Welsh Football – From Parks To Major Stadiums – Is Off appeared first on Dai Sport.