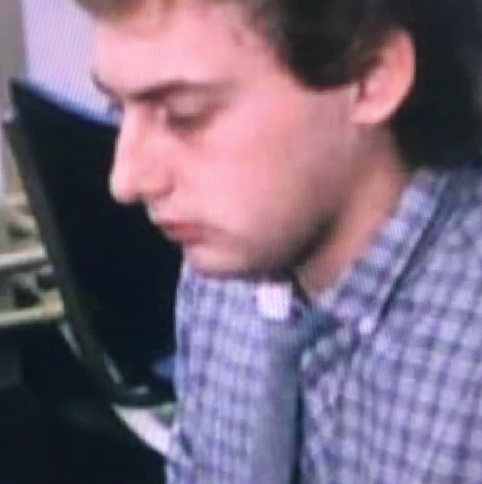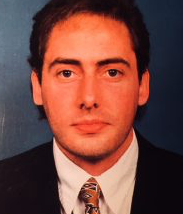 On The Eye our Editor Phil Parry has described how he was helped to break into the South Wales Echo office car when he was a cub reporter, recalled his early career as a journalist, the importance of experience in the job, and making clear that the 'calls' to emergency services as well as court cases are central to any media operation.
He has also explored how poorly paid most journalism is when trainee reporters had to live in squalid flats, the vital role of expenses, and about one of his most important stories on the now-scrapped 53 year-old BBC Wales TV Current Affairs series, Week In Week Out (WIWO), which won an award even after it was axed, long after his career really took off.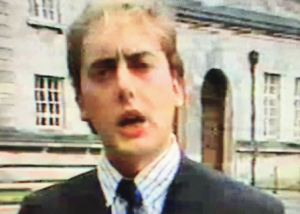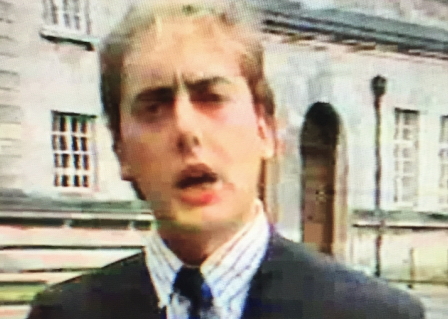 Phil has explained too how crucial it is actually to speak to people, the virtue of speed as well as accuracy, why knowledge of 'history' is vital, how certain material was removed from TV Current Affairs programmes when secret cameras had to be used, and some of those he has interviewed.
After disclosing why investigative journalism is needed now more than ever although others have different views, as well as exploring why all the 'rough' places where he has conducted interviews actually expose the truth about poverty, here he examines how the massive expansion in global activities has underpinned the spread of coronavirus (Covid-19) shown by his journalist travels all over the world.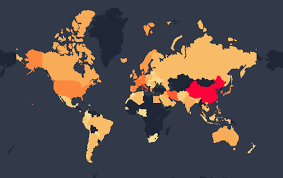 It is obvious that one of the most important factors in the spread of coronavirus across the world has been the huge growth in international activities in the last few years.
The world has shrunk and 'globalisation' has given us enormous benefits in business and foreign travel, but the trade-off has been that the virus is now located in nearly every country in the world since it first emerged in China at the beginning of the year.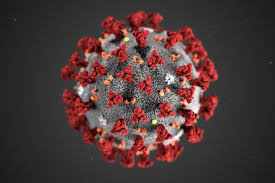 At the time of writing (the afternoon of March 27) – more than 550,000 people are known to have become infected and more than 24,000 deaths have been recorded – including 759 in the UK.
The source of the coronavirus is believed to be a 'wet market' in Wuhan which sold both dead and live animals including fish and birds.
The original host is thought to be bats.
Bats were not sold at the Wuhan market but may have infected live chickens or other animals sold there, and it quickly spread to every corner of the globe.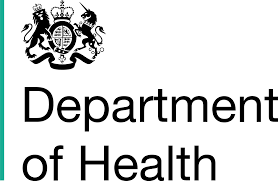 But this spread of the virus is set against the backdrop of the fact that we have enjoyed the privilege of travelling abroad on an unprecedented scale – something which was denied to our parents and grandparents.
Global trade too has expanded massively
Over the last two centuries trade has transformed the global economy, and today about a quarter of total global production is exported.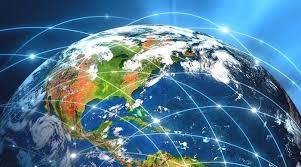 There have been two waves of globalisation, with the first wave starting in the 19th century, and coming to an end at the beginning of the First World War.
The second wave started after the Second World War, and is continuing today.
The production chains for goods and services are becoming increasingly complex and global.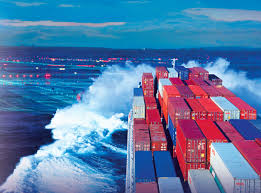 According to recent estimates, about 30 per cent of the value of global exports comes from foreign inputs.
But it hasn't simply been trade and tourism which have benefited from globalisation.
During my journalistic career I have filmed in a vast number of countries.
These have included: Germany, Italy (several times), France, Greece and the USA (also several times), as well as all over the UK.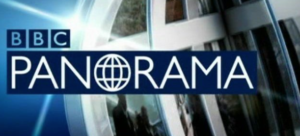 Other reporters in general news (I was working on TV Current Affairs programmes) have filmed in far more countries than these, including in developing nations.
Those general news reporters are much more important now, bringing us the latest information on coronavirus, as they do their 'social-distance' or 'over-the-internet' interviews.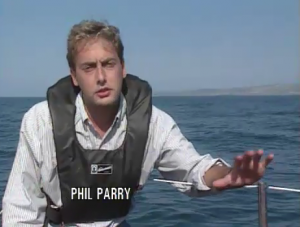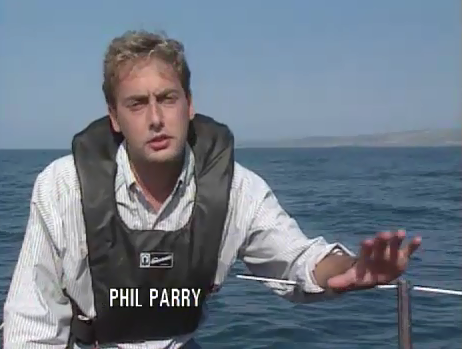 It remains to be seen whether things will now change.
Already the Foreign Office has advised UK nationals to avoid all non-essential foreign travel for at least 30 days – no one knows whether this will be extended beyond that period.
Several countries have also established total travel bans, preventing foreign nationals from entering.
President Donald Trump has announced a ban on visitors to the USA from Europe, while many other countries will not allow entry to UK citizens.
So the next time you get on a cheap holiday flight remember – there's a price to pay.
Phil's memories of his extraordinary 36-year award-winning career in journalism as he was gripped by the incurable disabling condition Hereditary Spastic Paraplegia (HSP), have been released in a major book 'A GOOD STORY'. Order the book now!