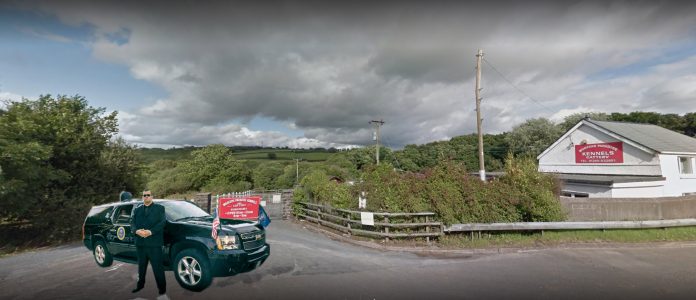 Latest posts by NotSoGreatDictator
(see all)
Donald Trump's emotional support wig has been flown to Wales to enter rehab for a substance abuse problem. The wig, made entirely from an illegal Mexican fighting Guinea Pig is staying at the palatial Woofers Paradise just West of Swansea in a move designed to bring order to the Western world. The Wig has a chequered history and first made its name in the seedy underworld activity of Mexican Guinea Pig wrestling going by the name of El Conejillo De Indias Big Ginger. Masked Guinea Pigs regularly wrestle for money in tavernas and underground car parks but little is known about the activity because of the first rule of Guinea Pig wrestling.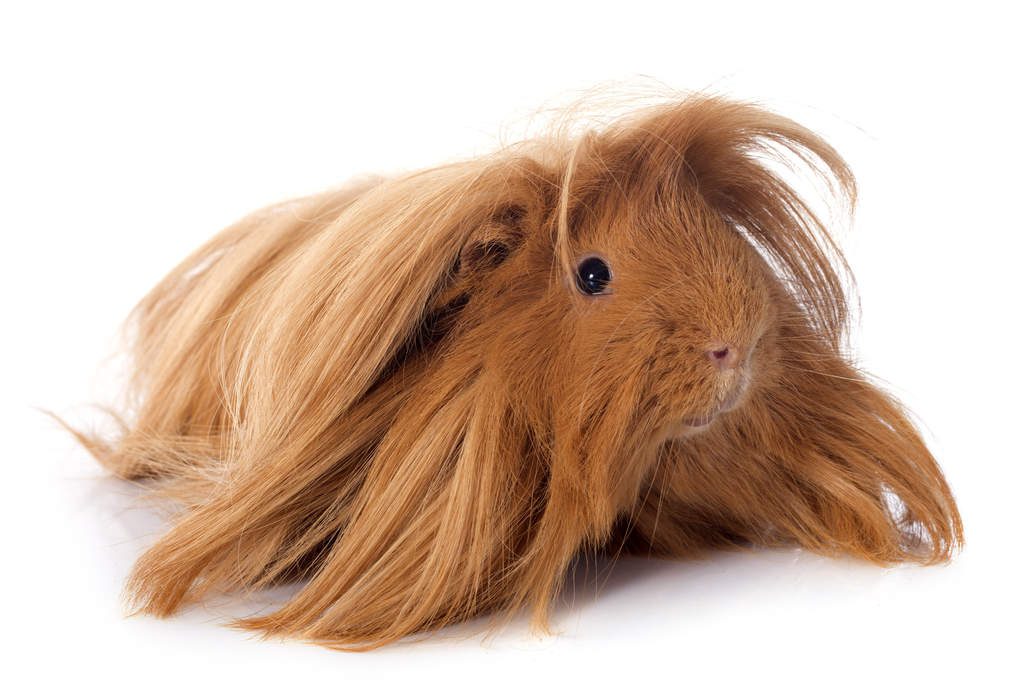 The wig, which was a Guinea Pig at the time, was notorious for its vicious temper and impetuous behaviour. It had been banned from most of the wrestling tournaments partly because of its underhand methods and partly because of its habit of turning up without its kit and no note. Eventually, it was killed by the Guadalahara mob for refusing to take a dive and that's when it was acquired on the black market by Melania Trump. She was looking for a replacement for Donald's previous wig, which he had been wearing since 1982 and which became eligible for early retirement.
At first, the wig was a big talking point. Nestling snugly with his existing red thatch it was quite a hit at dinner parties and costume balls but as the months past it became noticeably unpredictable and on the 5th of June 2013, it became sentient.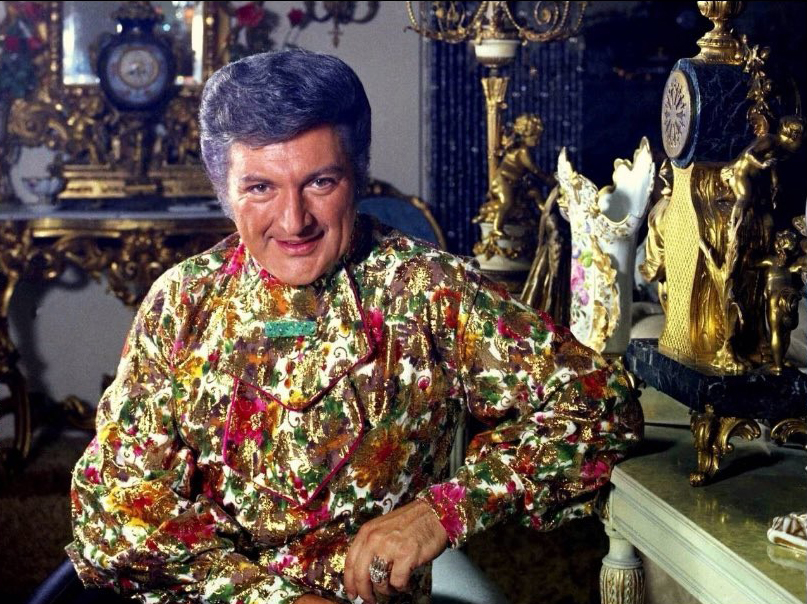 Theories vary about how this could happen. Some say the wig is possessed by the ghost of El Conejillo De Indias Big Ginger, some say it was subject to a massive overdose of Gamma radiation. Others have alleged Russian meddling. Nobody knows for sure but one thing is certain, from that day forward, its powerful consciousness controlled everything Donald Trump said and did. All went well for a while and many credit the wig with Trump's victory in the 2016 presidential elections. The rot began to set in however, the day after the inauguration.
The wig became enraged by the low turnout and started drinking in private. Day by day it whispered more and more insane things into Trump's ear.
"Tell footballers they need to stand up".
"Say Kim Jong Un has a rubbish nuclear button".
"Share that Britain First video, they seem like nice people".
Over and over again it told him to do more and more outrageous things until a sharp-eyed secret service agent realised what was happening. The next day the secret service, white house staff, defence staff and several of the cleaners staged an intervention where they told the wig how its actions had affected them and how they had heard of a very good facility on the A48 just past the Pont Abraham service station. Reluctantly, the wig relinquished the levers of power and was escorted from the building.
If all goes well the wig should be able to resume duties within the month, meanwhile it has been replaced by a sedated chinchilla and a Photoshop technician.