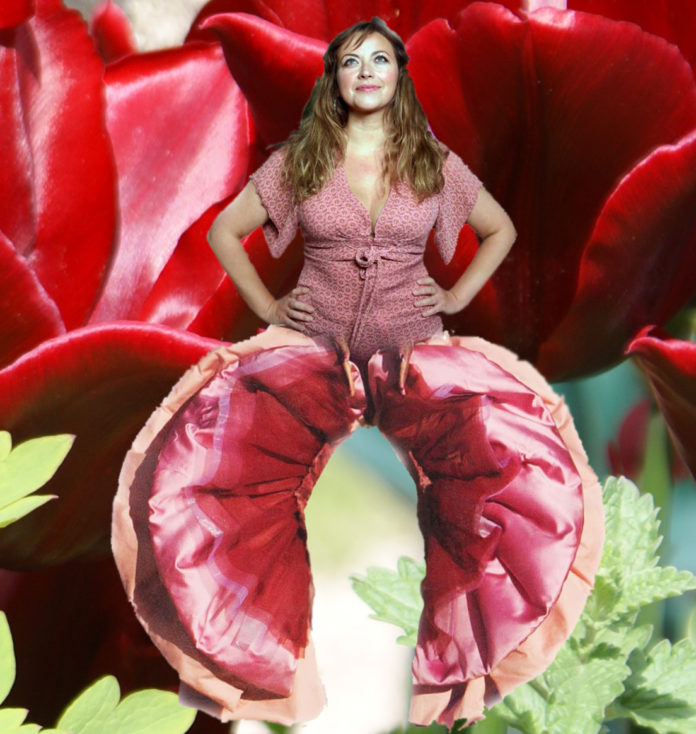 Latest posts by NotSoGreatDictator
(see all)
Charlotte Church's management have announced that she will play Gwyneth Paltrow's vagina in Goop the Musical.  The riches to slightly more riches story has been set to music by none other than Kate Bush and rumour has it will premier on the Disney Channel just after The Mickey Mouse Club.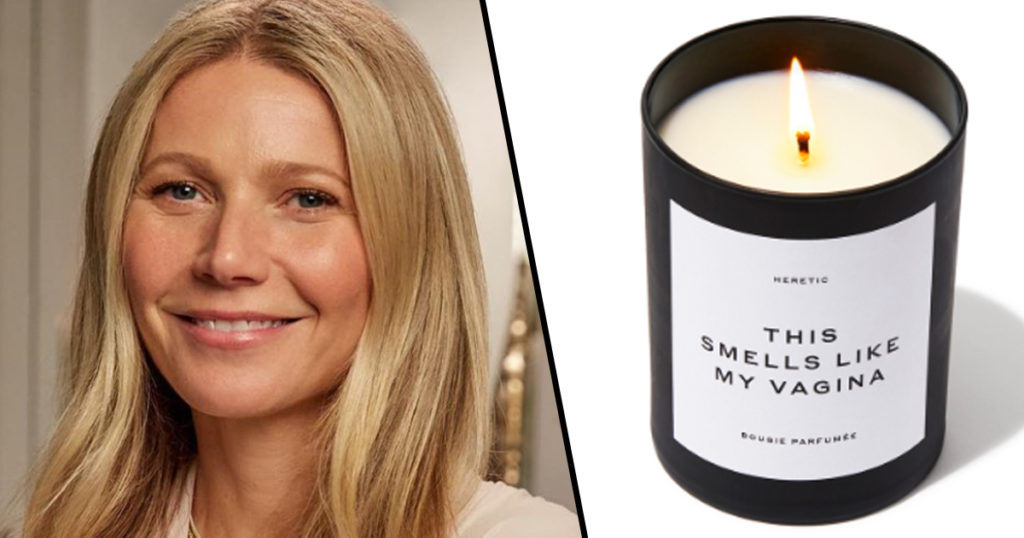 The narrative will focus on the development of the latest product from Miss Paltrow's company, a candle that smells like her vagina.  Set in the product design technology department it features songs like Smelling in The Name Of, Fanny Are You OK and Whiff Upon a Star.
Butlins Puerto Deseado
The musical has already come in for heavy criticism from religious leaders who like to complain about this sort of thing.  The pope was so angered by it he cut short his holiday in Butlins Puerto Deseado, Argentina.  He's been there every year since 1969 after winning it in a Priest Most Likely to Succeed competition at his ordination stag do.
Through a spokesman/person he announced a reward of a thousand ducats for the arrest of Ms Church and promised to do everything in his power to prevent "a song and dance about smelly genitalia polluting the cultural dialogue".
Boycott Diary Conflict
He urged all Catholics and anyone else who fancied a pop at it to boycott the production as soon as it was possible to do so.  He also suggested people set a reminder in their diaries, so they didn't forget to boycott it as he himself had missed a boycott of something Donald Trump had done last year because of a diary conflict.
The Archbishop of Canterbury said Christians had a moral duty not to look at or listen to a Welsh woman dressed as a vagina no matter how nice she smelt.
A Vagina Whistling Hen Wlad Fy Nhadau
The nation's sweetheart Charlotte Church has said she looks forward to the opportunity to stretch herself.
"Gwyneth asked me to play her fanny and I thought she was joking. She said she'd have done it herself but hasn't really got the figure for it.  I thought they'd get a big America star innit but as it turned out they're all busy. Anyway, Gwyneth didn't think my accent would be an issue as people probably have very few preconceptions about what vagina's sound like and it'll be good branding for Wales. She even said I could whistle Hen Wlad Fy Nhadau so…"
---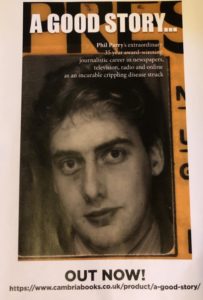 Our Editor Phil Parry's memories of his astonishing lengthy award-winning career in journalism as he was gripped by the incurable disabling condition Hereditary Spastic Paraplegia (HSP), have been released in a major new book.