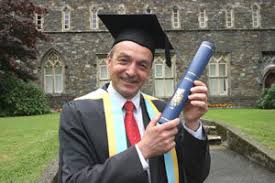 Inquiries by The Eye have revealed that a controversial former council chief in Wales has been appointed the director of an estates management company, yet we showed how he had been embroiled in a bitter dispute at a luxury Cardiff flats development, and he is, with others, at the heart of a massive police alleged bribery investigation.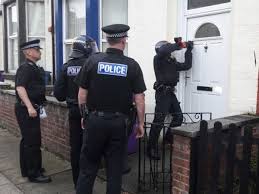 Property belonging to Mark James, formerly Chief Executive of Carmarthenshire County Council (CCC), was the subject of a police raid, as officers searched for important material in their major probe.
But records at Companies House (CH) show that earlier this month Mr James became director of CW Estates Management Company Limited.
This move was made despite the fact that some residents of the upmarket block, Century Wharf in Cardiff Bay, where he was understood to have owned an apartment and chaired the management company, had criticised him several years ago, for a lack of action against flat owners who had sublet their apartments to stag and hen party-goers and other short-term tenants.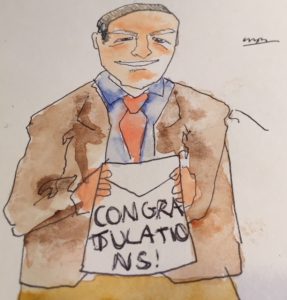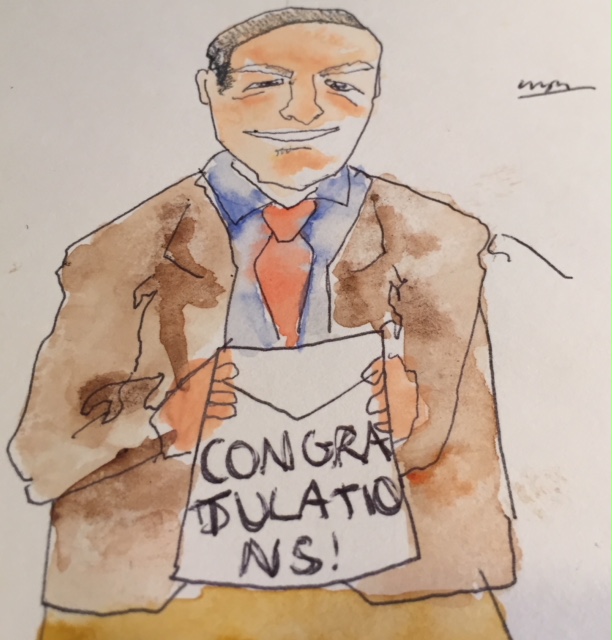 They said that people using apartments for a short period, caused noise and other anti-social behavioural problems.
But Mr James has long been a controversial figure.
Earlier the Wales Audit Office (WAO)/Audit Wales (AW) had also ruled that he had received unlawful payments.
It had emerged, that Mr James had applied for a voluntary redundancy package that would have seen him leave the council with a possible £446,000 severance payment.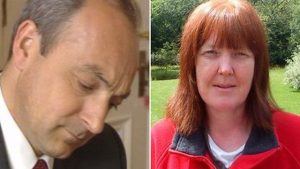 This came more than a year after Anthony Barrett, the Assistant Auditor General for Wales, ruled that payments made to him directly instead of to a local authority pension fund, were unlawful.
Mr Barrett also ruled in a public interest report, that the council had acted unlawfully by funding a libel claim Mr James won against the outraged blogger Jacqui Thompson.
In January 2014 Mr Barrett stated:  "…it (the authority) was not authorised by statute..", and together the two sums amounted to more than £50,000.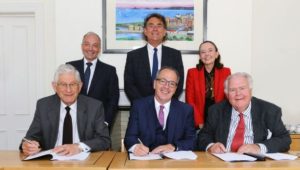 Mr James was also one of the key players behind the £200 million 'Llanelli Wellness and Life Science Village' (Delta Lakes) scheme which has now been rebranded as 'Pentre Awel – Breezy/Windy Village', but which has been at the heart of the top-level police alleged bribery inquiry ever since a formal complaint was made by Swansea University (SU) to the Serious Fraud Office (SFO) in 2018, with at least eight addresses being raided by officers.
The searches involved officers from South Wales, Dyfed Powys and Kent Police forces, yet The Eye have been alone in disclosing the properties which were raided by the police.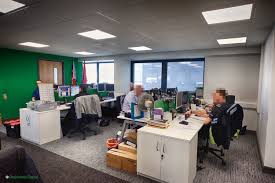 South Wales Police have said: "a number of warrants (were executed) as part of an investigation into alleged bribery offences.
"Seven (eight) addresses in Swansea, Carmarthenshire, and Kent are being searched with the assistance of colleagues."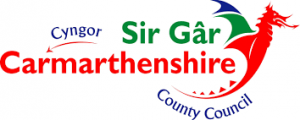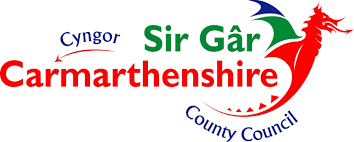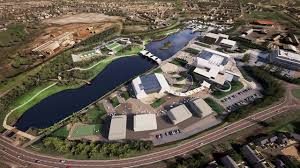 Last year the police said their inquiry was focusing on the tendering process of the Wellness Village/Pentre Awel project, which formed part of the £1.3 billion Swansea Bay City Deal and was run in partnership with SU as well as Hywel Dda and Abertawe Bro Morgannwg health boards.
86 acres of land at Delta Lakes had planning permission and the giant scheme was to have included research and business development facilities, a state-of-the-art care home as well as an assisted living and rehabilitation centre, outdoor leisure space, a wellness hotel, and a new leisure centre.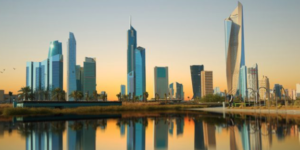 A report into governance procedures in the whole deal, which includes 'Pentre Awel' (and in which CCC was cited) was utterly scathing.
It stated:  "Risk management arrangements require improvement. Risks are not clearly articulated to describe the event, consequence and impact. There is no consistent risk management methodology used across the Partnership".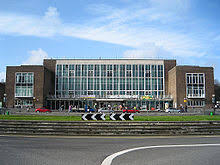 A further part of the inquiry that led to dismissals was a proposed £600 million joint venture for a new university and private hospital in Kuwait, involving Swansea University (SU).
When Mr James left CCC he was sent an email by Ms Thompson in which she said he was "appalling".
She has always been a fierce critic of the mammoth scheme, yet it appears that open discussion of it has been dissuaded, and it has emerged how a webcast camera was officially turned off as it was debated at CCC.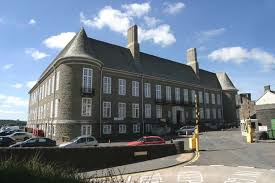 She wrote:  "Given the secrecy (webcast switched off) one must assume that no partners have yet been found from academia or the private sector, and the criminal investigation into bribery and corruption continues".
Ms Thompson has also highlighted research which indicates the site is acutely threatened by flooding.
She has stated on her blog attacking CCC: "New flood maps were published by NRW (Natural Resources Wales) which show that much of Llanelli and its surrounds are now at very high risk of flooding.
"Delta Lake itself, the site for Pentre Awel is at very high risk from river, tidal and surface water flooding, and that's without taking climate change predictions into account. All that's separating it from the big blue sea is a broken sluice gate.  Oh dear."
A 'high risk of flooding' could be the least of Mr James' problems in the blocks he will manage at CW Estates – given that the results are soon to be announced by the police into their alleged bribery inquiry, the WAO has condemned 'unlawful' payments, and some flat owners criticised his 'lack of action'…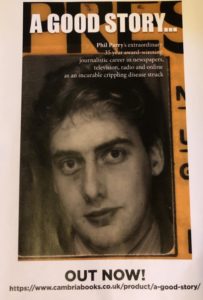 The memories of our Editor Phil Parry's remarkable decades-long award-winning career in journalism (including exposing allegedly unlawful acts) as he was gripped by the incurable neurological condition Hereditary Spastic Paraplegia (HSP), have been released in a major book 'A GOOD STORY'. Order the book now!
Tomorrow – he discloses how the mainstream media in Wales fail to mention the controversial past of prominent figures, as their 'achievements' are celebrated.