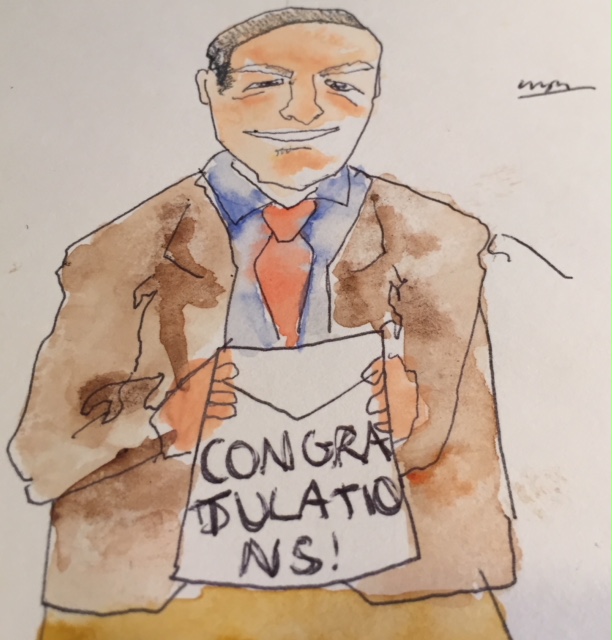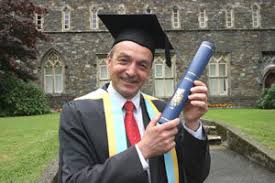 A controversial former Chief Executive of a Welsh council who was at the centre of 'unlawful' payments and did not declare he was a trustee of a multi-million pound project under investigation, is with others at the heart of a police inquiry into alleged bribery, The Eye can reveal.
Mark James, formerly of Carmarthenshire County Council was sent an email by one angry blogger in which she said he was "appalling" and his home was the subject of a police raid searching for important material in their major inquiry.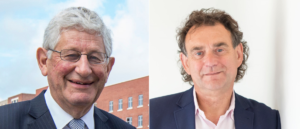 Professors Marc Clement (one-time Dean of Swansea University's School of Management) and Richard Davies (ex-Vice-Chancellor of Swansea University) were first suspended then sacked from their senior positions for "gross misconduct".
The architects for the Llanelli 'Wellness' village land deal under investigation, were Professor Clement and Mr James, who last month stood down as Chief Executive of the authority.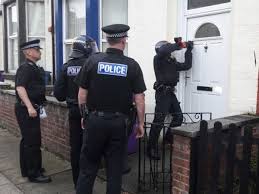 Only last week it emerged that there had been another sacking in connection with the major inquiry.
Swansea University has confirmed that Steve Poole a senior executive at the management school, has also been dismissed with immediate effect for gross misconduct.
A report in March into governance procedures in the whole £1.3 billion Swansea Bay City deal, which includes the 'Wellness village' (and in which Carmarthenshire was cited) was utterly scathing.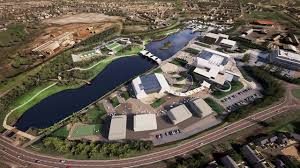 It stated:  "Risk management arrangements require improvement. Risks are not clearly articulated to describe the event, consequence and impact. There is no consistent risk management methodology used across the Partnership".
A further part of the probe that led to the dismissals was a proposed £600 million joint venture for a new university and private hospital in Kuwait, involving Swansea University.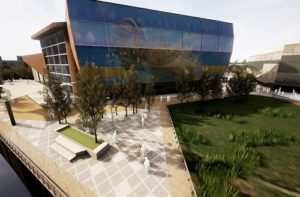 That project, in which Professor Clement was identified as being Vice-Chancellor of the university element, was never disclosed to the university's governing body in its council.
Professor Davies and Mr James were listed as trustees of the project's academic board
In the top-level inquiry South Wales Police have said the regional crime unit executed "a number of warrants as part of an investigation into alleged bribery offences.
"Seven (eight) addresses in Swansea, Carmarthenshire, and Kent are being searched with the assistance of colleagues."


One of the addresses in Carmarthenshire was linked to Mr James.
The searches were carried out by the Regional Organised Crime Unit Tarian and involved officers from South Wales, Dyfed Powys and Kent Police forces.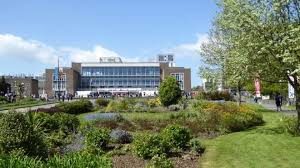 They followed a complaint from Swansea University to the Serious Fraud Office in late 2018 which was referred to the police.
A spokesperson said after the raids:  "A number of documents and electronic equipment have been seized, which will now be subject to extensive examination.
"No arrests have been made, and the complex investigation remains ongoing."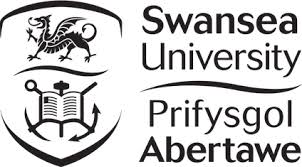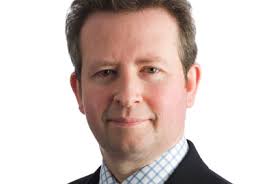 In the months after the referral, the university made the shocking move to sack the senior executives.
They were dismissed by an independent disciplinary panel, following an in-depth examination of the facts carried out by an employment law QC.
They had been suspended last November along with other members of staff in the contentious management school.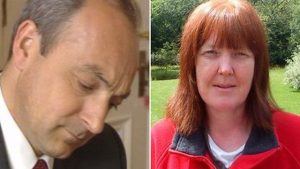 Meanwhile Mr James also has an interesting past.
Anthony Barrett, the Assistant Auditor General for Wales and Appointed Auditor of Carmarthenshire County Council, issued a public interest report saying the authority had acted 'unlawfully' in indemnifying Mr James' libel counter claim against the outraged blogger Jacqui Thompson.
In January 2014 he stated:  "…it (the authority) was not authorised by statute..".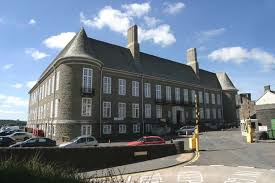 But six months later Mr James hit back and wrote in a council staff newsletter:  "The legal advice the council had from two QCs was very clear, it could indemnify its officers in exceptional cases".
Yet Councillor Rob James added to the increasing controversy by calling it an "outcry" in an online video, and declaring that a Freedom of Information Act (FOIA) request was used in an unsuccessful attempt to gain crucial information.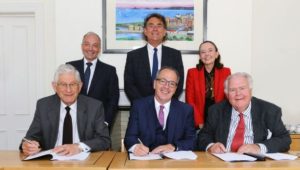 In her email to Mr James when he left Carmarthenshire, Ms Thompson added:  "You will certainly be remembered Mr James, not as a man of vision, nor even one with a ridiculous Honour, but as the man who trashed the reputation of Carmarthenshire County Council, and the (Private Eye) Rotten Boroughs Shit of the Year".
It came as Mr James, attacked "keyboard warriors" and "anonymous bloggers" in his farewell speech at the council Annual General Meeting (AGM), and Ms Thompson firmly believes she was the target.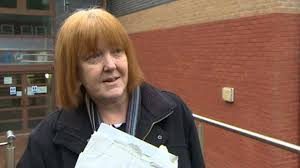 She was paying hundreds of pounds a month to settle her libel case after criticising him in the past, but was refused further details about a questionable project he was involved in.
Some have described Mr James as a "great leader", but one former councillor had a slightly different view.
When his retirement was announced, Sian Caiach said:  "(He is) rather arrogant and a control freak and vicious…"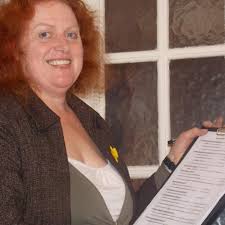 Mr James generated a huge amount of publicity in the mainstream media by stating how he believed a participant in the Swansea Bay City Deal did not want it to succeed for "selfish" and "petty" reasons.
Mr James did not name the organisation but claimed people were "going out of their way" to "make sure it didn't happen".
He is listed as a Director of Ffynnon Consultancy Limited and Chief Executive of Building And Estate Solutions Today Limited.
Yet it seems there is no easy solution to this growing list of controversies if Mr James is now involved in a police investigation into alleged bribery and his home was searched.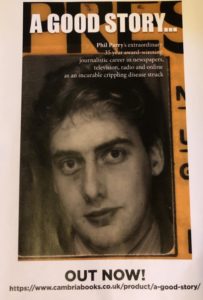 Our Editor Phil Parry's memories of his extraordinary 35-year award-winning career in journalism as he was gripped by the incurable disabling condition Hereditary Spastic Paraplegia (HSP), have been released in a major new book 'A GOOD STORY'. Order the book now! The picture doubles as a cut-and-paste poster!