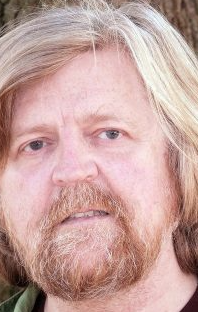 Boyd is a writer, musician and cult TV personality.
Latest posts by Boyd Clack (see all)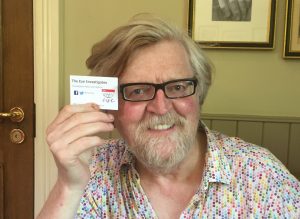 Our columnist Boyd Clack tells us of an unfortunate money-making wheeze in his youth. 
When I was about 17 me and my mate Steve, who was a couple of years older and wiser than me, went to Cardiff for the day.
We had more than a few pints in the morning and in the afternoon decided to have a look around the big city.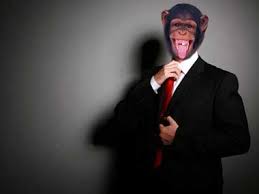 Steve always had an eye for making a few quid and when we passed a shop window advertising Jackets for 7/6d and trousers for three bob his eyes lit up.
He figured that clothes were much cheaper in Cardiff and if we bought them in bulk, thirty jackets and thirty trousers say, we could match them up and sell them as suits up in the valleys at a good profit.
Cost 10/6d – sell at £1/10 shillings – a quid a suit profit!!
Times 30 – £30!!
This was when I was earning £8 a week.
It sounded good.
Steve went to a bank and got out the investment cash and we went into the shop.
Steve asked the woman for 30 jackets and 30 trousers and put the money on the counter, the woman paused for a moment, then said: "You do realise this is a dry cleaners don't you love?"
Steve will deny this story.
---
If you enjoyed this article please consider donating a small sum towards helping us to continue providing the service and paying our contributors CLICK HERE TO DONATE. Thanks. Diolch yn fawr.
Comments from Mastodon: