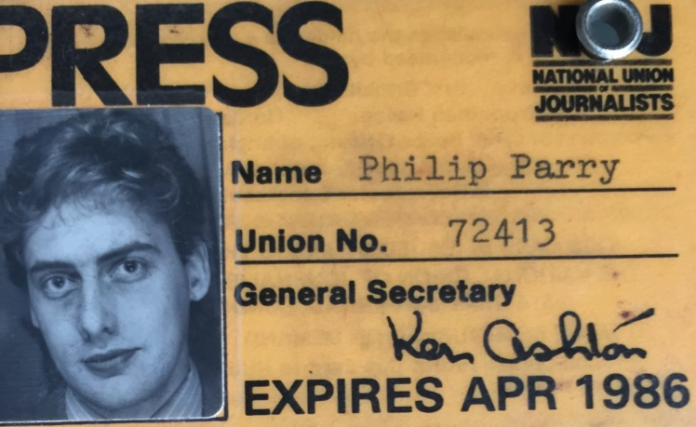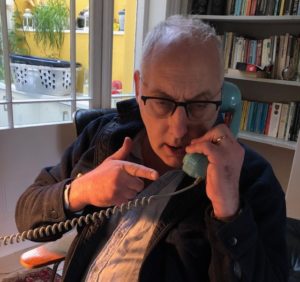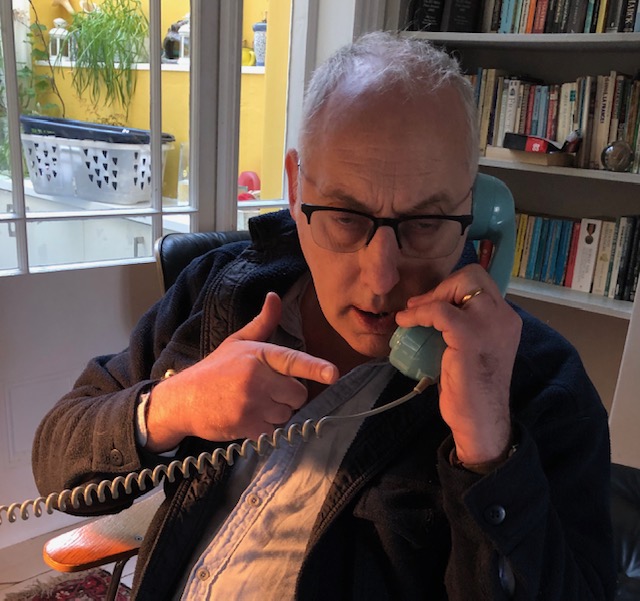 STATEMENT
Owing to the large amount of online abuse The Eye and our Editor, Phil Parry, receive for exposing facts others apparently do not want brought into the light, we believe it is right to remind readers that every piece has been double-checked by our libel lawyers.
Knowledge of the law is vital, and as the comments we get either on our website, or on social media, have been published to a third party they are themselves actionable.
This week's remark to us about a television 'reporter' who had posted pictures of herself on Facebook (FB) or Twitter in skimpy clothes, is typical of the insults we constantly receive: "Your article on Ellie Pitt was bordering on mysogynistic bullying, a really pathetic article written by a bitter individual who was a complete failiure as a BBC correspondent and also loved bashing the Catholic Church with your disgraceful Panorama programme".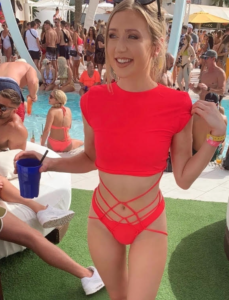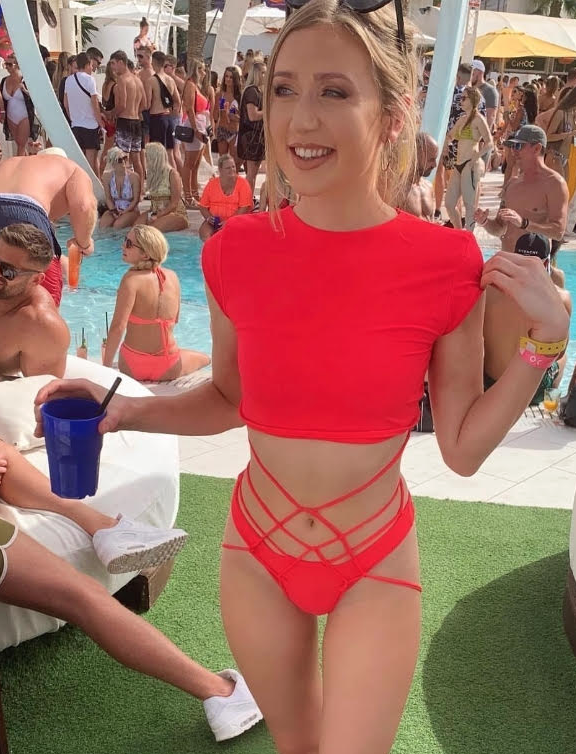 Indeed accusations of being 'misogynistic' (which is the correct spelling) or 'misogynist' are a constant refrain among those who hurl abusive comments, if factual stories are published with the targets happening to be women, yet these are potentially libellous words, and the description is provably wrong.
In the past Mr Parry also been accused online (incorrectly) of being a "bastard" (many times), an "anti-devolutionist wanker", "pure scum", a "liar" (also many times) a "little git", and (correctly) a "nosey git", "irritating", or a "nuisance". But these remarks come amid many others. Too many, in fact, to mention.
Some of them can be rebutted in court using an "honest comment" defence, however most cannot, which means that any libel case is likely to be successful.
Perpetrators of this abuse appear to be unaware of the legal ramifications of their statements.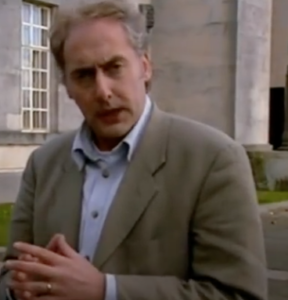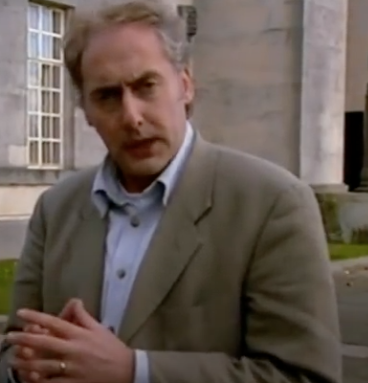 It seems to be easier to make insulting remarks online, when a button is pressed, than it might be to consider what is being said, put pen to paper, and find a stamp, in order to send a letter.
Investigative journalists must have broad backs.
Meeting a barrage of abuse, will not deflect The Eye from telling the truth…
The memories of Phil's decades long award-winning career in journalism (when online abuse was rare) as he was gripped by the incurable neurological condition, Hereditary Spastic Paraplegia (HSP), have been released in a major book 'A GOOD STORY'. Order it now!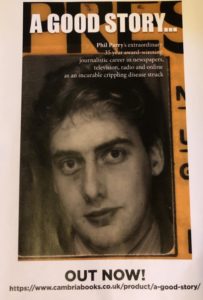 Publication of another book, however, was refused, because it was to have included names.