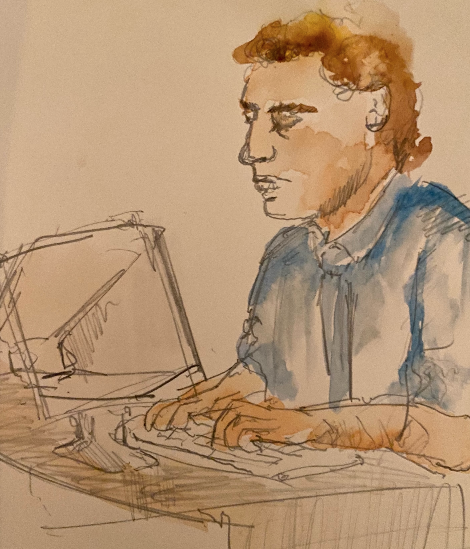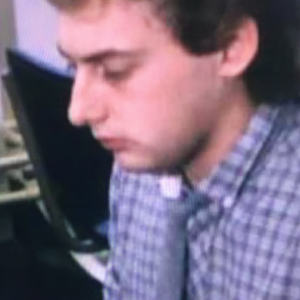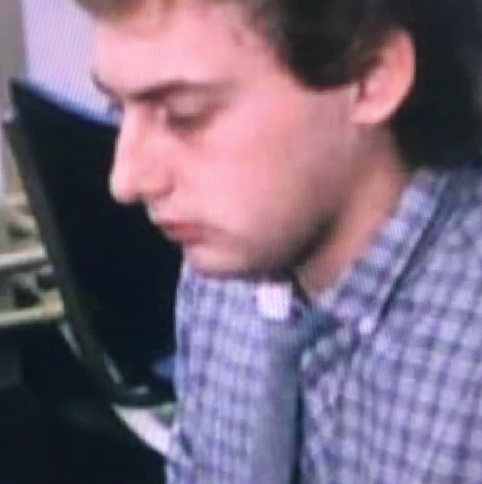 After 23 years with BBC Cymru Wales (BBC CW), and 38 years in journalism, here our Editor Phil Parry looks once more at the fundamental importance of having a free media, when modern technology means that it is being increasingly threatened. 
Earlier he described how he was assisted in breaking into the South Wales Echo office car when he was a cub reporter, recalled his early career as a journalist, the importance of experience in the job, and made clear that the'calls' to emergency services as well as court cases are central to any media operation.
He has also explored how poorly paid most journalism is when trainee reporters had to live in squalid flats, the vital role of expenses, and about one of his most important stories on the now-scrapped 53 year-old BBC CW TV Current Affairs series, Week In Week Out (WIWO), which won an award even after it was axed, long after his career really took off.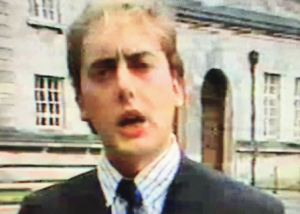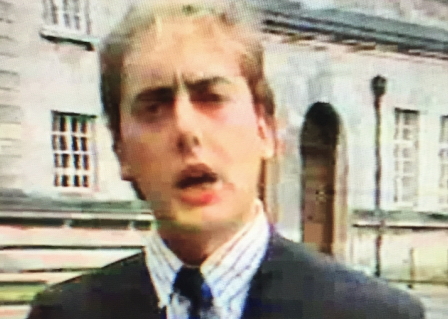 Phil has explained too how crucial it is actually to speak to people, the virtue of speed as well as accuracy, why knowledge of 'history' is vital, how certain material was removed from TV Current Affairs programmes when secret cameras had to be used, and some of those he has interviewed.
He has disclosed as well why investigative journalism is needed now more than ever although others have different opinions, how the pandemic played havoc with media schedules, and the importance of the hugely lower average age of some political leaders compared with when he started reporting.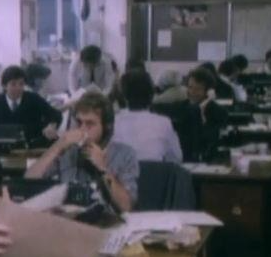 For me a free media is absolutely central to having a functioning democracy, and this fundamental fact was foremost in my mind when I started in journalism 38 years ago on (what was then) the biggest-selling newspaper produced in Wales, the South Wales Echo.
Unfortunately, it is being eroded everywhere and social media platforms, such as Facebook (FB) (which has now changed the name of its holding company to Meta) and Twitter, have actually made the problem worse, not better. This, as well as the recent 'outage' needs to be addressed.
Perhaps commercial reasons come to bear. Social media companies have seemingly allowed investigative journalists such as me (who keep those with influence on their toes) to endure extraordinary abuse, and, it appears, may have kow-towed to authoritarian regimes.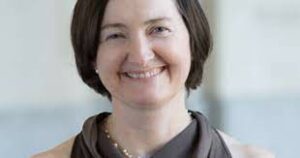 For example, there have been attempts to shut down comments by the influential blogger Anne-Marie Brady, probably as a result of a concerted campaign by the Chinese Communist Party's online agents.
Yet she is one of the world's top China-watchers, and her sardonic, perceptive views on Beijing's influence operations, and the West's mostly weak-kneed response have earned her 20,000 Twitter followers.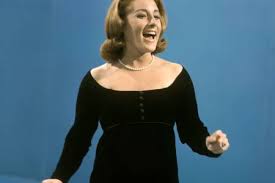 Professor Brady, who works at the University of Canterbury in New Zealand, reckons her 'crime' was to have mocked the muted international participation in the party's centenary celebrations this month.
10 years ago, at the 90th birthday party, foreign leaders had showered the Chinese regime with praise and congratulations, but almost the only messages this time came from Moscow and Cairo. Among her takes on this was a link to Lesley Gore's 1963 hit 'It's my party and I'll cry if I want to'.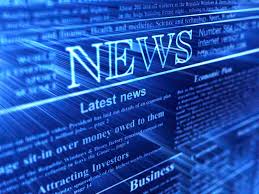 For most of one Sunday last month, any outsider trying to visit her at @anne_mariebrady was stopped by a warning screen, and if you managed to get past that, some recent tweets were 'unavailable'. Searches for her drew a blank. She had become a digital 'non-person'. The professor was also locked out of her own account, so she could no longer post any further tweets, message other people, or complain to Twitter.
The giant social media company has not explained what prompted this. Professor Brady received only an automated warning that she may have "violated" the platform's rules. But enough complaints usually trigger an automatic block, and the alarming episode highlights the way in which the internet, which we once hailed as a haven for free speech, now makes us much less safe.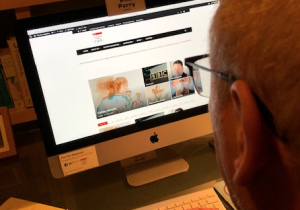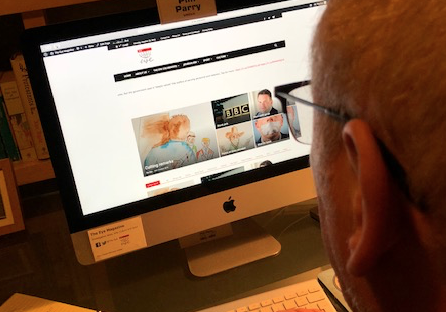 This appalling state of affairs has sadly followed a familiar pattern.
The insults online that I and The Eye (as well as, perhaps, Professor Brady) have also suffered have been astonishing.
My style of journalism has always attracted abuse or threats, but social media appears to have made the situation worse. People seem to find it easier saying the most terrible things online (and just pressing a button), than they ever would thinking about what they are saying, as they put pen to paper, find a stamp, and post a complaint to me. They are even less likely to come up to me in the street, and make the statement to my face!
In the past I have been called online (incorrectly) a "misogynist", a "bastard" (many times), an "anti-devolutionist wanker", a "liar", and (correctly) a "nosey git", "irritating", or a "nuisance". But these remarks come amid many others. Too many, in fact, to mention.
The other problem is that a lot of the 'information' published online is complete rubbish. Any self-respecting journalist knows that tracing the source of news is absolutely vital. This has become even worse during the coronavirus/Covid-19 pandemic.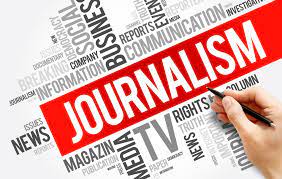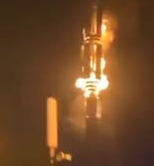 The myths about the virus include the absurd notion that the disease can be cured by drinking methanol, which has led to more than 700 deaths in Iran, and that it is spread by 5G transmitters, which has convinced arsonists in the UK to carry out more than 90 attacks on phone towers.
In March a poll by Gallup of 28 countries on four continents found that in all of them, at least 16 per cent (and as many as 58 per cent) of people thought Covid-19 was being deliberately spread.
A clip of a film called 'Plandemic', which claims that a shadowy elite started the outbreak for profit, was uploaded on May 4, and within a week had been seen eight million times. Its 'star', Judy Mikovits, has topped Amazon's bestseller list.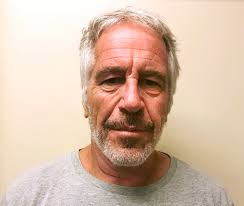 A study published in Nature in May found that, although pro-vaccine FB users outnumber anti-vaccine ones, the anti-vaxxers are better at forging links with non-aligned groups (like school parents' associations), so their numbers are growing faster.
Among Americans, exposure to social media is associated with a greater likelihood of believing that the US Government created the virus or that officials exaggerate its seriousness.
Just hours after the notorious financier Jeffrey Epstein was found dead in his cell on August 10 last year, wild and unsubstantiated theories about the death began to circulate on the internet. Many rumours have centred on what politicians allegedly may have known about Epstein's crimes and whether some could have wanted him dead. There is absolutely no evidence to suggest this was the case, and yet, the hashtag #EpsteinMurder trended worldwide.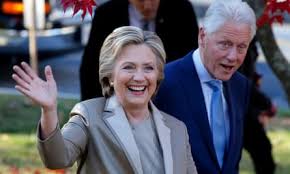 Perhaps the most far-fetched conspiracy theories online, were pegged to the hashtags #ClintonBodyCount and #TrumpBodyCount, which both trended on Twitter afterwards. The first was primarily used by Conservatives to suggest that former 'first couple' Bill and Hillary Clinton were linked to Epstein's death. The latter, perhaps predictably, was used by liberals who speculated that Donald Trump was somehow involved, but neither side had any evidence.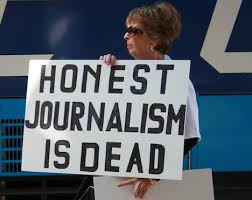 The baseless allegation of the Clinton's involvement harks back to a long-running conspiracy theory that originated in the 1990s and claims the couple secretly kill their enemies, now it has been given more 'legs' by being circulated on the internet.
It could get worse too.
We rely on emails, websites, search engines, mobile phones and social media at all levels, from national campaigns to private messaging. But these systems are wide open to attack (and the recent 'outage' problems highlight the issue). We have faced disruption, fakery and snooping.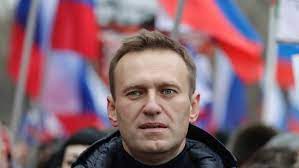 Someone has recently been using 'deepfakes' – synthetic audio and video – to impersonate, very convincingly, an aide to the jailed Russian opposition leader, Alexei Navalny. The caller then tricked politicians in the Baltic states and Ukraine into giving away confidences, and making embarrassing remarks.
It's all very worrying, and it could become more difficult for investigative journalists, if the abuse on social media increases, and attempts to shut down reputable sources of news are successful.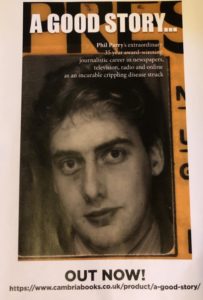 Then we all suffer…
The memories of Phil's decades long award-winning career in journalism (when information from trusted sources was paramount) as he was gripped by the rare neurological condition, Hereditary Spastic Paraplegia (HSP), have been released in a major book 'A GOOD STORY'. Order the book now!
Publication of another book, however, was refused, because it was to have included names.