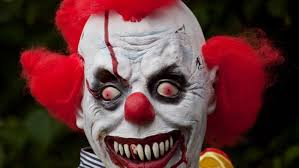 Latest posts by Edwin Phillips
(see all)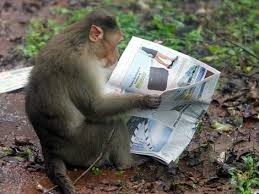 Edwin Phillips reads an alternative column by Welsh celebrity Andrea Byrne in a glossy magazine delivered free to Cardiff homes this week.
It's so exciting!
Not only am I on the television reading the news, but I am also handing out prizes in glamorous ceremonies.
I am such a busy girl!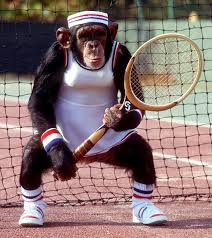 I served up ACES for the best coaches, umpires and champions at the Tennis Wales awards event.
Do you get it?!
Wimbledon here I come.
Not really of course – it is only a turn of phrase.
But there's no stopping this girl, because next it was on to the Federation of Small Businesses where I had to give everyone my serious journalist side.
But it hasn't been all work and no play for Andrea.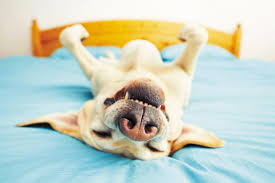 Oh no!
There is plenty more for me to do when I cheer up your drab, boring and mundane lives.
You all LOVE to hear about my 'fur babies' otherwise known to ordinary people as my mini schnauzers.
I realise this is so much more interesting to you than 'real' journalism.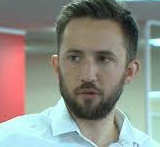 I'm with that Editor of WalesOnline Paul Rowland, who threatened to sue the Editor of that awful website The Eye Phil Parry, and who suggested to a reader anxious to break into journalism that the best way was to write lists about the best street food in Wales.
How true!
So everyone of course will want to know about the latest addition to our family.
My miniature schnauzers Hank and Marcy have a new little brother called Doug.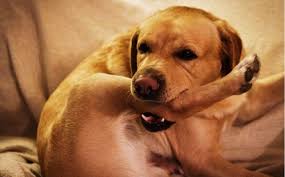 Perhaps I should say 'pack' rather than 'family'.
Ha, ha!
Do you get it?!
But let me tell you about more what I had to do, because I know how interested you are.
Between prize-giving and puppy-training, I did manage to squeeze in cocktails at this chic new rooftop Marco Pierre White steakhouse in Cardiff.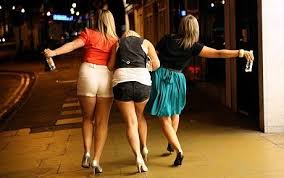 So it's busy, busy, busy when you are in the public eye like me.
Not like you lot…
On Monday Edwin Phillips reads an alternative brochure for the sale of a Spanish villa with a crooked Welsh property 'expert' exposed by The Eye. 
Also on The Eye, why turning to celebrities has not worked for Radio Wales.