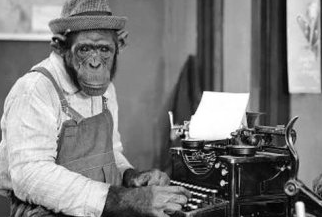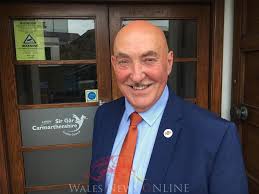 It appears the rules of Public Relations (PR) journalism may be different from the investigative type we pursue on The Eye. 
A one-time 'journalist' and PR man has praised the 'vision' of a controversial council chief executive, who with others we revealed is at the centre of a police investigation into alleged bribery and whose authority was not 'authorised by statute' to pay libel costs.
Ron Cant has now been awarded an OBN (Order of the Brown Nose) in the Rotten Boroughs section of Private Eye for his comments, and has also used similar words in Llanelli Online when he described the contentious former Carmarthenshire County Council (CCC) head Mark James as "…a visionary chief executive…".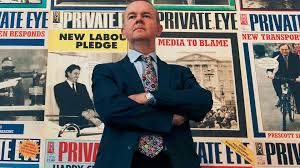 The 'award' states:  "ORDER OF THE BROWN NOSE To Ron Cant, former Carmarthenshire county council press officer, who penned a magnificently arslikhan tribute to Mark James, who had retired as the county's chief executive…
"Writing in the Carmarthenshire Times, Cant hailed James as a "visionary man of steel…over 17 years [he has] forged a stainless steel template studded with diamonds for this great county's future… every corner [of which] has been sparkled by [his] Midas touch …visionary …compelling …compassion …empathy …golden blueprint …"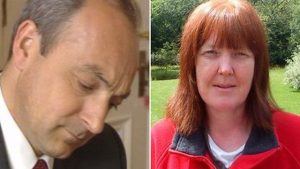 PR also came in for a severe bashing after the Duke of York's (Prince Andrew's) "disastrous" TV interview trying to defend his relationship with a known paedophile who was found dead in his cell awaiting court action on new sex-trafficking charges.
In a BBC TV Newsnight interview, Prince Andrew admitted he had "let the side down" and said that he had been wrong to maintain a friendship with Jeffrey Epstein after he had already been jailed for procuring an under-age girl for prostitution.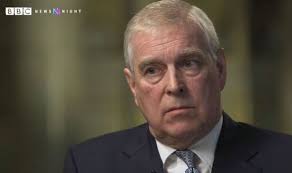 "I kick myself on a daily basis", he protested, and insisted that he could not have had sex with a teenage girl because he was at home after attending a children's party at Pizza Express in Woking.
One media consultant – Mark Borkowski – said the interview was likely to "haunt" Prince Andrew in future and could impact his association with some charities that he works with.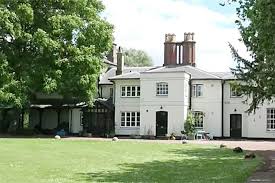 He added: "I've never seen anything so disastrous. For students of PR, that is how not to do it. It was like watching a man in quick sand".
The PR for the Duke and Duchess of Sussex (Prince Harry and Meghan Markle) has not been brilliant either.
They unilaterally announced that they were to withdraw from Royal duties, and breezily declared they would stay in the rent-free Frogmore 'cottage', their home on the Windsor estate, with little thought apparently given to who would pick up the bill for their security even though they would be dividing their time between Canada and the UK.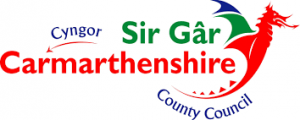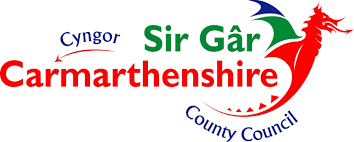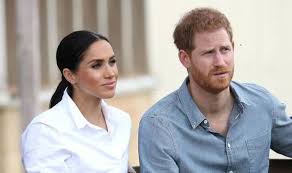 They will now be banned from using their HRH titles and will "no longer receive public funds", in exchange for striking commercial deals under a historic Royal peace deal.
In what amounts to the abdication of the Royal 'rock stars', the couple will repay the £2.4m of public funds used to renovate Frogmore Cottage.
The Duke has spoken of his "sadness" at the decision to step away from the Royal family, but it seems a shame he wasn't 'sad' too about his poor PR.
It was the same for his wife.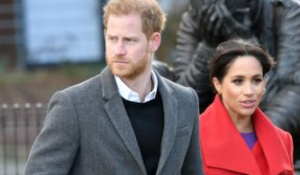 In the 'comment' section of The Sunday Times last week, a long article castigated the Duchess of Sussex's use of publicity, beneath the headline:  "Meghan's PR stunts can't gloss over the appalling way she's treated her dad".
In foreign affairs as well PR has faced difficult headlines.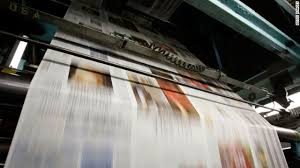 In the culture section of the same paper a book review proclaimed: "No amount of British or American PR will remove the stain of the killing of Jamal Khashoggi, the dissident Saudi journalist, in Istanbul in 2018".
Perhaps the PR for a Welsh think tank might have been better too.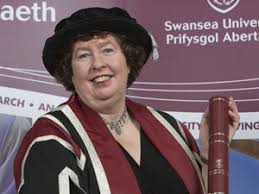 Senior executives at the Morgan Academy which says it addresses the "wicked issues" of public policy in Wales, are based at Swansea University's (SU) headline-grabbing School of Management formerly led by dismissed Marc Clement, who along with others has been targeted by the police in a top-level alleged bribery inquiry.
The Welsh Assembly Member Helen Mary Jones headed up the academy in the past, and has recently said there had been "no due process" in an internal inquiry which resulted in the dismissals of Professor Clement and others from the management school and SU for "gross misconduct".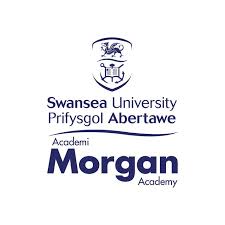 But apart from alarming stories like these, it is clear that the former CCC Chief Executive Mr James also has an interesting past that is difficult to spin for PR people, even if he has been described as 'visionary'.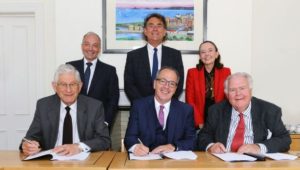 As we pointed out yesterday, on his retirement Mr James was sent an email by one angry blogger, Jacqui Thompson, in which she said he was "appalling".
He was one of the architects for the headline-grabbing Llanelli 'Wellness' village land deal which has become the subject of that police investigation.
A report in March into governance procedures in the whole £1.3 billion Swansea Bay City deal, which includes the 'Wellness village' (and in which CCC was cited) was utterly scathing.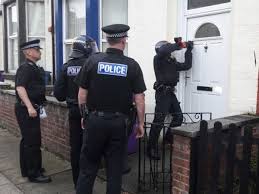 It stated:  "Risk management arrangements require improvement. Risks are not clearly articulated to describe the event, consequence and impact. There is no consistent risk management methodology used across the Partnership".
In the major inquiry underway into it, South Wales Police have said the regional crime unit executed "a number of warrants as part of an investigation into alleged bribery offences.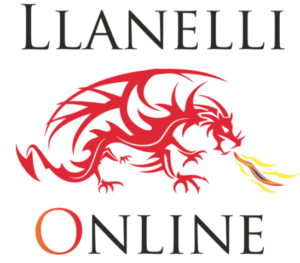 "Seven (eight) addresses in Swansea, Carmarthenshire, and Kent are being searched with the assistance of colleagues."
The Eye revealed that one of the addresses in Carmarthenshire was linked to the 'visionary' Mr James.
The searches were carried out by the Regional Organised Crime Unit Tarian and involved officers from South Wales, Dyfed Powys and Kent Police forces.
They followed a complaint from Swansea University (SU) to the Serious Fraud Office (SFO) in late 2018 which was then referred to the police.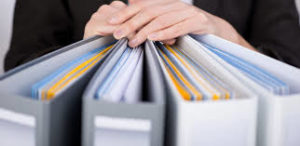 A police spokesperson said after the raids:  "A number of documents and electronic equipment have been seized, which will now be subject to extensive examination.
"No arrests have been made, and the complex investigation remains ongoing."
The disturbing news came soon after earlier controversies for Mr James concerning his libel action against Ms Thompson.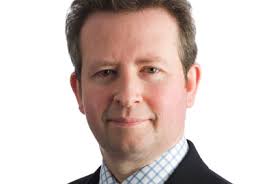 Anthony Barrett, the Assistant Auditor General for Wales and Appointed Auditor of Carmarthenshire County Council, issued a public interest report saying the authority had acted 'unlawfully' in indemnifying Mr James' libel counter claim against her.
In January 2014 he stated:  "…it (the authority) was not authorised by statute.." and there were "unlawful payments".
This has been difficult for PR people to manage, but according to a former one it seems Mr James is 'visionary'…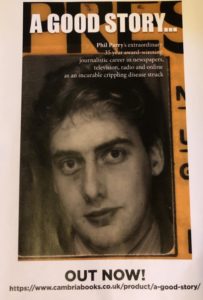 Our Editor Phil Parry's memories of his astonishing, lengthy award-winning career in journalism which was not PR, as he was gripped by the incurable disabling condition Hereditary Spastic Paraplegia (HSP), have been released in a major new book 'A GOOD STORY'. Order the book now!