Edwin is a satirist who writes stories for The Eye.
Latest posts by Edwin Phillips (see all)
Edwin Phillips listens as new Welsh First Minister Mark Drakeford congratulates himself on his victory in the Labour leadership race in Wales, and that he did not face challenging questions from the mainstream media about past controversies, as he prepares to go out for a New Year's Eve party.
"Ha!
"I fooled them all – I won the race against those imbeciles, and I am the new Welsh First Minister.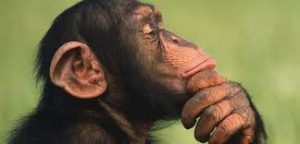 "I know I was in charge of health in Wales when those controversies happened, and it would have ruined the chances of any other politician, but not me
"Oh no!
"A new First Minister of Wales for a New Year.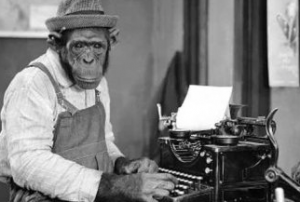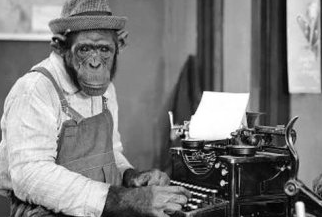 "I like that.
"As the mainstream Welsh media reported that I have got in my pocket – I laid out my 'vision for Wales', and I didn't even face a difficult question about one of my key ideas being introduced in another part of the UK months earlier, or that I was in charge of the Welsh health service when those scandals made the news, or that a major supporter of mine 'liked' a Tweet about a Jewish 'conspiracy', or that I had earlier denied I had any ambitions in politics.
"I made sure I was miles away from those things…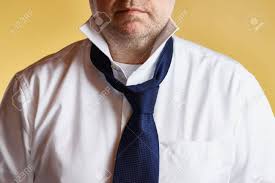 "I know that just one of them could have ended a Westminster political career.
"It was only journalists on that troublemaking website The Eye who reported those irritating facts.
"I can't think why these so-called colleagues of mine in Labour talk to them for quite rightly taking a policy which had been launched in Scotland long ago.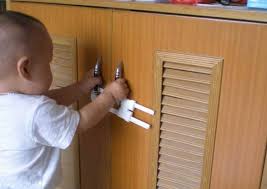 "So what if the 'baby box' had been started to be rolled out there on August 15 after an initial trial and is sent directly to home addresses after registration with a midwife?
"It's a good idea so why should just the Scots have it?!
"After all, the mainstream media I can rely on reported me saying: 'For me the whole idea of a baby bundle or a baby box as it was originally (The Eye's italics) put to me came at a surgery when some constituents from Cardiff West came together with some representatives of (the union) UNITE..'.

"As I told them: 'I have never believed that devolution is about an inward-looking idea in which we fend off things that happen elsewhere'.
"QUITE WHY PEOPLE IN MY OWN PARTY TOOK AGAINST ME BRINGING IT TO WALES, I HAVE NO IDEA!
"One of those snakes told The Eye:  'This is clearly an opportunist move when the policy was first introduced somewhere else'.
"This is no friend of mine, even if it's a Labour person, after saying:  'I simply can't understand it, this is a transparent, crass thing to do'.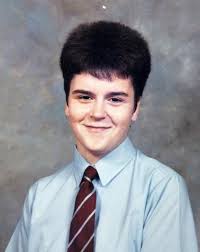 "Thankfully the mainstream media published the right thing – that I 'launched' the idea at the Little Inspirations Day Nursery in Rhydyfelin, Pontypridd, ignoring the annoying fact that the baby box had already been up and running in another part of the UK, and reported instead that I said:  'Investing in a child's life at the very beginning… is absolutely in that preventative strand of thinking which we're determined to try to do more of in Wales'.
"It is quite wrong to report stuff about my past like that or the business at a North Wales hospital which hit the headlines, about the treatment of mentally ill patients.
"Anyway Tawel Fan at Ysbyty Clwyd was closed in December 2013 after those ridiculous so-called revelations were made by The Daiy Mail and patients were supposedly 'treated like animals' as they were filmed crawling across floors.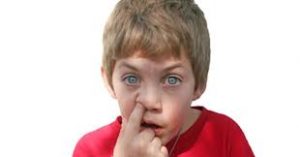 "Unfortunately a report into the scandal in 2015 said there was 'institutional abuse'.
"I did apologise and say there would be an 'urgent meeting'".
"Perhaps I should have said sorry too when it was reported that a supporter of mine became embroiled in that so-called anti-Semitism row which those bourgeois UK newspapers say has engulfed my beloved Labour party.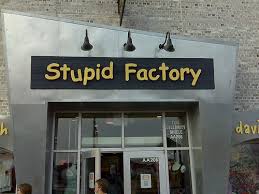 "It was taken completely out of context that a tweet was 'liked' by Darren Williams which read: 'There are conspiracies by Jews – one of them being the #GnasherJew site – there are conspiracies in all walks of life – I believe #GnasherJew is causing a lot of grief for decent Jews in Britain who don't like fanaticism – so counter-productive'.
"I do respect the support of Mr Williams when he said:  'Thanks in large part to Mark's (Professor Drakeford's) clear-sightedness… Wales has been spared the financially-ruinous PFI (Private Finance Initiative and) our NHS has been protected'.
"It is exceptionally pleasing that he said I had 'skilfully' defended my achievements from 'the malicious propaganda of (former Prime Minister David) Cameron and (former Health Secretary Jeremy) Hunt'.
"I know I have the backing of people like Mr Williams, as well as politicians like that Llanelli AM Lee Waters who put on Twitter:  'Devo-max, greater freedom for Welsh Labour, and a name change to Senedd

"'Mark has got the right instincts on devolutio'.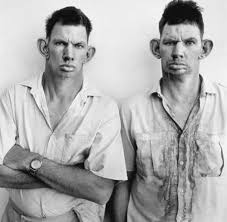 "He even went further than he was meant to, and said:  'Fantastic to see detailed commitments from @MarkDrakeford on the Foundational Economy' and he posted a picture of me holding a Welsh flag.
"Now, I must wear a tie for tonight – a red one of course.
"And I must remember to do it up this time…'
Tomorrow – a look at some of the stories we have broken, and our new columnist The Bellwether makes predictions for the future. 
Check your knowledge of major events as revealed on The Eye, with our brilliant interactive quiz:
Comments from Mastodon: