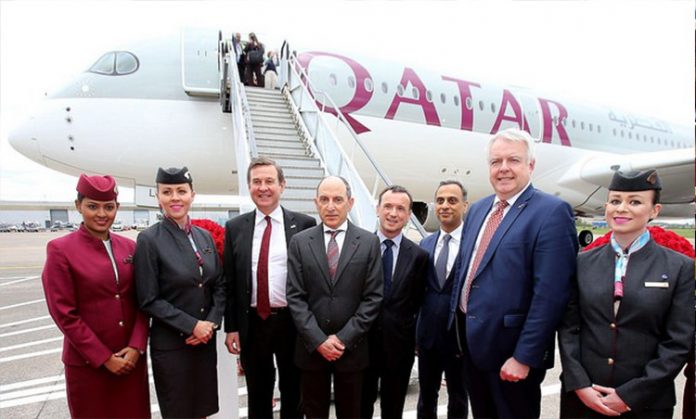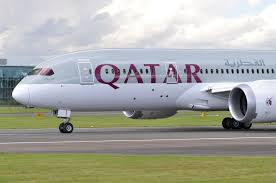 It may be that Wales comes to rue a much-hyped link up with a country's state airline when the nation holds pariah status among its neighbours and stands accused of supporting terrorism.
For Qatar has now backed another country which has been condemned by much of the international community for its human rights record.
[amazon_link asins='0993229921′ template='ProductAd' store='thebridgegall-21′ marketplace='UK' link_id='5bcb621b-a3df-11e8-9ac8-618fb9560124′]A regular flight from Cardiff Airport to the capital of Qatar, Doha, was launched with huge fanfare earlier this year, and now Qatar has said it will come to the rescue of Turkey with a multi-billion dollar loan, after its currency went into free fall, even though Turkey's President Erdogan has been castigated for jailing hundreds of innocent people.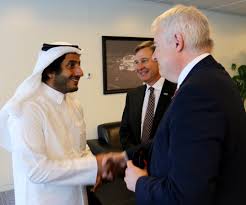 Yet only three months ago the Welsh First Minister, Carwyn Jones, tweeted that he 'welcomed' the first Qatar Airways flight into Cardiff Airport saying it represented a "huge boost" for Wales
The comments came after an expensive and much-vaunted partnership which was reported with glowing words by the mainstream Welsh media – only The Eye have covered it in nevative terms. 
The new flight to Qatar's Hamed International Airport was described in the South Wales Echo as providing "capacity for 150,000 passengers a year, as well as significant freight capacity for Welsh exporters at around 10 tonnes a flight".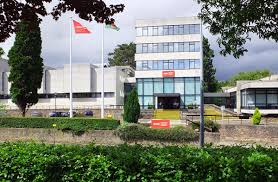 In April last year BBC Wales's Economics Correspondent Sarah Dickins said approvingly:  "The new direct route from Cardiff to Doha is a reminder not just that the economy of Qatar is growing significantly but also that trade between Wales, the Arab world and beyond is increasing".
When the first flight from Doha was due, WalesOnline reported the admiring and gushing words of the Chairman of Cardiff Airport, Roger Lewis:  "This is a pivotal moment for Cardiff Airport, for Wales and the South West of England.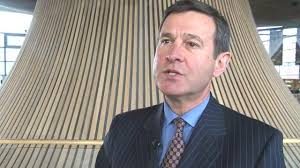 "The far reaching consequences of this service for passengers and businesses will be transformational".
Yet there have been other 'transformational' and 'far reaching' factors recently.
Qatar has pledged to shore up the banking sector's shaky finances of Turkey with loans worth $15bn (£11.8bn).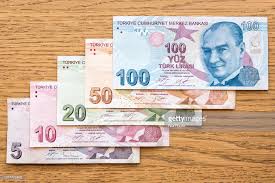 The Turkish lira has lost 40 per cent of its value since the start of the year following a row with the USA, but rallied slightly after the massive investment by Qatar was announced.
Turkey is led by the autocratic President Recep Tayyip Erdogan who has overseen what human rights campaigners call a "suffocating" crackdown on free speech.
After a failed coup in 2016 more than 120,000 people in the police, military, academia, media and civil service have been detained or dismissed from their jobs over their alleged links to Fethullah Gülen, an exiled preacher based in the US whose supporters Ankara blames for the coup.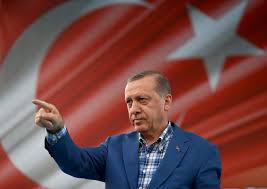 Cardiff Airport too has hit the headlines for the wrong reasons.
A new multi million pound investment 'masterplan' for the airport was kick-started by the contentious link up with Qatar and which was also set against a backdrop of major cancellations by operators, falling passenger numbers, mounting criticism of routes, and a huge taxpayer-funded purchase of facilities.
The airport was bought by the Welsh Government for £52 million while the Scottish Executive bought Glasgow Prestwick Airport for just £1.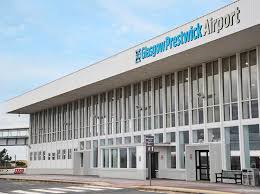 A little-used flight to Anglesey came under fire, after it was revealed it was heavily-subsidised.
It had only 9,862 passengers in a year and £1.2 million in subsidy, yet only half the seats on the route were filled two years ago.
The AM for Clwyd West, Darren Millar said: "Instead of wasting millions more on an air link for civil servants and politicians we'd be better off investing this money on addressing problems on the A55 and improving train services to the region".
Other internal flights have also been mired in controversy.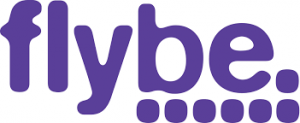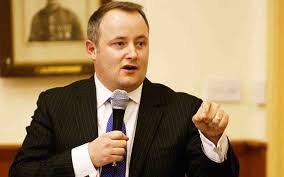 Last year Flybe confirmed it was ending the Cardiff Airport to London City service, with the airline blaming the decision on the high rate of Air Passenger Duty (APD) on domestic flights.
Like Turkey, Qatar is also a controversial state and this too has been virtually ignored by the mainstream Welsh media.
In July last year it was reported that the tiny oil-and-gas-rich Gulf state had been cut off by some of its powerful Arab neighbours over its alleged terrorist support.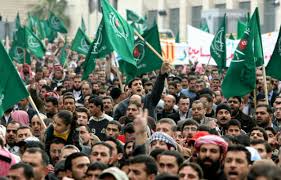 Qatar refused to comply with an initial list of 13 demands, saying it would not agree to any measures that threatened its sovereignty or violated international law.
The emirate was told by its neighbours that they wanted it to accept six broad principles on combating extremism and terrorism.
Saudi Arabia, the United Arab Emirates (UAE) and Bahrain, severed relations with Qatar on June 5 2017 amid those allegations.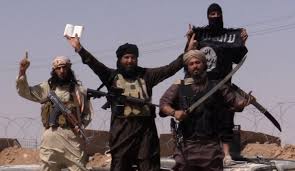 Qatar denies them, yet it does acknowledge that it has provided assistance to some extremist groups, such as the Muslim Brotherhood, but says it does not aid militant groups linked to al-Qaeda or so-called Islamic State (IS).
Nevertheless the UK Government has warned potential travellers to Qatar that there are major risks.
It stated on its advice website:  "Terrorists are likely to try to carry out attacks in Qatar".

Meanwhile the flight to Cardiff has not been universally welcomed even within Qatar Airways itself.
Akbar Al Baker, the Chief Executive of the airline told The Independent newspaper the performance so far had been a disappointment.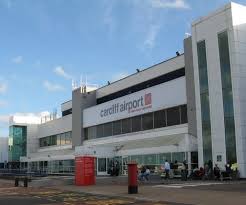 "We are giving it time", he told the paper.
"We are hoping Cardiff will come around, passenger-wise."
It may soon seem unwise to unveil a partnership with an airline from a country which has backed a state where hundreds of innocent people are in jail.
Tomorrow – our Editor Phil Parry marks 35 years in journalism and explains the early part of how an Investigative Journalist is made!