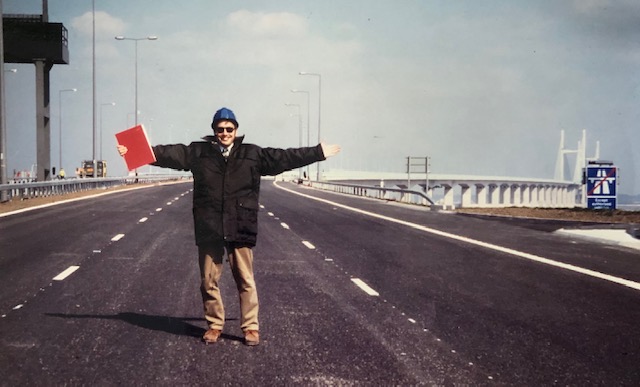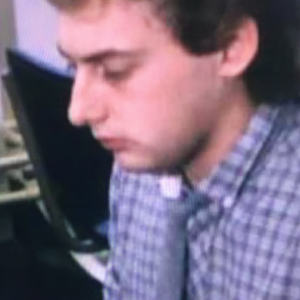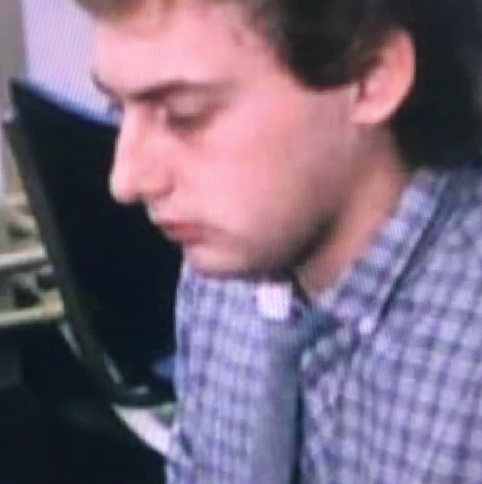 With cases of Covid-19 rising again and the UK and Welsh Governments announcing more restrictions, here our Editor Phil Parry examines how conspiracy theories about the spread of the virus must be confronted urgently.
Earlier, he has described being helped to break into the South Wales Echo office car when he was a cub reporter, recalled his early career as a journalist, the importance of experience in the job, and making clear that the 'calls' to emergency services as well as court cases are central to any media operation.
He has also explored how poorly paid most journalism is when trainee reporters had to live in squalid flats, the vital role of expenses, and about one of his most important stories on the now-scrapped 53 year-old BBC Cymru Wales (BBC CW) TV Current Affairs series, Week In Week Out (WIWO), which won an award even after it was axed, long after his career really took off.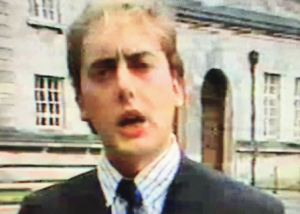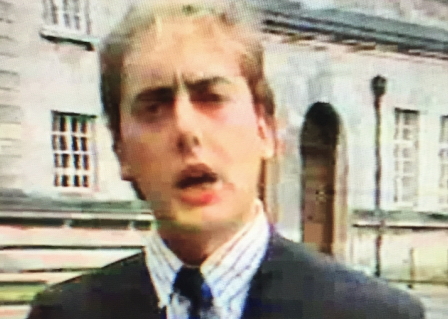 Phil has explained too how crucial it is actually to speak to people, the virtue of speed as well as accuracy, why knowledge of 'history' is vital, how certain material was removed from TV Current Affairs programmes when secret cameras had to be used, and some of those he has interviewed.
After disclosing why investigative journalism is needed now more than ever although others have different opinions, and how information from trusted sources is crucial at this time of crisis.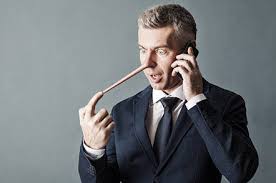 More lockdown restrictions have been announced with a 'second wave' of Covid-19 about to hit Wales as well as the rest of the UK, and this has highlighted once again the importance of combating the absurd conspiracy theories about the virus.
Boris Johnson has imposed a 10pm curfew on pubs and restaurants in England while the same is happening in Wales.
He has also banned ordering at the bar and encouraged working from home.
There was understood to have been a split at the top of the UK Government over imposition of a total lockdown.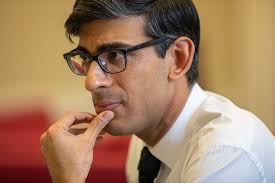 Rishi Sunak, the Chancellor, was resisting a full shutdown of the hospitality sector, which was discussed in Downing Street on Friday.
It comes soon after disturbing news of the extreme danger of conspiracy theories.
One ridiculous notion about the disease was that it could be cured by drinking methanol, which led to more than 700 deaths in Iran, while another was that it was spread by 5G transmitters, which convinced arsonists in the UK to carry out more than 90 attacks on phone towers.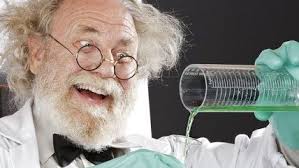 Just as the virus lodges in people's lungs, dangerous ideas are infecting their minds, and as Donald Trump is an unashamed conspiracy theorist, they have powerful backers.
A key ingredient of today's conspiracy theories is the rapid worldwide transmission of this nonsense by the internet.
In March a poll by Gallup of 28 countries on four continents found that in all of them, at least 16 per cent (and as many as 58 per cent) of people thought Covid-19 was being deliberately spread.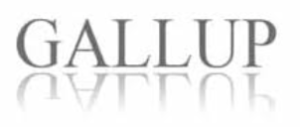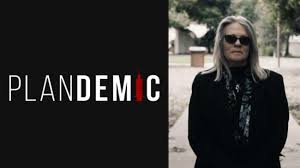 A clip of a film called 'Plandemic', which claims that a shadowy elite started the outbreak for profit, was uploaded on May 4 and within a week it had been seen eight million times.
Its star, Judy Mikovits, has topped Amazon's bestseller list.
But unfortunately there is nothing new about conspiracy theories – it's just that today's worldwide crisis has made them even more prevalent.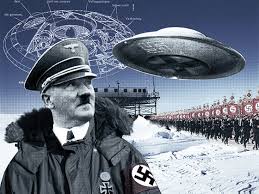 A veritable conspiracy theory industry has grown up around Hitler for example.
According to these 'theories' Hitler did not die in the Berlin bunker. As part of his cunning plan it was a double who perished in Nazism's final days, and in the years that followed the real Hitler kept popping up.
He was 'spotted' in an Austrian café, on holiday in Saudi Arabia and even in a Tibetan monastery. He allegedly lived for a time on an Argentine country estate with Eva Braun, and had several children – and we were told that one of them had adopted the alias Angela Merkel, who managed to get herself elected as leader of Germany.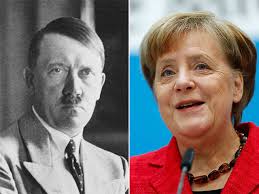 Hitler also supposedly moved to Brazil, acquired a black girlfriend and went hunting for treasure with a map 'given to him by allies in the Vatican'. He apparently went to Indonesia too, converted to Islam, and took a local girlfriend there.
He ended his days, though, according to the conspiracy theorists, in Antarctica, at a base hidden beneath the ice, where Nazi scientists had developed an anti-gravity flying machine, which the mainstream media refused to report. .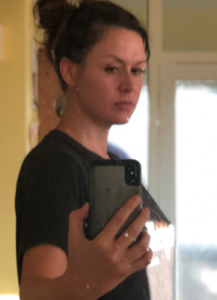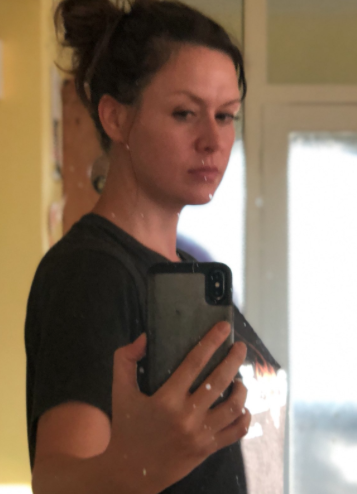 This kind of nonsense has, of course, been completely debunked by mainstream historians who are specialists in this period such as Sir Richard Evans, the former Regius professor of history at Cambridge University.
He explains as well that Hitler probably never even read The Protocols of the Elders of Zion, which is perhaps one of the oldest and most enduring of the conspiracy theories, yet it has been credited with being behind his belief in a global Jewish plot to take over the world.
But Wales too has its share of so-called experts who lend credence to this ludicrous 'information'.
One is Anna Brees of Penarth who is a former BBC and ITV broadcaster in Wales, yet now proclaims she is a media 'commentator' but walked out of an event where she was due to be a guest speaker after discovering it was funded by RT (Russia Today) although she had herself appeared on one of the controversial television channel's shows a few months before, and has been condemned for showing "blatant double standards".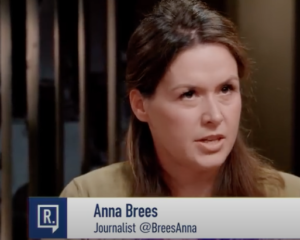 She was at ITV for many years and latterly on the BBC Cymru Wales (BBC CW) consumer affairs programme X-Ray but after having a child she has said on one internet programme headlined 'BBC journalist exposes the dark side' that executives "begged me to go back".
On this programme she compared herself to conspiracy theorist David Icke who claims that an inter-dimensional race of reptilian beings called the Archons (or Anunnaki) have hijacked the earth, and that a genetically modified human–Archon hybrid race of shape-shifting reptilians known as the Babylonian Brotherhood, the Illuminati, or the 'elite', manipulate global events to help keep humans in constant fear.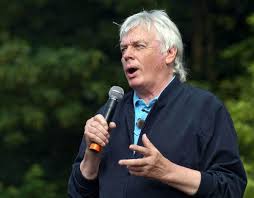 This kind of preposterous stuff is widely available on the internet, and its recent growth is not just down to the pandemic.
Just hours after the notorious financier Jeffrey Epstein was found dead in his cell on August 10, wild and unsubstantiated theories about the death began to circulate on the internet.
Many rumours have centred on what politicians allegedly may have known about Epstein's crimes and whether some could have wanted him dead.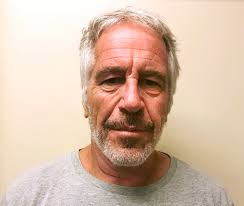 There is absolutely no evidence to suggest this was the case, and yet, the hashtag #EpsteinMurder trended worldwide.
Perhaps the most far-fetched conspiracy theories (which are now being officially scrutinised) were pegged to the hashtags #ClintonBodyCount and #TrumpBodyCount, which both trended on Twitter afterwards.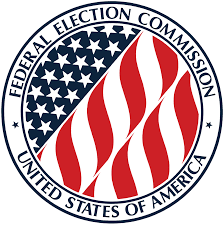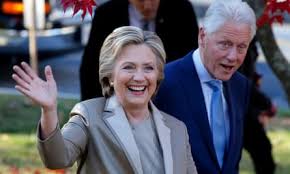 The first was primarily used by Conservatives to suggest that former 'first couple' Bill and Hillary Clinton were linked to Epstein's death.
The latter, perhaps predictably, was used by liberals who speculated that Mr Trump was somehow involved, but neither side had any evidence.
The baseless theory of the Clinton's involvement harks back to a long-running conspiracy theory that originated in the 1990s and claims the couple secretly kill their enemies.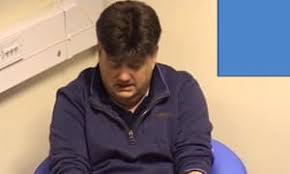 The appalling hazards of conspiracy theories can also be shown clearly in the dreadful recent case of fantasist Carl Beech.
Beech had 'told' the authorities of a high-ranking paedophile ring in which children were murdered.
He came to public notice five years ago on the BBC's Six O'Clock News, and was being 'questioned' by the reporter Tom Symonds.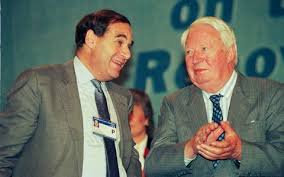 But the 'questions' were unbelievable.
This is an extract of what Beech (who used the pseudonym 'Nick') was asked:  "They were sexually abusing you? (Yes) And they seem to have been powerful enough to keep this hidden? (Yes) It's amazing. There seems to have been quite an organised network to allow this to happen? (Yes)".
The former Labour MP, and one time deputy leader of his party, Tom Watson warned about "a powerful paedophile network linked to Parliament and No 10″.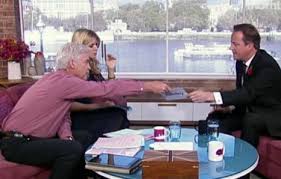 The same day, on ITV's This Morning, the presenter Phillip Schofield brandished a sheet of paper in front of David Cameron, claiming it was a list of Tory paedophiles that he had "found on the internet".
For 18 months between 2014 and 2016, Beech was the star witness in a high-profile police investigation into allegations of sexual abuse and murder, involving MPs, generals and senior figures in the intelligence service.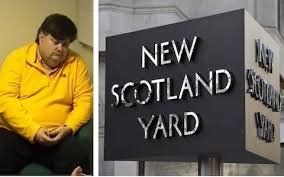 He was even helped by detectives to get a claim processed that he had previously made to the Criminal Injuries Compensation Authority, following the ridiculous allegations he had made.
What Beech said was all a complete fabrication and he is now serving a jail term of 18 years–sentenced for 12 counts of perverting the course of justice, one of fraud, and for several child sexual offences.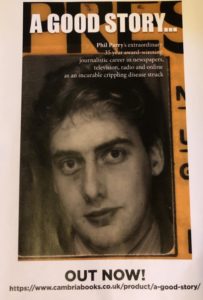 Sadly the rubbish peddled by Beech was believed for years by the authorities, and it must be hoped the present guff about Covid-19 will not be.
But unfortunately we could see more awful conspiracy theories like the virus being 'caused' by 5G masts, with the announcement of more restrictions…
Tomorrow – the 'comedian' paid by public money to explain how children should be educated, who has been reprimanded by Twitter after calling an MP a c***.
The memories of Phil's astonishing 37-year award-winning career in journalism (which involved years of training when 'accuracy' was emphasised) as he was gripped by Hereditary Spastic Paraplegia (HSP), have been released in a major book 'A GOOD STORY'. Order the book now!