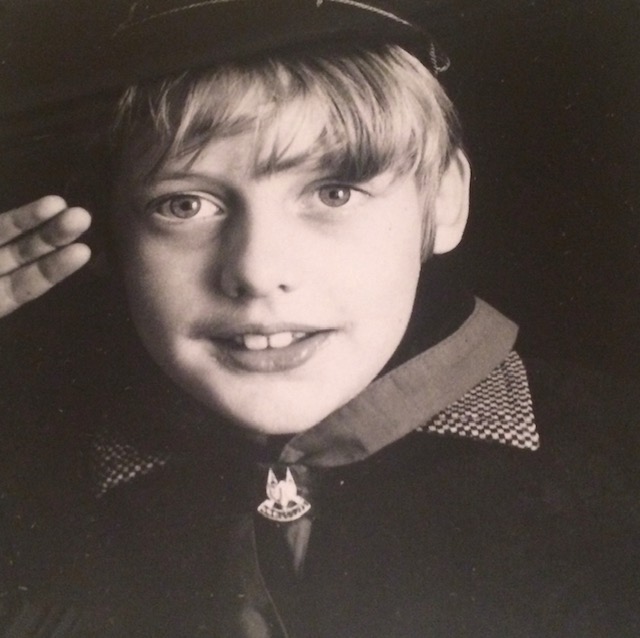 Phil Parry is a former BBC news and current affairs reporter. He is winner of the BT Wales award for journalist of the year, BT Wales TV reporter of the year and radio reporter of the year.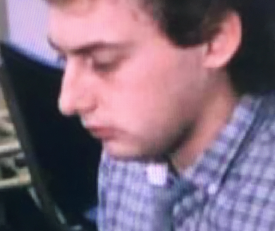 On The Eye our Editor Phil Parry has described how he was helped to break into the South Wales Echo office car when he was a cub reporter, recalled his early career as a journalist, the importance of experience in the job, making clear that 'calls' to emergency services and court cases are central to any media operation.
He has also explored how poorly paid most journalism is when trainee reporters had to live in squalid flats, the importance of expenses, and about some of those he has interviewed as well as one of his most important stories on the now-defunct 53 year-old BBC Wales TV Current Affairs series, Week In Week Out (WIWO), which won an award even after it was axed, long after his career really took off.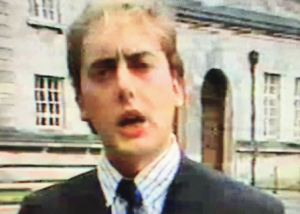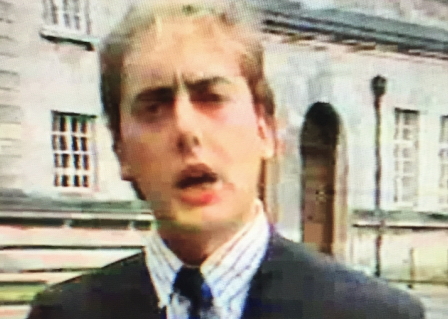 Phil has also explained the importance of actually speaking to people, the virtue of speed as well as accuracy, why knowledge of 'history' is vital, and how certain material was removed from TV Current Affairs programmes when secret cameras had to be used. 
Here he talks about the critical role of the accurate quote. 
It is called "sprinkling with a little angel dust".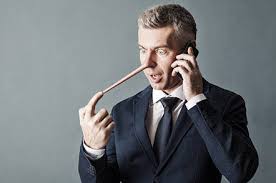 This is in fact lying and making up a quote.
When I was working at Cambrian News Agency in Cardiff in the 1980s, where we made money by finding stories and "flogging" them to the 'nationals' (UK papers), I was told by one reporter on the Daily Express this is what we had to do.
Indeed he warned me that another reporter on one of the other 'nationals' who had just been appointed, would be no good because he couldn't do this!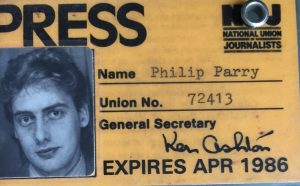 I have to admit I didn't take his advice and I have NEVER made up a quote – which is a cardinal sin for journalists. We do all the time use anonymous quotes on The Eye which is quite different. They are accurate quotes from someone who does NOT wish to be identified.
I have been called a "lying bastard" on Twitter – I hold my hands up to being a 'bastard' sometimes, but I am certainly not a 'liar'.
Yet early in my career I confess that I did ONCE make something up and a complaint, rightly, followed. I did this when I was in my 20s working for Cambrian and I was so chastened by the experience I have never done it again.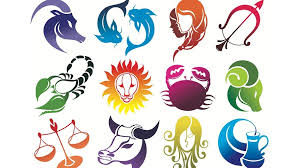 On the terrible occasion in question, I had heard that a famous astrologist was painting the rooms of his house according to the colours of the zodiac, (I didn't even know there were COLOURS of the zodiac, but there you go).
I knew the first thing the London papers would ask when they were confronted with my copy, would be:  "Yes, but what colours ARE the rooms?". So I made them up.
'Taurus, well, that's a bull, so that could be brown', I thought 'Leo, that's a lion, so that could be yellow and Scorpio, well, that could be any colour frankly, but some scorpions are gold' etc.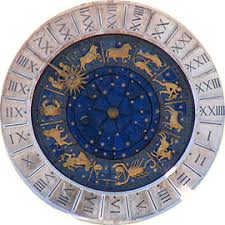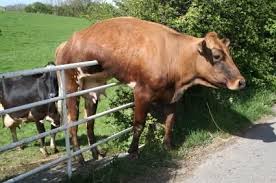 This was in the days before the internet, when you could find out anything with a few taps on your computer. Of course they were ALL wrong.
Justifiably, the astrologist rang up to complain, and after going first to the news desks of each paper, he eventually arrived at my news agency. I waited nervously and could hear my boss trying to placate him.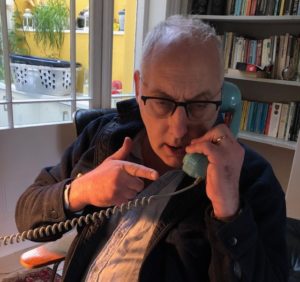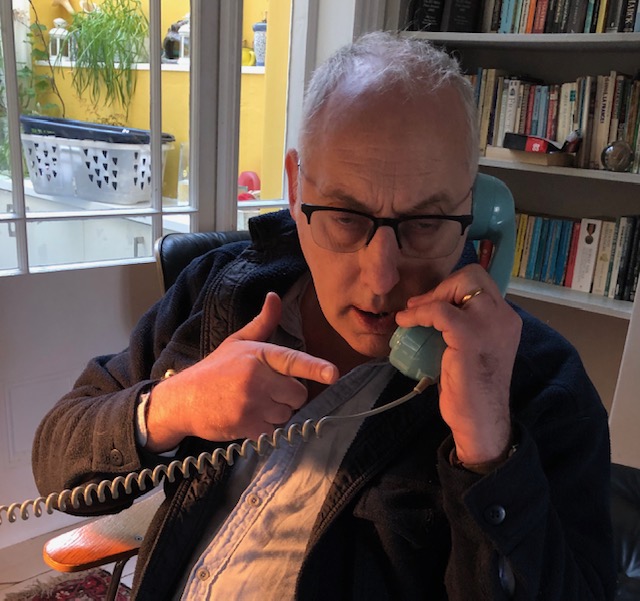 "Yes we're very sorry… it will never happen again… if you ever want a positive piece published about your charity work, then come to us", he said. It must have worked because the complaint never went any further.
After putting the 'phone down, my boss advised me sternly:  "That could have been very serious.  It may sound funny but it is in fact libellous to suggest something like this.  You made out this man does not know his astrology, because he was painting the rooms of his house in the wrong colours".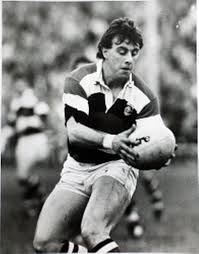 On another occasion working for the same agency, and still in my 20s, I DIDN'T make up a quote, but the quote was wrong and when I realised my mistake, and that it would be printed in every London paper, I spent a sleepless night before publication wondering what I should do.
We had been commissioned to cover the latest twist in the career of a brilliant, but fiery, rugby scrum half who played for Pontypool, but whose international career was badly affected by an assault on another player.
David Bishop, known as 'Bish', has been described in the media as "one of the hardest and bravest players in the 1980s". During one match against Newbridge, a player suffered a broken jaw in an 'off-the-ball' incident, and he brought a private prosecution against the Bish, who received a suspended jail sentence.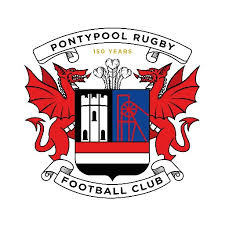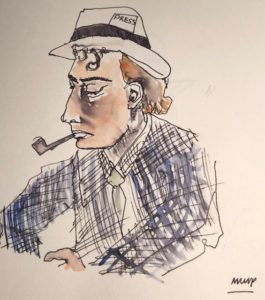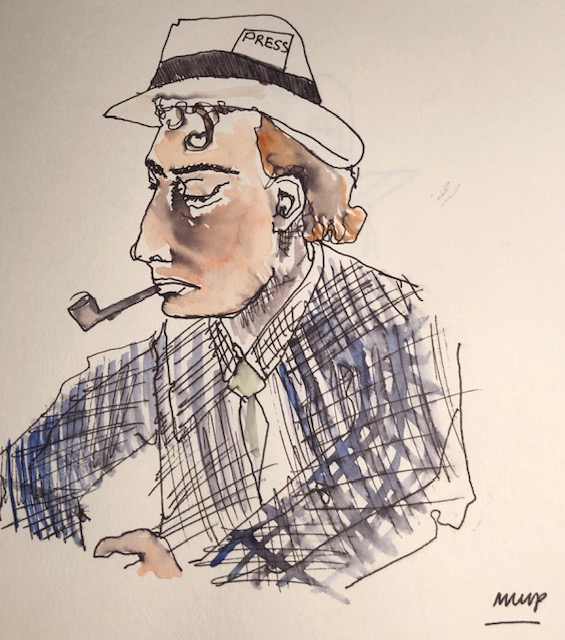 This was of course, a major news story. But, as a very green 24 year old reporter, I thought it was just a sports story.
After the court hearing, the player who had been hit was surrounded by the media and camera crews – I was covering it for most of the UK papers.
A clearly shocked victim of the assault actually said:  "I thought he (Bishop) would have got a stiff fine". What I BELIEVED he said was:  "I thought he (Bishop) would have got a STIFFER SENTENCE".
I scribbled this inaccurate quote down for my report, but it was almost the exact opposite of what had actually been said. During the day the accurate quote came through from the Press Association on the wires (they are known for their accuracy) and I realised my mistake but, stupidly, didn't tell anyone.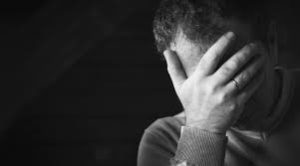 For the rest of the day and most of that night I wrestled with my conscience, and frankly my reputation as a good reporter. Should I 'fess up or not?
If I did, then it would mean a bollocking from the boss of my own freelance agency, and we would have to contact every UK paper who had commissioned us, with the correct quote. This would have imperilled future commissions, because we would have become known as an agency which provided dodgy copy.
"Nah", I thought. "It'll be all right – it's only a sports story anyway". I went to bed resolved not to do anything, and that I would get away with it.
Blow me, the next day it was on the front page of almost every single UK newspaper, with my inaccurate quote blaring out!
I hadn't even been "sprinkling with a little angel dust" – I had just made a mistake as a young reporter, and paid heavily for it!
Phil Parry's memories of his extraordinary 35-year award-winning career in journalism as he was gripped by the incurable disabling condition Hereditary Spastic Paraplegia (HSP), have been released in a major new book 'A GOOD STORY'. Order the book now!
Comments from Mastodon: