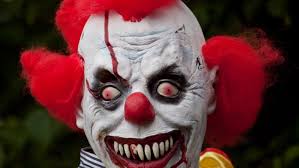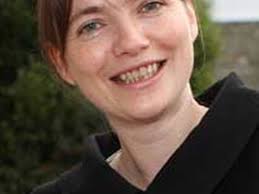 After Christmas celebrations, here our satirical writer Edwin Phillips, reads a congratulatory email from the headquarters of the Liberal Democrats (LD) to its office in Wales, after The Eye revealed that the Welsh Government (WG) proclaimed the importance of an international student exchange programme in the background of their former Welsh Minister for Education Kirsty Williams, as she joined a new future constitution body – but she had herself helped set it up. 
We in the Liberal Democrats (LD) congratulate our former Welsh Minister for Education, Kirsty Williams, for joining the Independent Commission On The Constitutional Future Of Wales, and that officials referred to the importance of her background as chair of the advisory board on the replacement for the one scrapped following Brexit (Erasmus+).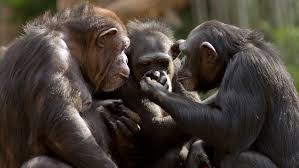 The fact that she helped create the replacement is neither here nor there, and criticism should be ignored that this is a form of 'you scratch my back, and I'll scratch yours'.
It was clear that Ms Williams understood the importance of the new International Learning Exchange Programme, because she said: "By investing in this programme now, we are investing in a strong, international and prosperous future for all young people in Wales".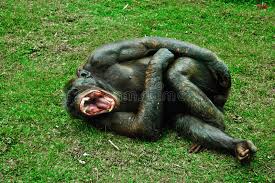 The significance of this programme was also recognised by officials on the commission, as they mentioned it in the CV of Ms Williams as a reason for joining them.
They declared that she "… now chairs the advisory board of the International Learning Exchange Programme, Wales' replacement for Erasmus+".
You in the Welsh Liberal Democrats (WLD) are to be praised for disregarding the ungenerous comment of an education specialist attached to a local authority (which was given to The Eye), when he said:  "It's exactly this 'revolving door' which gives public bodies a bad name in the minds of the public".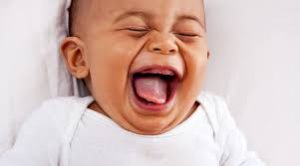 As well as the one from a person with a university who told The Eye: "This is incredible.  There should be a law against this sort of thing".
As our WLD leader Jane Dodds rightly said: "I am delighted to see such a range of well-respected and extremely qualified individuals appointed to this panel. All of those appointed will bring a range of valid views and have my utmost confidence to lead the conversation on our constitutional future".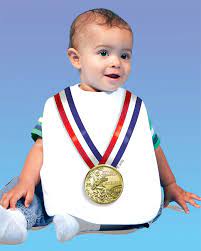 We at LD headquarters share this delight.
There is indeed a range and spread of well-respected individuals. These include Ms Williams, who is behind the new International Learning Exchange Programme.
She should know, because she helped set it up…
Tomorrow – our Editor Phil Parry looks at why even at this time of year news must be reported, and how it often comes from telephone calls. 
The memories of his astonishing 38-year award-winning career in journalism (including controversies swirling around leading political figures) as he was gripped by the rare neurological disabling condition Hereditary Spastic Paraplegia (HSP), have been released in a major book 'A GOOD STORY'. Order it now!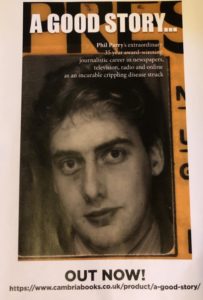 Regrettably publication of another book, however, was refused, because it was to have included names.