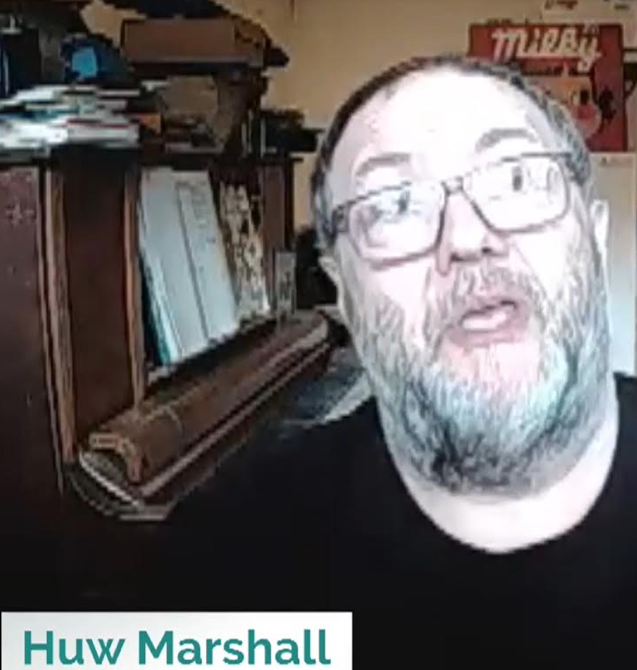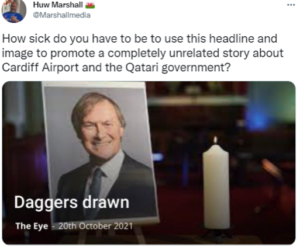 A controversial Welsh 'comedian' and newspaper founder, who publicly called senior politicians 't**ts' and has been reprimanded by Twitter, used the social media platform to accuse The Eye of being 'sick' for referring to the death of a leading MP, linking the comment to a story we published.
The article on Wednesday highlighted investigations which followed the alleged terrorist killing of Sir David Amess, amid questions about the association of Cardiff Airport (CA) with the state-run Qatar Airways (QA), yet the horror of the attack was emphasised several times, and the slaughter was covered in all major news outlets.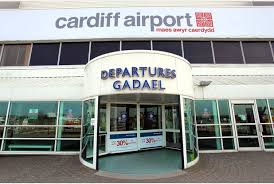 Contentious Huw Marshall whose behaviour has been reported to the police when an inquiry was mounted, wrote: "How sick do you have to be to use this headline ('Daggers drawn') and image (of Sir David's picture with a candle) to promote a completely unrelated story about Cardiff airport and the Qatari government?".
However The Eye's item included in the opening paragraph that it was a "terrible knifing", and in the third one that it was an "awful death".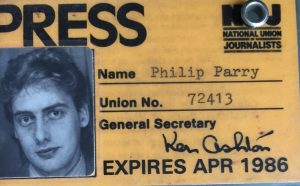 If the 'sick' accusation was, in fact, levelled at our Editor, Phil Parry, then this seems odd in the context of the background.
Phil has spent 38 years in journalism, passed any number of exams, and during his long career he has reported numerous links in alleged terrorism investigations.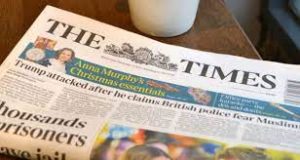 The day after the killing a week ago, The Times reported: "Amess's killer struck at about midday on Friday as the MP hosted a surgery at Belfairs methodist church".
On Wednesday this week, the BBC declared: 'A so-called "Amess amendment" is being proposed to ensure access for Catholic priests to administer the last rites, including at crime scenes'".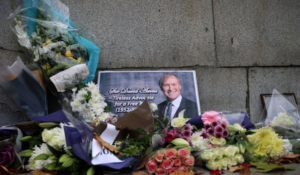 Yesterday Ali Harbi Ali was charged following an investigation led by Scotland Yard's counter-terrorism command.
He is the son of a former Prime Ministerial adviser in Somalia – Qatar backs the present Somali president
The Crown Prosecution Service said Mr Ali had been charged with murder and preparing acts of terrorism, contrary to section 5 of the Terrorism Act 2006.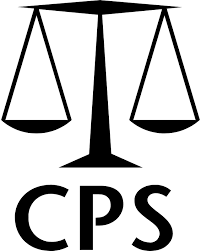 A British national was arrested at the scene and a knife recovered, police said. They added that they were not seeking anyone else in connection with the attack.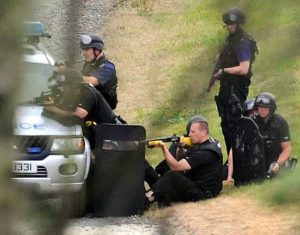 Meanwhile, Mr Marshall (who is behind new Welsh nationalist newspaper The National [TN]) has himself been accused of being 'sick' for publishing so-called 'jokes' about a murdering gunman on social media.
Two people had died and a police officer lost the sight in both eyes when Raoul Moat shot them, yet despite this on July 8, 2010 Mr Marshall published a message on his Facebook (FB) site, reading: "Hi I'm a sexy 19 year old blond (sic) from the North East of England looking for some fun.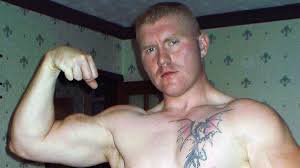 "My Mr Right should be a big strong ginger man with a fiery temper and a jealous nature, who also enjoys camping and writing long letters. 
Another post read: "Moat reward… if he isn't caught by next Wednesday, the rewards (sic) being doubled. It's going to be a Raul (sic) over".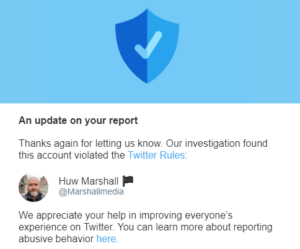 Apart from his 'comedy', Mr Marshall (who tried to have this website closed down) has attracted other unwelcome headlines.
In 2013, it emerged that he had made extremely offensive remarks to senior politicians on Twitter, and complaints after further comments led to the reprimands on Twitter.
Mr Marshall was told off by the social media giant because an account  "violated the Twitter Rules", and a further one, "Welsh Bollocks", had also broken their regulations.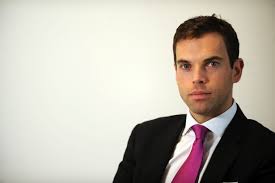 The rebukes followed constant abusive behaviour, with an earlier insult eight years ago, directed at the Labour MS and minister Ken Skates, and another hurled at the former Liberal Democrat AM Peter Black.
After Mr Skates tweeted in celebration of a one-vote council by-election victory over Plaid Cymru (PC) in Ruabon, Mr Marshall referred to him in his own tweet as a "gloating t**t", and he described Mr Black as a "humourless (sic) t..t", as well as a "dull, tedious t..t".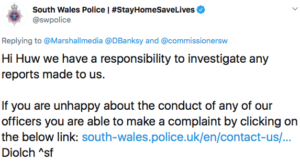 As well as these sort of remarks and the Twitter admonishment, it is thought that Mr Marshall may also be responsible for sending unwanted takeaways to people's homes.
In responding to the police investigation into him, Mr Marshall said on Twitter that he had told South Wales Police (SWP) he intended to make a complaint, however officers answered by informing him that they had a "responsibility to investigate any reports".
After The Eye brought this out, as well as many of Mr Marshall's previous controversies, he attempted to have the website shut, alleging "violent threats and harassment", when there have been no threats of violence from our journalists, and the only harassment has come from him after he used social media to dub senior Welsh politicians "t**ts", and Phil a "liar".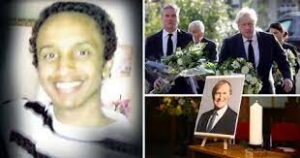 It all forms an unlikely backdrop to an accusation of being 'sick' for reporting Sir David's stabbing, and that he was Chairman of the all-party parliamentary group on Qatar, who had returned from his latest visit there two days before the killing.
The Eye story which Mr Marshall linked to, showed how CA (Wales' biggest) had formed a partnership with QA more than three years ago, which had been greeted with enormous fanfare at the time, both from media before the advent of TN, and from senior Welsh politicians.

This move (which was described as 'pivotal' and 'transformational' by CA officials at the time) came despite the fact that the UK Government had given warning advice to potential travellers to Qatar that they faced major risks, and it stated on its advice website:  "Terrorists are likely to try to carry out attacks in Qatar".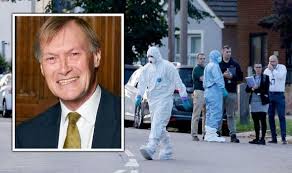 However it is inadvisable to launch an attack that a story is 'sick', when it comes from someone who described senior politicians as 't**ts', himself made 'sick' so-called 'jokes' about a murdering gunman, and has been reprimanded by Twitter…
Phil's memories of his astonishing decades long award-winning career in journalism (which often involved providing awkward facts) as he was gripped by the rare neurological disabling condition, Hereditary Spastic Paraplegia (HSP), have been released in a major book 'A GOOD STORY'. Order the book now!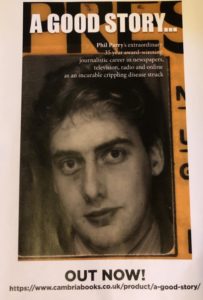 Regrettably publication of another book, however, was refused, because it was to have included names.