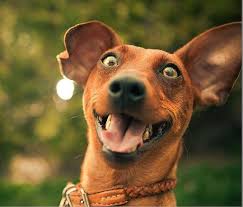 Our satirical columnist Edwin Phillips reads a press release from the National Museum of Wales proclaiming the past 'successes' of its new President, after The Eye revealed his controversial record. 
TIME:  LOOK TO THE FUTURE.
FROM:  Wales All News Knowledge and Engagement Research (WANKER)
TO:  All Regional Staff Editorial (ARSE)
The past triumphs of our new President, Roger Lewis, should be celebrated.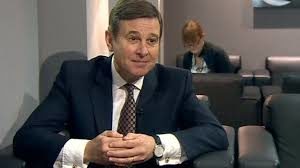 As Mr Lewis has said himself previously on television:  "I know my success is staggering to many".
We urge our friends in the mainstream media to note the fine words of the Welsh Deputy Minister for Culture Sport and Tourism, Lord Elis-Thomas, who, when the announcement was made, said: "I'm delighted with Roger's appointment as the new president for Amgueddfa Cymru".
We knew he was the man for us after he threatened to place a legal injunction on that scurrilous website The Eye to stop a previous article about him being published which he did not like, but we have now been told was effectively only a pull-together of previous statements such as this.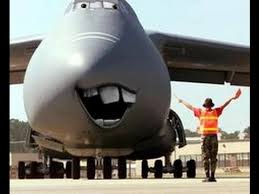 We also realised Mr Lewis would make a fine appointment because of the publicity in the mainstream media about his unrivalled record at Cardiff Airport (CA) when a hugely important link-up with Qatar Airways was unveiled, which was widely acclaimed.
Our friends in the press should ignore the fact that this headline-grabbing connection during his tenure, has come under the spotlight following the UK Government's warning that potential travellers to the country faced major risks, and it stated on its advice website:  "Terrorists are likely to try to carry out attacks in Qatar".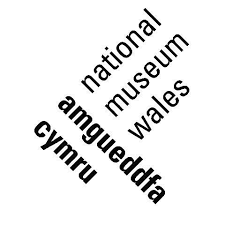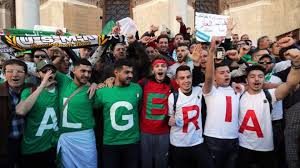 They should also disregard the point that eight sovereign nations around the world have severed diplomatic ties with Qatar, and that in July 2017 it was reported the state had been cut off by some of its powerful Arab neighbours over its alleged terrorist support.
We understand that Qatar also hosted the ousted ruler of Sudan, Omar al-Bashir, in February, who has now been charged with incitement and involvement in the killing of protesters, and that it kept silent as hundreds of thousands of Algerians protested, chanting "the people want the regime to go".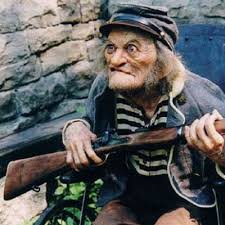 Apparently hundreds of millions of dollars in 'aid' money has been given by Qatar to Hamas, the group which holds sway in the Gaza Strip, which has been designated by the USA as a terrorist organisation.
Following these events and others it became clear to us that Mr Lewis had been an unqualified success at CA and we wanted him to bring his skills to us.
Journalists should take no notice of the unfortunate fact that flights to Qatar's capital Doha, are only on course to give prospective passenger numbers of 80,000 to 90,000 for its first year of operation, and that includes the traditionally busiest month of August.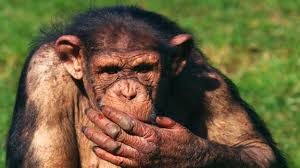 Absurdly just 5,817 travellers used the flight in October, and we are aware that there has already been concern among senior figures.
In September, alone among the Welsh media The Eye insisted on reporting negatively, how Akbar Al Baker, the Chief Executive of Qatar Airways had told The Independent newspaper the performance had been a disappointment.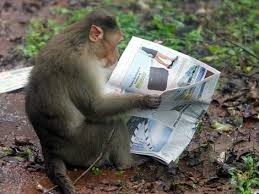 "We are giving it time", he told the paper. "We are hoping Cardiff will come around, passenger-wise."
But Mr Lewis has rightly described the connection with Qatar as "transformational", and this too endeared him to us.
Before this, our new President was engaged in a highly-successful struggle with the Welsh rugby regions during his time at the Welsh Rugby Union (WRU) which sadly he lost.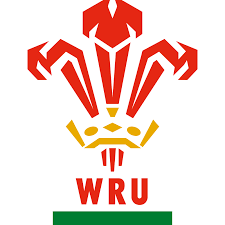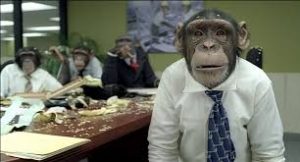 In November 2012 he told The Independent:  "We are where we are largely through past managerial incompetence at regional level. I've kept my counsel until now. Why?"
In January 2014 it was reported in The Guardian:  "The regions say that they have found Lewis hard to pin down in negotiations, like trying to grasp a sliver of mercury".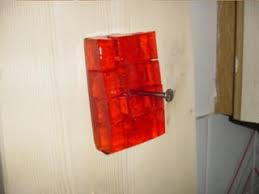 When he was in charge of ITV Cymru Wales Mr Lewis also provoked enormous anger – this time among some of his staff – and we appreciate the fact he may do the same for us.
One former employee has made the ridiculous point to that appalling The Eye that:  "He presided over the piecemeal dismantlement of ITV Wales, with facilities and departments disappearing one after another, a process which would eventually lead to the closure of the Culverhouse Cross (CX) site.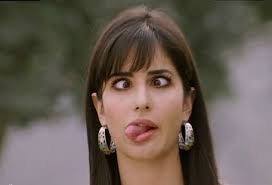 "I remember there was much 'management-speak' about the need to move to a facility that was fit for purpose 'going forward'".
Mr Lewis clearly aims high and told his alma mater Nottingham University:  "You re-plan, you re-think and you re-dream that you can and you will".
We too have aimed high, and Mr Lewis is our dream appointment as our new President after presiding over a link-up with a country accused of supporting terrorism, failing to win a row with the Welsh rugby regions, and causing enormous anger at another of his former places of work.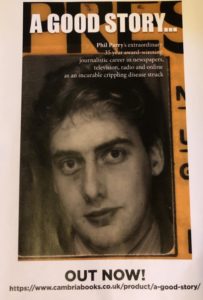 Tomorrow – why another leading Welsh public figure has been accused of being 'appalling' and 'beneath contempt'.
Our Editor Phil Parry's memories of his extraordinary 35-year award-winning career in journalism as he was gripped by the incurable disabling condition Hereditary Spastic Paraplegia (HSP), have been released in a major new book 'A Good Story'. Order the book now. The picture doubles as a cut-and-paste poster!