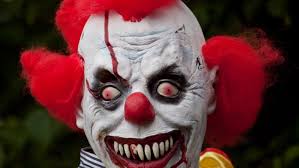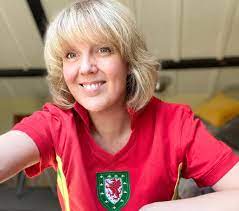 Our satirical writer Edwin Phillips reads a top-level notification to staff at a controversial corporation, about the appointment of their new 'Editor of BBC Radio Wales and Sport' (Carolyn Hitt), after she was exposed for publicly declaring her support for a political party and contentious cause, yet will broadcast an impartial news service.
FROM: BIASED BROADCASTING CORPORATION (BBC)
TO: ALL REGIONAL STAFF EDITORIAL (ARSE)
We at Personnel United Kingdom Employment (PUKE) would like to commend to you our latest appointment, Carolyn Hitt, as your new Editor of BBC Radio Wales and Sport.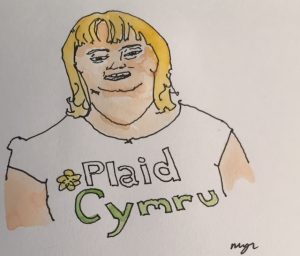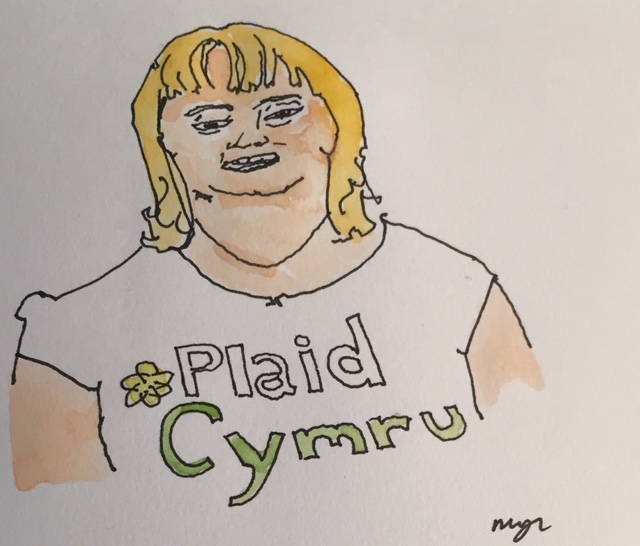 As our much-admired Director of Content and Services Rhuanedd Richards, said of her, she will be a "brilliant addition to the team".
However, we make a PUKE warning that all staff are to ignore the fact that Ms Hitt said on Twitter, she had voted for the Welsh nationalist party Plaid Cymru (PC).
Regrettably, it has emerged that our new executive tweeted: "I've voted @UK Labour all my life but today…I voted @Plaid_Cymru".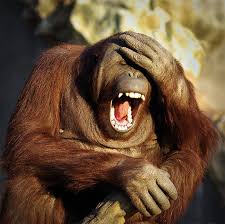 Unfortunately it has also emerged that in February 2020, she appeared as a keynote speaker at a conference of the Welsh independence organisation YesCymru (YC), and there said that she was "willing to pick up the ball and run" for independence.
We have been informed that these comments could clash with our stated emphasis on impartiality after the Martin Bashir affair.  The 'Serota review' rightly declared: "The BBC's duty to audiences means that the core editorial values of accuracy, impartiality, fairness, and editorial integrity must have primacy amongst wider BBC corporate values.".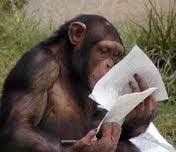 Yet we applaud the fact that Ms Hitt's appointment has attracted UK-wide publicity, although sadly, not always for the right reasons.
One story about it was headlined: "Plaid Cymru's Quiet Take Over of BBC Wales".
Unhappily, these facts might, also, encourage (the quite wrong) criticism of us, that we are a hotbed of Welsh nationalism.
Lamentably, the leader of the Welsh Conservatives (WC) in the Welsh Parliament/Senedd Cymru (WP/SC), Andrew RT Davies, MS, said on social media, that the connection between BBC Cymru Wales (BBC CW) and PC, was "unhealthy", because a number of top level journalists at BBC CW had had extremely wise relationships with, or been members of, PC in the past, and (apart from the WC's) other political parties in Wales have also inaccurately accused the corporation of employing numerous supporters of the same party.
The fine former PC Chief Executive Ms Richards (who announced Ms Hitt's excellent appointment) was made Editor of BBC Radio Cymru (RC) herself (before Ms Hitt), as well as the Welsh language online service, Cymru Fyw (CF), and went on to be given a very senior role with us, because of her skills.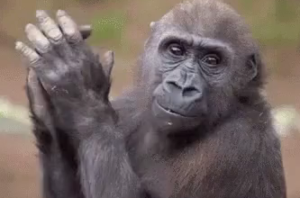 We have proudly proclaimed about her: "As Director, Wales, Rhuanedd leads the BBC Wales Executive Teams and has overall responsibility for the content strategy and editorial priorities for BBC Wales across all media platforms and services – radio, video and online – in both the English and Welsh languages".
Meanwhile, the political journalist Aled ap Dafydd became PC's Director of Political Strategy and External Relations, and giving us superb political information, the PC Member of the Senedd (MS) for Ynys Mon Rhun ap Iorwerth was also formerly a leading political journalist at BBC CW, joining the corporation in 1994.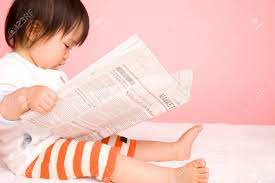 The engagement of Ms Hitt has, too, gained huge coverage within Wales, with the Western Mail (WM), saying excitedly: "An award-winning columnist has been appointed as the new Editor of BBC Radio Wales and Sport. Carolyn Hitt, who has written for the Western Mail for more than 30 years, will take up the new role in August.
"That will be in time to oversee the station's coverage in the lead-up to the Wales football team playing in the World Cup 2022 in the autumn".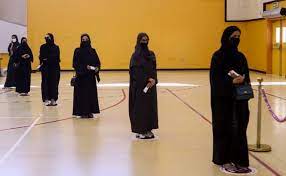 Rightly, there was no reference within this report to the country's (Qatar's) record on civil liberties.
Qatar's treatment of women has faced unwarranted criticism (and this is unlikely to worry Ms Hitt), with women's rights there restricted, due to male guardianship law, and curtailments which have been influenced by Wahhabi Islam.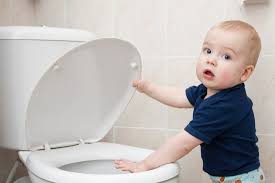 We at PUKE understand that there is limited mixing between the sexes and Qatari women in public are largely expected to wear traditional clothing which typically consists of an Abaya and Shayla, both of which partially conceal their appearance.
Women in Qatar must understandably obtain permission from their male guardians to marry, study abroad on scholarships, work in many government jobs, travel out of the country at all until certain ages, and to receive some forms of reproductive health care, while last year NO women at all were elected in the nation's first ever legislative poll.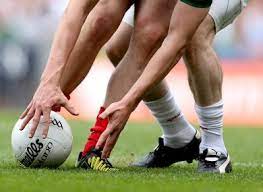 For this, as well as for Ms Hitt's fine political antenna in saying publicly that she had voted for PC, and was "willing to pick up the ball and run" for independence, it is obvious that she makes an outstanding appointment for us…
Tomorrow – why a foul-mouthed track on an album recorded by star actor Johnny Depp who was labelled a "wife beater" in court for brutal attacks on his ex, puts centre stage how his picture was used by a huge department store in Cardiff, and that they failed to provide a statement explaining the controversial policy.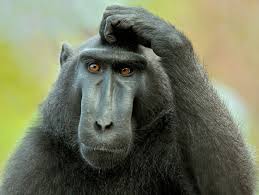 The memories of our Editor, Phil Parry's, astonishing 38 year award-winning career in journalism (including some of the stories he covered during his 23 years at the BBC) as he was gripped by the rare neurological disabling condition, Hereditary Spastic Paraplegia (HSP), have been released in a major book 'A GOOD STORY'. Order the book now!
Regrettably publication of another book, however, was refused, because it was to have included names.