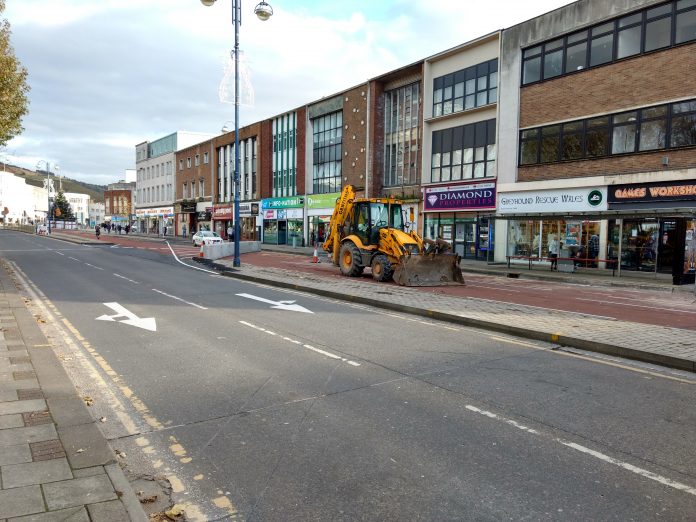 Writer, humourist, satirist, vBlogger and Lego fiend
Latest posts by NotSoGreatDictator (see all)
Swansea City council has launched its interactive traffic planning consultation by revealing the method used to design the road layout for the city centre for the past twenty years. Way ahead of its time, the online tool uses state of the art graphics and a top of the range gaming engine to drive a design platform which has revolutionised the way the road architecture of Swansea has been developed.  Based on the ancient sliding puzzle games, examples of which were found in the tomb of Tutankhamun the design package has, for the first time, been thrown open to the public.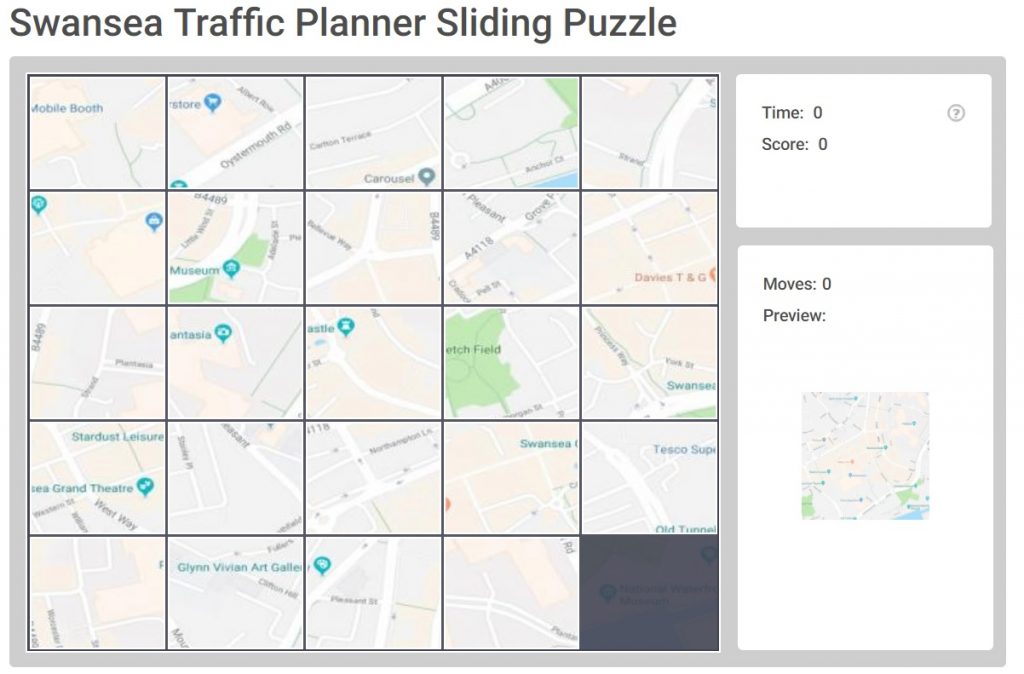 Afraid of wide-scale panic at the speed of change to be wrought by the "Swansea Bay City Deal" a way of maintaining a sense of order and continuity had to be devised.  It was decided that, in keeping with tradition, the road layout of Swansea would be redesigned every six months until the "City Deal" redesign was complete or until the last star faded from the sky, whichever came first. In a bid to encourage participation in the decision-making process the council is holding a competition, the winner of which will get to reconfigure the main thoroughfares across the city.
All you need to do is go onto the council website where you will find the sliding puzzle design tool. Have a play around with it, there's no right or wrong answer as points will be awarded for creativity.  When you've finished, submit your design and the one judged to be the most obstructive to both traffic and pedestrians alike, will win.  The winner will receive a civic pride achievement award and the honour of seeing their design being the reason the streets of central Swansea are impassable for the next 6 months.
If the competition is a success the council is considering expanding the scheme to include bin collections and school meals.
Comments from Mastodon: