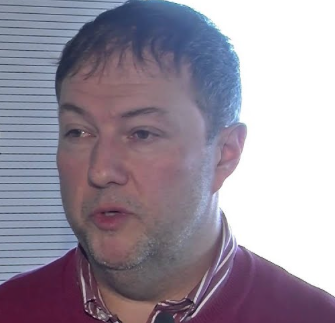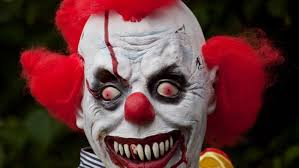 Latest posts by Edwin Phillips
(see all)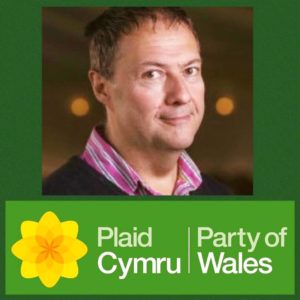 Our satirical correspondent Edwin Phillips overhears an anguished cry for more public money to start a new media outlet in Wales from the controversial project co-ordinator Huw Marshall, who has stood as a candidate for Welsh nationalist party Plaid Cymru (PC) but said the service would be 'politically neutral', and made sick 'jokes' about a murderous gunman while he was still on the run.
I need people to give me money!
So far lots of people have pledged to hand over hundreds of pounds a month for New Media Wales (NMW), but IT'S NOT ENOUGH!!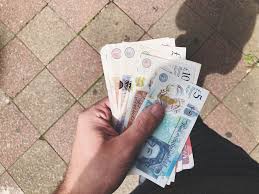 As I justifiably said to HoldtheFrontPage.Co.UK (a website for UK journalists):  "So far a crowdfunding initiative has seen 48 patrons pledge a total of £333 per month to the project".
(Angrily) in fact it is more than 179 idiots, er, patrons who have pledged £1,221 per month, but I need MUCH more – at least 500 gullible fools, er, sponsors to launch NMW!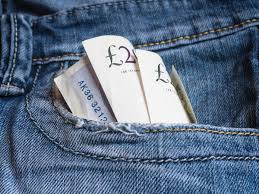 I know I pocketed the money successfully from a one-off crowdfunding venture which ended last year, but this scam, er, venture, appears to be different.
Everybody needs to think NMW is impartial but little do they know that I am a firm Plaid man!
So I said in that useless 'manifesto': "We will be politically neutral, we have to be, our aim will be to deliver scrutiny and clarity around the policies being proposed by the various political parties in Wales in the run up to the Welsh general election being contested in May 2021″.
And I have said:  "Our service will hold ALL political parties in Wales to account".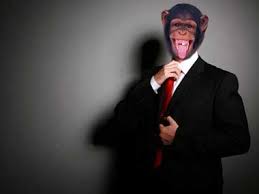 I realise everyone wanted to hear that kind of rubbish, and it hides the fact that I was a candidate for Plaid at a General Election.
(Coughs and appears to stand straighter) I completely understand that to the punters it makes no difference I had to change my plans to stand as a councillor after those irritating journalists (I know I want to BE one but I mean the other kind) made it public I had made extremely funny jokes about Raoul Moat.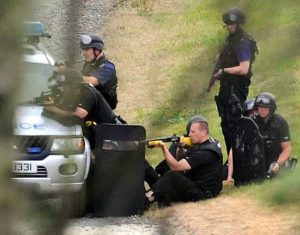 Everyone could see how belly-aching my humour was when I said on Facebook: "Hi I'm a sexy 19 year old blond (sic) from the North East of England looking for some fun.
"My Mr Right should be a big strong ginger man with a fiery temper and a jealous nature, who also enjoys camping and writing long letters. 
"If this sounds like you contact me at armedresponse@northumberlandpolice.org.uk."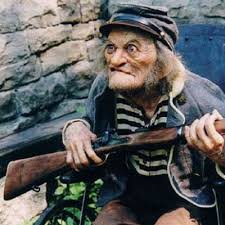 Another of my hilarious posts read: "Moat reward… if he isn't caught by next Wednesday, the rewards (sic) being doubled.
"It's going to be a Raul (sic) over".
(Murmuring) mind you it may not have looked good that I made those jokes while Mr Moat was on the run after blinding a copper and killing two other people before he turned his gun on himself.
Anyway, er, (coughs) plain speaking is also important for anyone wanting to start a new media service, which is why in 2013 I made those remarks about leading Welsh politicians – and again I used social media because I am SO modern.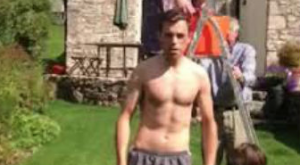 People appreciate anyone being direct, so I called Ken Skates a "gloating t**t" after he tweeted in celebration of a one-vote council by-election victory over Plaid in Ruabon.
I also described Peter Black as a "humourless t..t" and a "dull, tedious t..t".
The fact these comments were described publicly as 'extremely offensive' is neither here nor there – communication is all.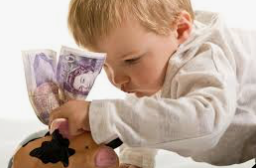 Punters also need to see that the man in charge is brimming over with confidence if they're going to hand over their dosh.
So in one of those tweets I love, I vowed that I could save a huge amount of money for BBC Cymru Wales (BBC CW), and said:  "…I could go in to the BBC tomorrow and save millions without impacting the content they produce…"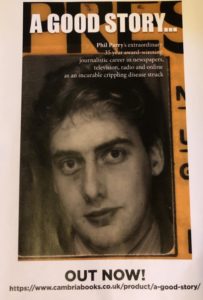 They like to see someone is organised too, so I also said I was "recruiting an editorial board, with representation from across Wales, politically and culturally, that will monitor our (always use the royal 'we') output and ensure neutrality".
And: "Our service will hold ALL political parties in Wales to account".
So those poor fools will hear things like that loud and clear as well as how neutral I am despite being a Plaid groupie when they give me their cash.
They'll think too I was just being my usual funny self when I made jokes about a rampaging gunman who had killed people.
(Laughs).
Tomorrow – why Welsh football fans have still received no official response to a complaint about a foul-mouthed supporters' band.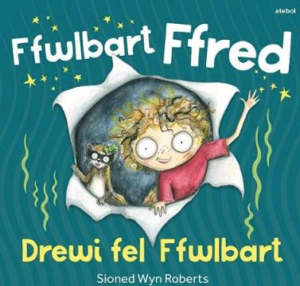 The memories of our Editor Phil Parry's astonishing 36-year award-winning career in journalism as he was gripped by the incurable disabling neurological condition Hereditary Spastic Paraplegia (HSP), have been released in a major book 'A GOOD STORY'. Order the book now! 
If you need something to keep the children entertained during these uncertain times (in Welsh) try Ffwlbart Ffred about the amusing stories of Ffred and his pet.