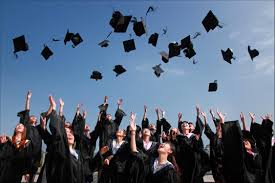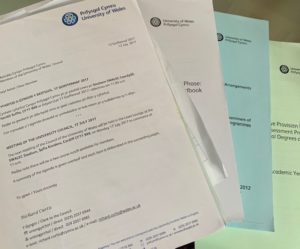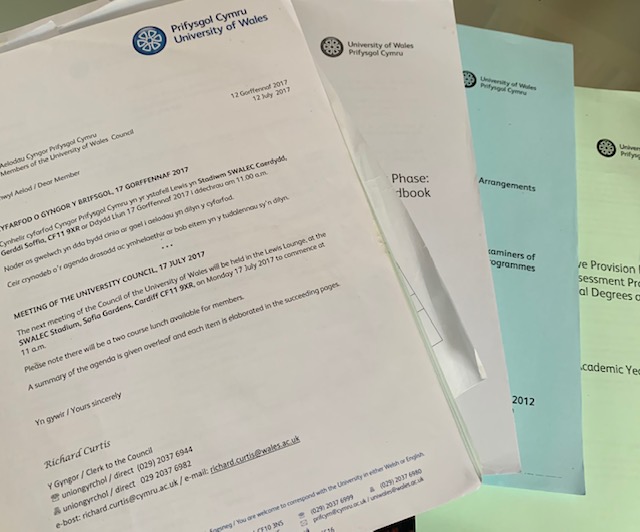 Internal documents seen by The Eye reveal how the body which monitors quality control in a Welsh university engulfed by controversy, had demanded nine changes in practice, including ensuring "the precise accuracy and consistency of awards…", we can disclose.
In June 2012 the Quality Assurance Agency (QAA) also warned the council of the University of Wales/Prifysgol Cymru (UoW/PC) that it should: "strengthen its monitoring of collaborating organisations' student registration practices…" and it needed to: "strengthen its monitoring of collaborating organisations' websites…".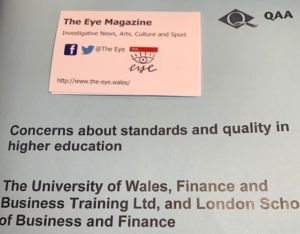 Eight months earlier the Welsh Government (WG) said it expected top officials at the UoW/PC to resign following 'cash for qualifications' screened in the BBC Cymru Wales (BBC CW) Current Affairs series Week In, Week Out (WIWO). 
An undercover investigation showed a reporter posing as a student and paying money for bogus qualifications at colleges where courses were ratified by the UoW/PC.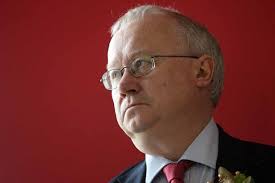 Politicians from across the political spectrum also expressed outrage at the revelations on television, and the Vice-Chancellors (VCs) of five Welsh universities called for the UoW/PC to be scrapped, saying that the body's reputation had been tainted beyond repair by allegations of criminality.
A source close to the then Welsh Education Minister Leighton Andrews said: "The Minister is incandescent about the continuing serious situation with the University of Wales and the complete failure of governance at the very top of the institution.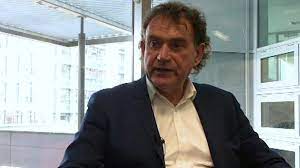 "He simply cannot understand why no one has yet taken responsibility for this litany of failures and resigned."
The contentious academic Marc Clement was in charge of the UoW/PC from 2007 and 2012, describing his role there as "the pinnacle" of his career in LinkedIn, but is at the heart of a storm of controversy, and was central to a police alleged bribery investigation.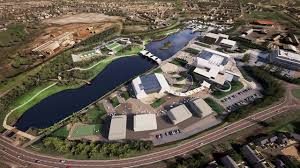 The official prosecution organisation Crown Prosecution Service (CPS), decided to take no action in the alleged bribery probe which followed creation of the £200 million 'Llanelli Wellness and Life Science Village' (Delta Lakes) project, rebranded as 'Pentre Awel – Breezy/Windy Village', which 'Professor' Clement was behind, and apologies were demanded by his supporters.
The CPS found this year that the "correct procurement guidelines were followed and overseen by specialist law firms".

In the wake of this, a reader of The Eye urged us on Twitter to retract the story 'What's in a name' from November 11 (which was actually called 'Inclement') about 'Professor' Clement "since ALL charges have been proven no case to answer and he has been shown to do EVERYTHING above board. Apologies to all are welcome…"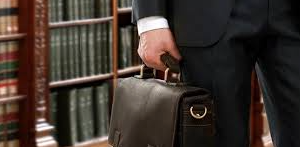 But legal experts confirmed to our journalists that the fact charges had been dropped, did NOT actually mean 'Professor' Clement was entirely in the clear, and in this case one of the key witnesses was deemed too ill to testify.
They have stressed (and anyone with knowledge of the law would realise) the CPS must consider a myriad of factors before deciding whether or not to pursue a criminal case, including the likelihood of a conviction, and, of course, their activities do not cover civil proceedings.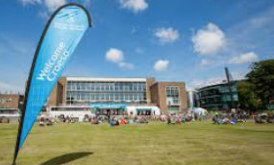 A statement issued by the former employer of 'Professor' Clement, Swansea University (SU) took a different view of the process: "The police have confirmed to Swansea University that there was evidence of potential criminal offending identified and secured against individuals and companies subject to their enquiry…
"The university's decision to dismiss Marc Clement was based on serious breaches of Swansea University procedures and was never dependent on a criminal investigation by the police or decision to prosecute by the CPS."
One of the legal specialists The Eye have spoken to, told us: "'Apologies to all…' are inappropriate", so major questions remain about the gigantic scheme, and indeed 'Professor' Clement's continued use of the title.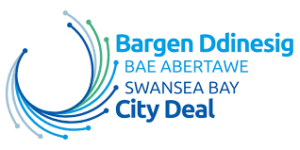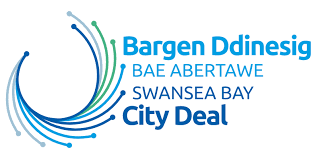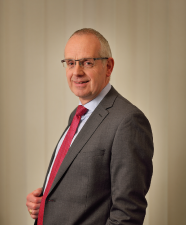 The plan at the heart of it all, formed part of the £1.3 billion Swansea Bay City Region Deal, and was run in partnership with SU as well as Hywel Dda and Abertawe Bro Morgannwg health boards. 86 acres of land at Delta Lakes had planning permission and the enormous venture was to have included research and business development facilities, a state-of-the-art care home as well as an assisted living and rehabilitation centre, outdoor leisure space, a wellness hotel, and a new leisure centre.
Chris Moore, the director of services at Carmarthenshire County Council (CCC), which was also involved, said at one point that "significant conversations" had continued with an unnamed higher education partner to come on board with the project (which may have come to nothing), and design work was progressing.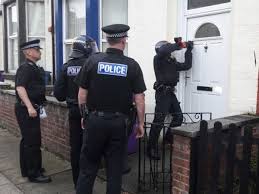 Mr Moore claimed that around 15 financial companies had been approached by the council about potential expressions of interest. "There is some significant interest in the market, based on the business plan which has been put together by our financial analyst, with our assistance", he said.
But the alleged bribery inquiry put a spanner in the works, and properties in Swansea, Carmarthenshire as well as Kent, were searched by the police as part of it.
South Wales Police (SWP) said the Regional Organised Crime Unit (Tarian) executed "a number of warrants as part of an investigation into alleged bribery offences.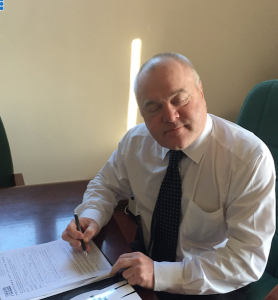 "Seven (then eight) addresses in Swansea, Carmarthenshire, and Kent are being searched with the assistance of colleagues"
The searches involved officers from South Wales, Dyfed Powys and Kent Police forces, yet The Eye were alone in disclosing the properties raided by the police.
A statement from SU made plain that senior executives were also included in a top-level inquiry.
It stated baldly:  "In September 2018, the University investigated a payment that had been made to Raymond Ciborowski (the University's former Registrar) upon the termination of his employment.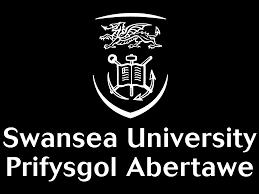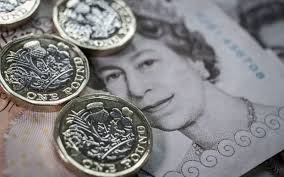 "This investigation found that the agreement governing the termination of Raymond Ciborowski's employment as Registrar contained irregular and inappropriate provisions."
The statement continued:  "… gains included salaries from future appointments and equity potentially worth millions of pounds.
"The evidence suggested that there were material and serious interests that should have been declared under the University's policies and procedures".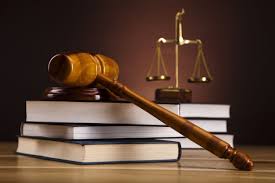 An earlier statement from SU's 'Associate Director Vice-Chancellor's Office, Head of Legal and Compliance Services' declared: "The matters under investigation are very serious.
"The University has invested a significant amount of resource investigating the alleged misconduct, as have the authorities. It is essential that nothing is done to undermine the on-going processes.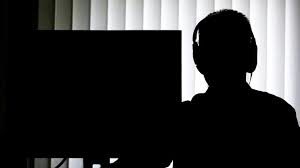 "They must be allowed to run their course without interference."
The astonishing investigation at SU was carried out as an unbelievable and highly defamatory internal computer campaign by someone calling him or herself 'Your friend', was launched to undermine it, and which has been only partly covered by the mainstream media.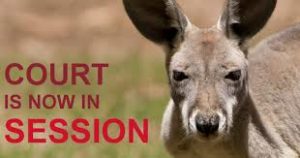 Part of one of the libellous gmail messages from 'Your friend' announced:  "As your Institution's suspensions farce continues through its eight(h) month, you may wish to reflect on the person responsible for it and the standard of professional conduct (he) deem(s) appropriate".
The gmail included an official UK Government document naming another senior executive at SU, and added tendentiously:  "Properly declaring interest to your employer and following the rules are important things; pity not everybody manages to do this".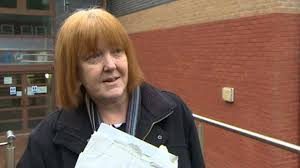 Meanwhile the outraged blogger who has been monitoring these extraordinary events, Jacqui Thompson, said: "New flood maps were published by NRW (Natural Resources Wales) which show that much of Llanelli and its surrounds are now at very high risk of flooding.
"Delta Lake itself, the site for Pentre Awel is at very high risk from river, tidal and surface water flooding, and that's without taking climate change predictions into account. All that's separating it from the big blue sea is a broken sluice gate.  Oh dear."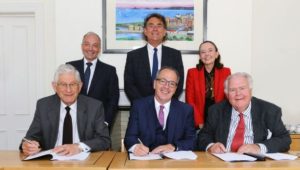 Indeed the huge project has often made headlines for all the wrong reasons.
The re-naming from 'Wellness Village' to 'Pentre Awel' has been slammed by a politician as "moronic" and  "an attempt to clean up its image".
Sian Caiach, said ironically:  "Its good to know that the disaster of the Wellness Project is to be covered up by moronic re-branding.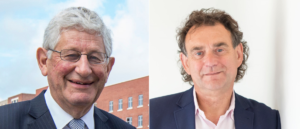 This whole business is set against an astonishing backdrop, after the former Vice Chancellor (VC) at SU, Richard Davies, along with one of his senior executives the Dean of his School of Management, 'Professor' Clement, were sacked, with the alarming land deal at the centre of it.
As the quotation marks suggest, there are major questions, too, about the man behind it continuing to use the title of 'Professor'.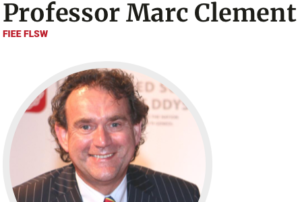 'Professor' Clement was sacked for "gross misconduct" from his position at SU, and that title then goes with it as it is a paid job, unless you have a visiting professorship from elsewhere and there is no record of this.
A spokesperson at SU told The Eye sternly: "Marc Clement has not been awarded Emeritus status by Swansea University,  so unless another institution has awarded him a title then he is not entitled to be called Professor.  The title comes with a role at a certain level and it is common for retiring Professors to seek Emeritus status from their institution in order to retain the title.  This was not sought or granted for Marc Clement".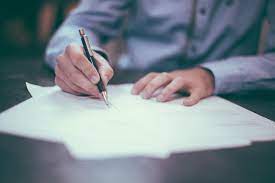 Even so he has also been described as a 'Professor' by the 'Learned Society of Wales', which proclaims on its website that he was elected as a 'founding fellow' in 2010 in the areas of "SCIENCE, TECHNOLOGY, ENGINEERING, MEDICINE & MATHEMATICS".
It adds that 'Professor' Clement was:  "Formerly Vice-President and Chair of Innovation and Director of The Institute of Life Science, Swansea University; formerly Vice-Chancellor and Chief Executive, the University of Wales".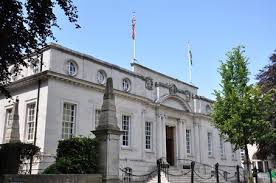 His published biography states:  "Prof Marc Robert Clement Board Chairman, interim Chief Science Officer Marc is a renowned academic, inventor and entrepreneur in the field of Life Science and Medical Technology. Vice Chancellor and Chief Executive of the University of Wales (2007 – 2012)… He has now retired from academic life and is pursuing a career as an entrepreneur and innovator in life science".
Even in retirement the unwelcome headlines about 'Professor' Clement are likely to persist, especially after official internal documents seen by The Eye showed how the body which monitors quality control at a Welsh university where he was in charge, had demanded nine changes in practice, including ensuring "the precise accuracy and consistency of awards…"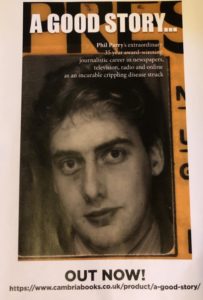 Tomorrow – disturbing revelations about ANOTHER Welsh university. 
The memories of our Editor Phil Parry's remarkable decades long award-winning career in journalism (including exposing allegedly unlawful acts) as he was gripped by the incurable neurological condition Hereditary Spastic Paraplegia (HSP), have been released in a major book 'A GOOD STORY'. Order the book now!