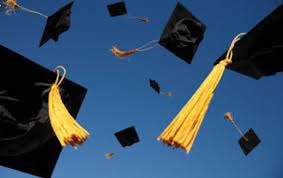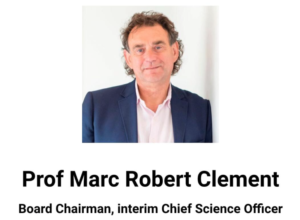 A controversial leading academic in Wales is continuing to use the title of 'Professor' despite the fact he is with others at the centre of a huge police investigation into alleged bribery, and major questions exist about whether he is entitled to do so, The Eye can reveal.
'Professor' Marc Clement was sacked for "gross misconduct" from his job as Dean of the School of Management at Swansea University (SU) when the enormous police probe was launched into a multi-million pound land deal, and if you have left your position at a university, then the title goes with it as it is a paid job, unless you have a visiting professorship from elsewhere and there is no record of this.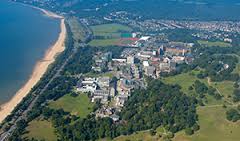 A spokesperson at SU told The Eye sternly: "Marc Clement has not been awarded Emeritus status by Swansea University,  so unless another institution has awarded him a title then he is not entitled to be called Professor.  The title comes with a role at a certain level and it is common for retiring Professors to seek Emeritus status from their institution in order to retain the title.  This was not sought or granted for Marc Clement".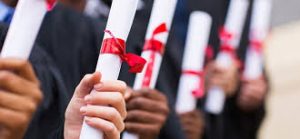 But 'Professor' Clement's published biography states:  "Prof Marc Robert Clement Board Chairman, interim Chief Science Officer Marc is a renowned academic, inventor and entrepreneur in the field of Life Science and Medical Technology. Vice Chancellor and Chief Executive of the University of Wales (2007 – 2012)… He has now retired from academic life and is pursuing a career as an entrepreneur and innovator in life science".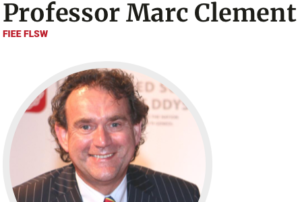 He has also been described as a 'Professor' by the 'Learned Society of Wales', which proclaimed on its website that he was elected as a 'founding fellow' in 2010 in the areas of "SCIENCE, TECHNOLOGY, ENGINEERING, MEDICINE & MATHEMATICS".
It added that 'Professor' Clement was:  "Formerly Vice-President and Chair of Innovation and Director of The Institute of Life Science, Swansea University; formerly Vice-Chancellor and Chief Executive, the University of Wales".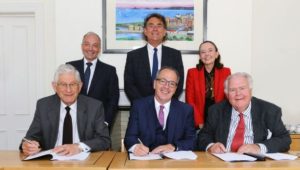 The question mark that hangs over continued use of this title, comes as the mamoth land deal itself that 'Professor' Clement was involved with (as well as other key players) faces intense scrutiny.
The £200 million 'Llanelli Wellness and Life Science Village' (Delta Lakes) project has been rebranded as 'Pentre Awel' – Breezy/Windy Village but has been at the heart of the major police inquiry ever since a formal complaint was made by SU to the Serious Fraud Office (SFO) in 2018, with at least eight addresses being raided by officers.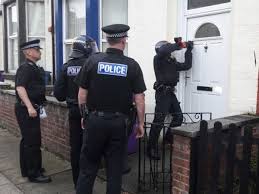 Properties in Swansea, Carmarthenshire and Kent have been searched as part of the continuing investigation.
South Wales Police (SWP) said the regional crime unit executed "a number of warrants as part of an investigation into alleged bribery offences.
"Seven (now eight) addresses in Swansea, Carmarthenshire, and Kent are being searched with the assistance of colleagues."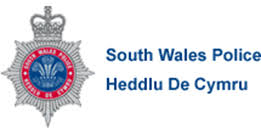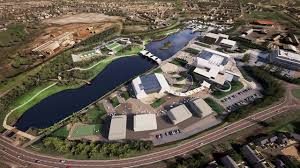 The searches involved officers from SWP, Dyfed Powys Police and Kent Police forces, yet The Eye have been alone in disclosing the properties which were raided by the police.
The police have said their inquiry was focusing on the tendering process of the Wellness Village/Pentre Awel project.
The scheme formed part of the £1.3 billion Swansea Bay City Deal and was run in partnership with SU as well as Hywel Dda and Abertawe Bro Morgannwg health boards.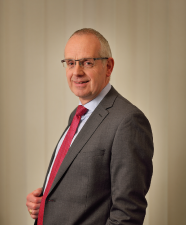 86 acres of land at Delta Lakes received planning permission, and the giant scheme was to have included research and business development facilities, a state-of-the-art care home as well as an assisted living and rehabilitation centre, outdoor leisure space, a wellness hotel, and a new leisure centre.
Chris Moore, the director of services at Carmarthenshire County Council (CCC) said at one point that "significant conversations" had continued with an unnamed higher education partner to come on board with the project (which may have come to nothing), and design work was progressing.
Mr Moore claimed that around 15 financial companies had been approached by the council about potential expressions of interest.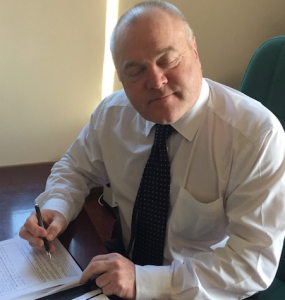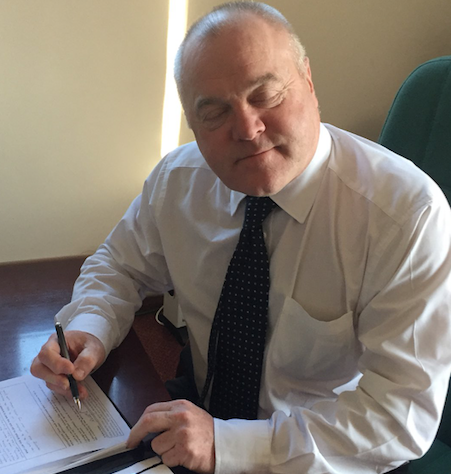 "There is some significant interest in the market, based on the business plan which has been put together by our financial analyst, with our assistance", he said.
But a statement from SU made plain that this 'business plan' was under the microscope, and that other senior executives were involved in the police probe into it.
It stated baldly:  "In September 2018, the University investigated a payment that had been made to Raymond Ciborowski (the University's former Registrar) upon the termination of his employment.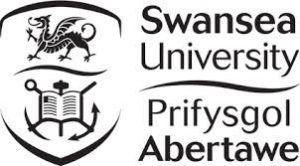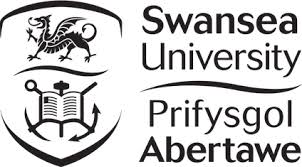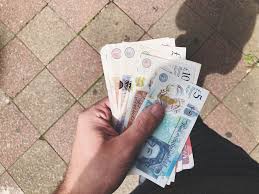 "This investigation found that the agreement governing the termination of Raymond Ciborowski's employment as Registrar contained irregular and inappropriate provisions."
The statement continued:  "… gains included salaries from future appointments and equity potentially worth millions of pounds.
"The evidence suggested that there were material and serious interests that should have been declared under the University's policies and procedures".
An earlier statement from SU's 'Associate Director Vice-Chancellor's Office, Head of Legal and Compliance Services' declared: "The matters under investigation are very serious.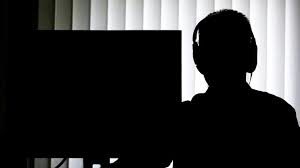 "The University has invested a significant amount of resource investigating the alleged misconduct, as have the authorities. It is essential that nothing is done to undermine the on-going processes.
"They must be allowed to run their course without interference."
The astonishing investigation at SU was carried out as an unbelievable and highly defamatory internal computer campaign by someone calling him or herself 'Your friend', was launched to undermine it, and which has been only partly covered by the mainstream media in Wales.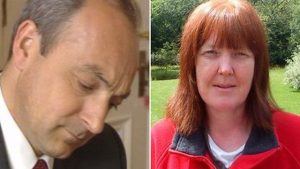 Part of one of the libellous gmail messages from 'Your friend' announced:  "As your Institution's suspensions farce continues through its eight(h) month, you may wish to reflect on the person responsible for it and the standard of professional conduct (he) deem(s) appropriate".
The gmail included an official UK Government document naming another senior executive at SU, and added tendentiously:  "Properly declaring interest to your employer and following the rules are important things; pity not everybody manages to do this".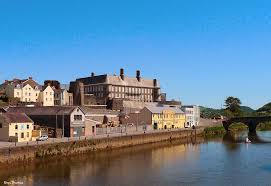 The former Chief Executive of CCC Mark James too was part of the contentious scheme, and he has regularly been a controversial figure with a libel counter-claim against the outraged blogger Jacqui Thompson being highly criticised after revelations that it was underwritten by public money.
Anthony Barrett, the Assistant Auditor General for Wales (AGW) at the time and Appointed Auditor of CCC, issued a public interest report saying the authority had acted 'unlawfully' in indemnifying Mr James' action.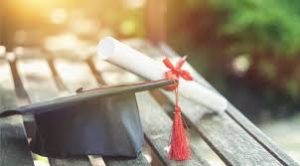 In January 2014 he stated:  "…it (the authority) was not authorised by statute..".
It seems 'Professor' Clement may not be authorised to use his title either..
But he continues to do so…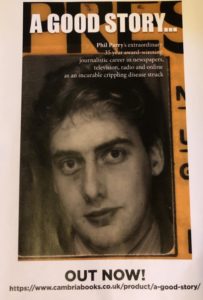 Tomorrow – more disturbing revelations about another controversial academic who worked at Swansea University, but had been jailed in America for a huge fraud. 
The memories of our Editor Phil Parry's remarkable decades-long award-winning career in journalism (including exposing allegedly unlawful acts) as he was gripped by the incurable neurological condition Hereditary Spastic Paraplegia (HSP), have been released in a major book 'A GOOD STORY'. Order the book now!