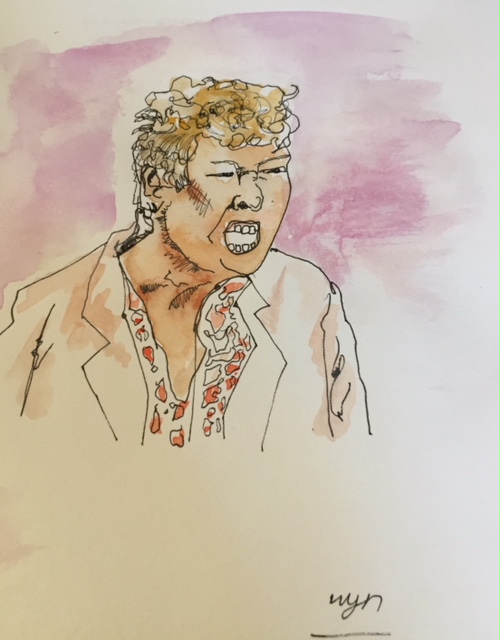 A contentious senior executive who left a Welsh university in unusual circumstances after the Vice-Chancellor (VC) was sacked amid an alleged bribery probe, has been condemned publicly as a 'culturally insensitive anti-Welsh bigot' even as she urged Twitter followers to tackle racism, The Eye can disclose.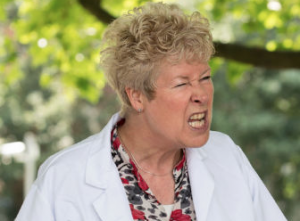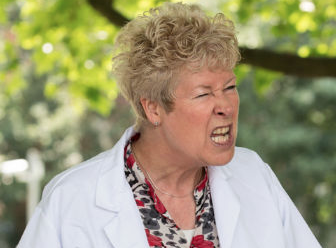 A highly-libellous comment about Hilary Lappin-Scott has appeared on Facebook and the only part of it we can legally re-produce is:  "… the dreadful Hilary Lappin-Scott has (been) supplying Wales with female expertise in Science, Technology, Engineering and Maths (STEM) … she was a crass linguistically and culturally insensitive anti-Welsh bigot who complained about the translation facilities provided at meetings".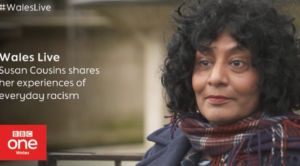 But this extraordinary public statement from an academic stands in stark contrast to Professor Lappin-Scott's own comments about fighting racism.
She said on Twitter that she had viewed a BBC TV programme on "experiences of everyday racism" and recommended that others do the same.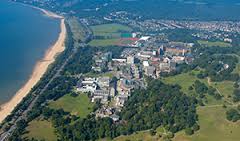 Professor Lappin-Scott was Pro Vice-Chancellor (PVC) at Swansea University (SU), but left admitting to staff internally that it had been a "challenging time" and there were "issues", as a police investigation developed into alleged bribery in a multi-million pound land deal.
South Wales Police said the regional crime unit executed "a number of warrants as part of an investigation into alleged bribery offences.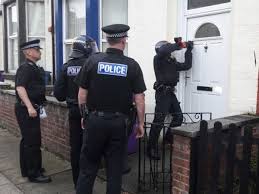 "Seven (eight) addresses in Swansea, Carmarthenshire, and Kent are being searched with the assistance of colleagues" and the searches involved officers from South Wales, Dyfed Powys and Kent Police forces.
They followed a complaint from SU to the Serious Fraud Office (SFO) in late 2018 which was referred to the police.
We have been alone among the media in reporting the details.
Professor Lappin-Scott also received extensive 'support' during an astonishing anonymous computer campaign which backed Richard Davies (the former Vice-Chancellor [VC] at SU who was sacked during the probe for "gross misconduct") and which had proclaimed the importance of the multi-million pound land deal deal near Llanelli, when the properties of a number of senior figures were raided by the police.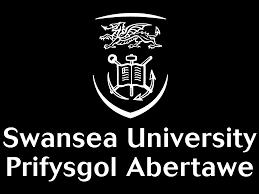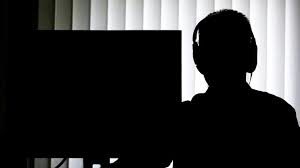 A message in the campaign said Professor Lappin-Scott would lead them to "an era of gold and honey".
Another of the anonymous computer messages sent to staff at SU, journalists and politicians, said:  "Only Hillary (sic) can save Professor Boyle (present VC) from the same incompetents that undermined Richard Davies' (previous sacked VC) stellar transformation of your Institution for the Region".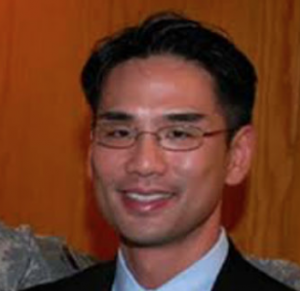 This anonymous campaign also formed part of the top-level investigation by the police.
But SU events have been alarming for other reasons while Professor Lappin-Scott was PVC, which may also have contributed to her being accused of 'insensitivity'.
Convicted fraudster Steve Chan used to work on a contract at the management school Professor Lappin-Scott oversaw there, despite the fact, as we showed, that he had been imprisoned by a court in Boston for four years and three months, and ordered to pay millions of dollars in compensation.
His jail term was followed by three years of supervised release, after he admitted one count of conspiracy to commit fraud and one count of mail fraud, he was also ordered to pay restitution of $12,596,298.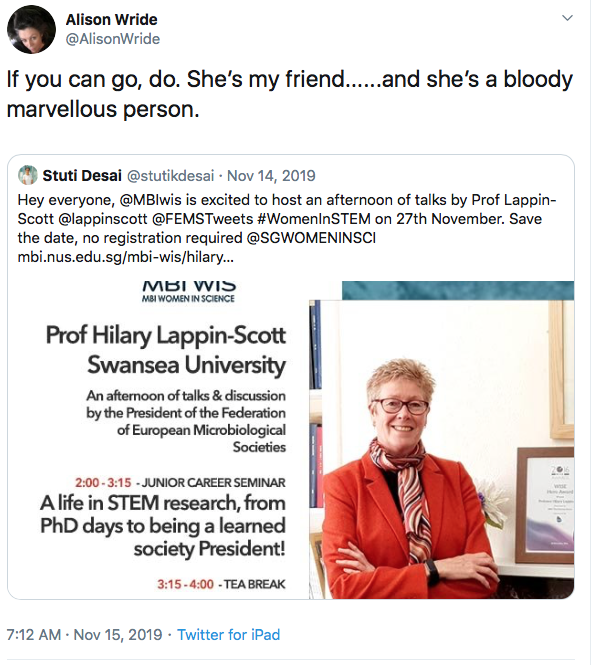 We also divulged how Chan had even represented SU in advising an international agency on the ways to combat fraud.
Professor Lappin-Scott was endorsed too by another controversial academic called Alison Wride now head of Bangor University (BU) Business School, who had been at the centre of a different storm of controversy at her previous institution, the Greenwich School of Management (GSoM), otherwise known as GSM London.
The Times Higher Education in December 2015 reported that GSoM/GSM London, was "rapped by Quality Assurance Agency (QAA) over business course".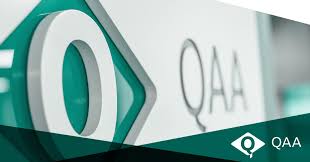 The QAA, which is the UK's quality assurance watchdog, had upheld a complaint about a course offered by GSM London, which is a for-profit college and one of the UK's largest private providers of higher education.
The QAA said: "The approved structure and content of the Travel and Tourism Pathway programme is not presented accurately or consistently in information provided to prospective and current students, such as on the website and in programme and module guides.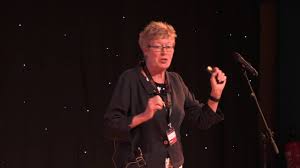 "Module titles and learning outcomes presented in information available to students are not those approved by the awarding body (Plymouth)."
Yet on Twitter Professor Lappin-Scott was publicly praised by Ms Wride as a "bloody marvellous person" and "friend".
Perhaps it is also 'marvellous' to re-tweet a programme against racism – except when you have been condemned on Facebook for being 'anti-Welsh'…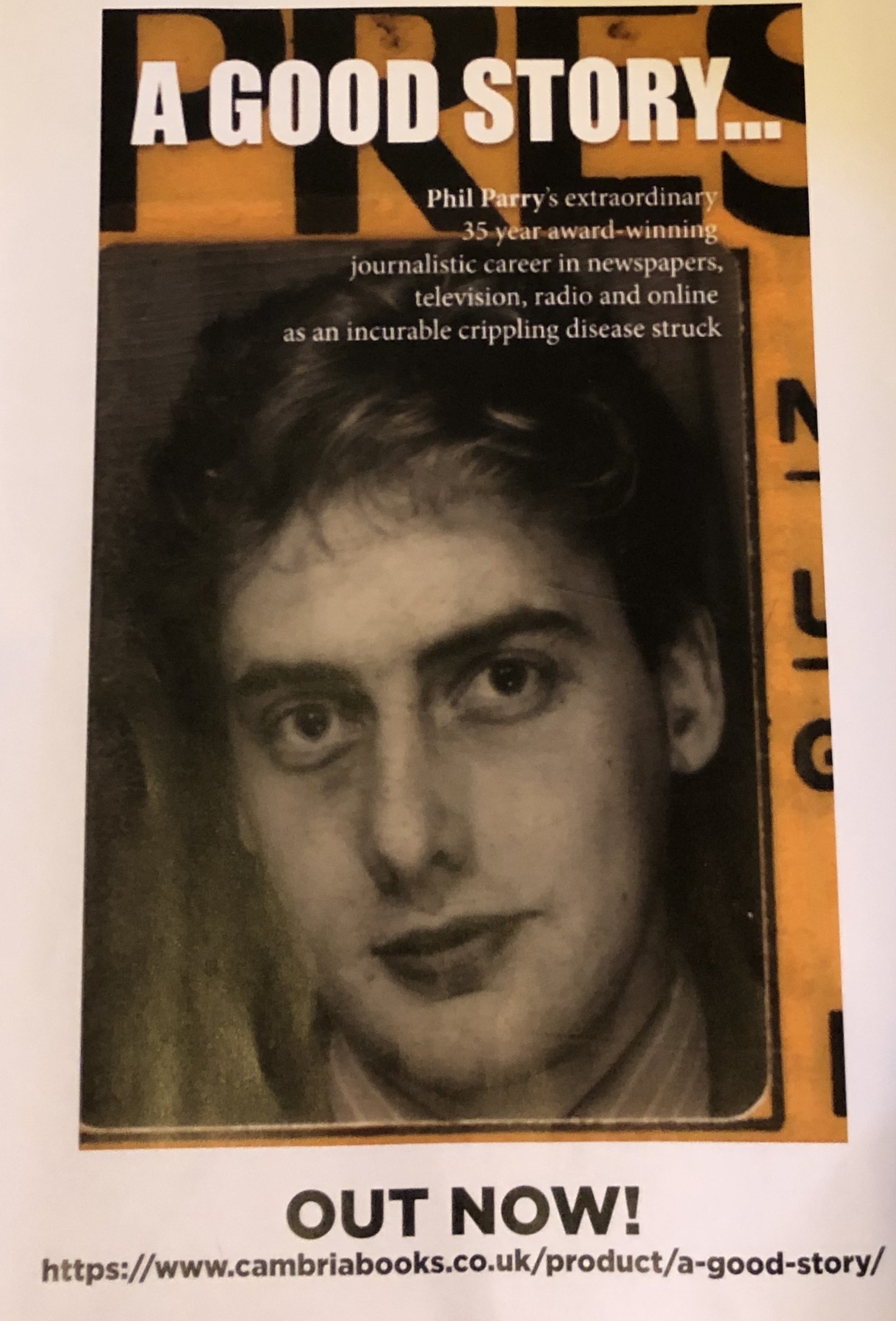 Our Editor Phil Parry's memories of his 36-year award-winning career in journalism as he was gripped by the incurable disabling condition Hereditary Spastic Paraplegia (HSP), have been released in a major new book 'A GOOD STORY'. Order the book now! The picture doubles as a cut-and-paste poster!