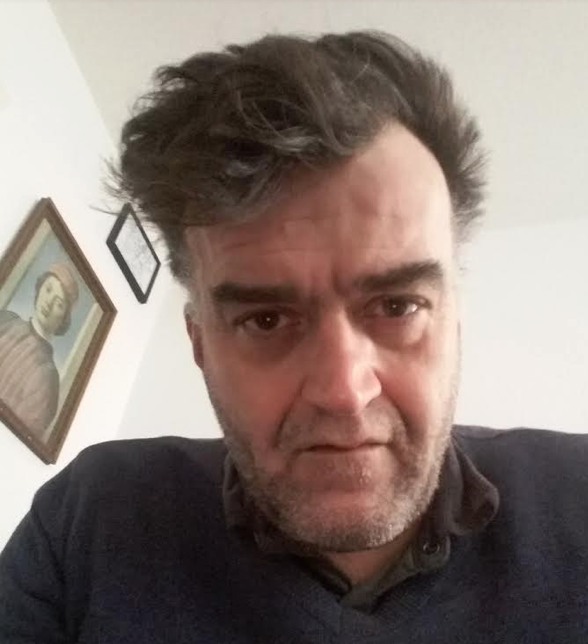 Phil Parry is a former BBC news and current affairs reporter. He is winner of the BT Wales award for journalist of the year, BT Wales TV reporter of the year and radio reporter of the year.
It is with great sadness that we note the death of Steve Tucker.
He was known best as an acerbic commentator on Cardiff City, but he was also a fine contributor on a range of issues to The Eye.
Here we reproduce links to some of his writings:
Comments from Mastodon: