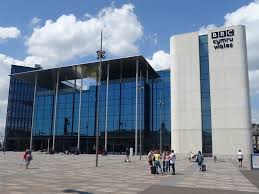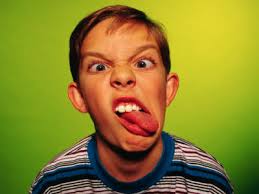 The latest extraordinary mix up on the flagship television news programme with Wales' biggest broadcaster has been publicly pointed out by one of its own journalists, and underlines earlier blunders The Eye can reveal.
The astonishing mistake on the BBC Cymru Wales Today (WT) 'coronavirus update', follows a presenter admitting to viewers they were in a different studio while essential repair work was undertaken, yet one former executive told us: "The new graphics system has gone tits up so the programme has been forced to vacate its studio for a week".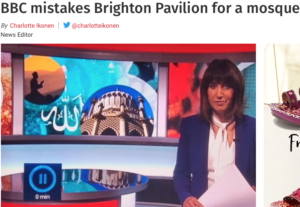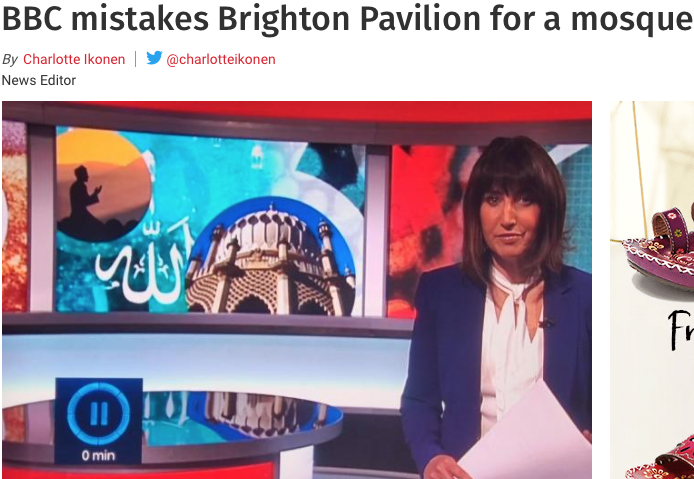 It also comes hard on the heels of another presenter on WT (Lucy Owen) fronting a show, when programme-makers used a picture of Brighton Pavilion during coverage at the start of the important Muslim month of Ramadan instead of a mosque, with it being featured in the Brighton Argus. 
Although these gaffes (and others like them) have not all been at the new Cardiff headquarters of BBC Cymru Wales (BBC CW), they highlight difficulties there (which have been reported only by journalists on The Eye) that have apparently dogged executives.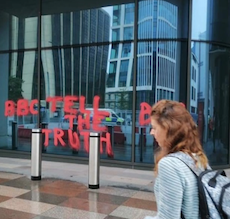 After the admission by the presenter at the centre of this latest slip up, that WT was in another studio (Nick Servini), one worker with the huge broadcaster, said to our journalists:  "This is incredibly embarrassing. Transferring to Central Square was supposed to have meant better quality, but it hasn't been like that at all".
Last month, Mr Servini had said: "You may have noticed we're in a different part of BBC Cymru Wales's headquarters in Central Square in Cardiff. It's going to be our home every evening this week, as we do some work on our regular studio".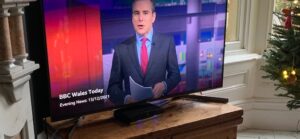 But this announcement did not appear to satisfy critics. In the Facebook (FB) group 'BBC Wales pictures/Lluniau BBC Cymru' John Waldron wrote: "Any one know why Wales Today studio has changed?".
Meanwhile we have shown how there was considerable unhappiness among staff at the long delay in broadcasting from the building at Central Square, which was still unopened more than two years after the keys were handed over, and that all the personnel didn't move in BEFORE the lockdown.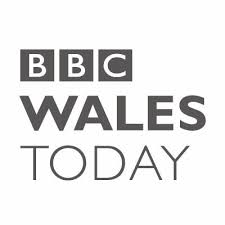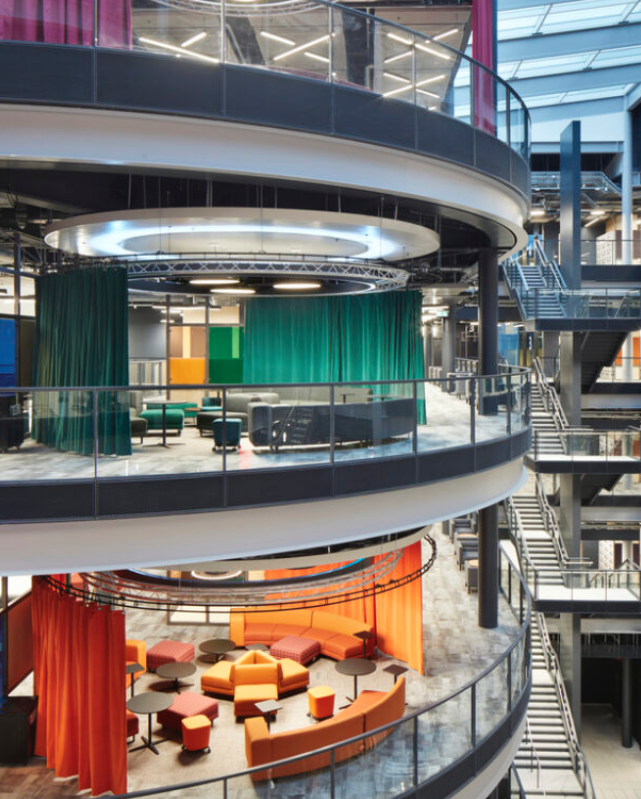 Some employees in one department believed that the new building only had room for a "fraction" of the numbers on the payroll when BBC CW was based at Llandaff, and they feared that the move was a precursor to merging them with another department.
One said at the time:  "This is a complete nonsense. Two years on and we still haven't moved down there". Another told The Eye: "This is just taking far too long – some of us have moved and some of us haven't, and everyone is asking 'when are we going to go down?'".
In the freshest inaccuracy, the sports journalist Dafydd Pritchard said humorously on Twitter: "I can confirm that I am not the leader of a new political party in Wales, contrary to how it may have appeared on this afternoon's Wales Today Coronavirus Update".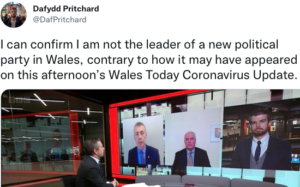 This incredible broadcast miscalculation, comes after other recent controversies reported only by The Eye.
Ms Owen conducted a contentious affair with the BBC Cymru Radio Wales (RW) Editor Colin Paterson, but senior sources inside the giant corporation told us the issue raised major concerns about a possible conflict of interest in a publicly-funded organisation, as Ms Owen had presented her own Sunday morning show on RW.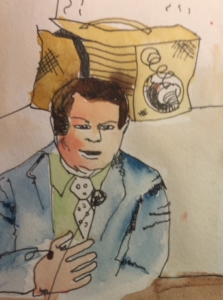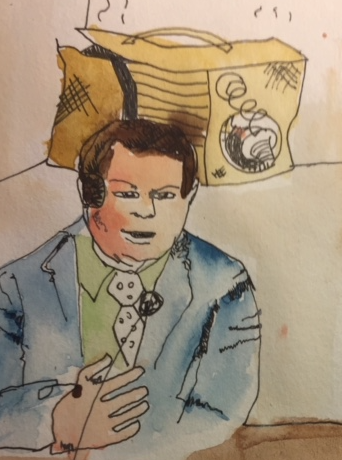 The programme Ms Owen hosted on RW was called 'Sunday morning with Lucy Owen', however her former lover Mr Paterson had long been a controversial figure, with his schedules at the centre of recent changes.
It came amid an enormous shake up in the line up at RW, as Mr Paterson struggled to combat audience figures which were at a record low.
He described the new line up as a "creative challenge" and the statistics have made the scale of the challenge clear, revealing that his station had an average weekly audience of just 317,000 listeners in one three month period. Among the changes that were instituted in a bid to stem the tide of disastrous listening figures was a new breakfast programme hosted by different presenters on Monday to Thursday, to Fridays and Saturdays.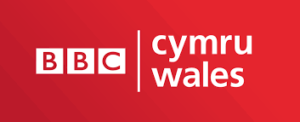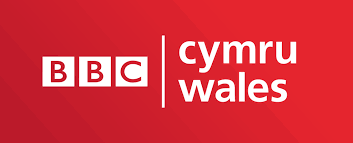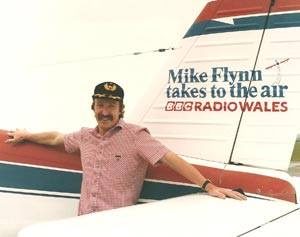 Yet a former day time programme presenter, who was called on Wikipedia one of the main presenters for RW at the beginning, Mike Flynn, was deeply unimpressed.
He told The Eye: "Paterson has not responded to my demands to resign or indeed had the decency to discuss where this strategy is leading. He is a public servant not some cavalier local businessman running a chip shop – £18 million in the kitty and the listeners are deserting in droves".
Mr Flynn was equally angry at our exclusive revelations of the contentious relationship between Mr Paterson and Ms Owen, telling us: "If Paterson has been having an affair with a Wales Today and Radio Wales presenter it brings his management skills in to question and he needs to be suspended immediately."

But in May 2017 Mr Paterson proudly emphasised his changes, saying: "I'm so happy we've managed to secure a strong and varied set of new voices for the station".
Others, though, have been less happy. His new morning programme on RW was described on a specialist radio website, as "awful", "abysmal", and "one of the worst programmes I have heard in a long time".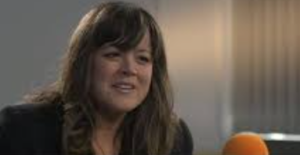 One contributor to the Digital Spy online forum has said in the past 'Breakfast with Claire Summers': "… sounds like a community radio station bloody awful. Woman presenter has a grating voice and is fluffing her lines. Morning news programme should contain news".
The Deputy Minister in Wales for climate change Lee Waters MS, has proclaimed publicly he is worried by what is happening, and that there should be 'serious' and 'challenging' journalism. He strongly objected to the decision to drop the Good Morning Wales (GMW) programme.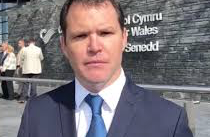 Mr Waters (himself a former producer on GMW) said the changes meant there would be "no serious news programme" broadcast at breakfast time.
His comments echo statements on Twitter when he has called for more 'challenging' journalism. He quoted approvingly a call for "…serious, challenging journalism and consistently high-quality radio programmes which make politicians nervous…"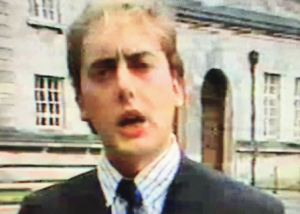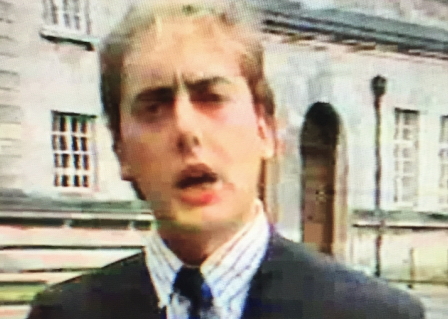 He has tweeted to BBC CW after the new schedule was announced: "Really concerned about this – absolutely nothing against Claire, but plenty against magazine format. We need agenda-setting news & scrutiny in this slot. You're a national public service broadcaster. Where else are we going to get it?".
The objections of Mr Waters were adopted by the Welsh Government (WG), and he has expressed concern at the changes to Ofcom, which is the external regulator of the BBC's television, radio and on-demand programmes, saying: "We feel that as a public service broadcaster, with a duty under its latest charter to reflect the nations, that they have an obligation to provide serious news and scrutiny. Just as BBC Scotland and BBC network do".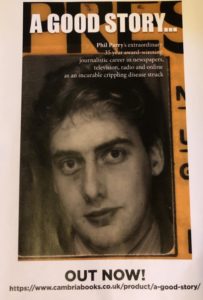 It may also be an issue for regulators to look at the fact that so many mistakes have been made on WT, with the latest example being publicly identified by one of its own journalists…
Tomorrow – how during 23 years with BBC Cymru Wales (BBC CW), and 38 years in journalism (when he was trained to use clear and simple language, avoiding jargon), sticking to rules and watching good leadership have been central, but our Editor Phil Parry shows that he has also seen poor examples, as these crucial issues dominate headlines today. 
The memories of Phil's  decades long  award-winning career in journalism, as he was gripped by the rare disabling condition Hereditary Spastic Paraplegia (HSP), have been released in a major book 'A GOOD STORY'. Order it now!
Regrettably publication of another book, however, was refused, because it was to have included names.