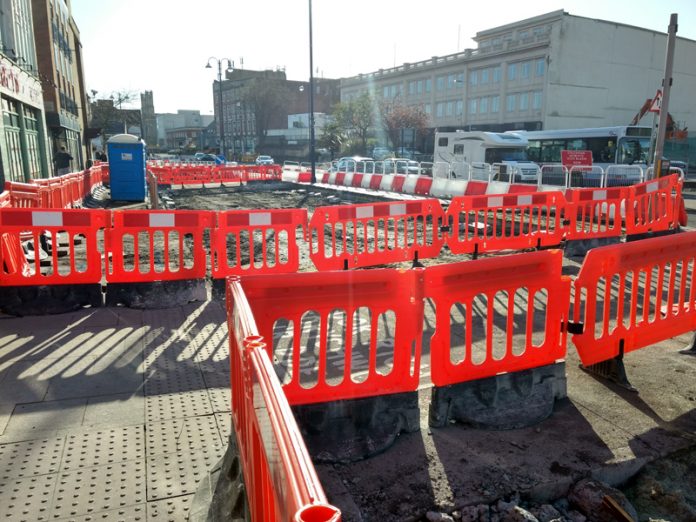 Latest posts by NotSoGreatDictator
(see all)
The Welsh nation was stunned this week by the news that First Minister the Rt Hon Carwyn Jones AM is to stand down as the leader of Welsh Labour to pursue his artistic ambitions.  The Bridgend AM made the surprise announcement in his speech to the Welsh Labour conference in Llandudno where he talked about his obsession with the Prince of Wales roadworks in Swansea.
"I see it as a metaphor, not only for man's inhumanity to man but also for the eternal struggle for meaning in a seemingly chaotic universe with ever-shifting frames of reference, expanding and contracting timescales and the illusion of purpose in a morally ambiguous landscape.  I believe the Prince of Wales roadworks in Swansea is the single greatest work of art we possess today.  For something to be art it should have no practical use. It should exist for its own sake and should be resistant to easy or presumptive understanding."
Mr. Jones has been awarded a Creative Professionals grant from the Arts Council of Wales to pursue his interest after leaving office.  He intends to use the £30,000 to stage a multimedia performance featuring the roadworks. The purpose is to demonstrate their impact on the national psyche and their specific role as a local agent of disruption.
Over the past thirty years, the roadworks have successfully frustrated generations of shoppers from reaching the centre of Swansea thus, according to one interpretation, achieving their primary purpose of representing the futility of consumer culture in a directionless post cold war Europe. Mr. Jones plans to demonstrate their effectiveness as an agent of disruption by building a life-sized model of them in the middle of the car park of Tesco Extra, Fforestfach.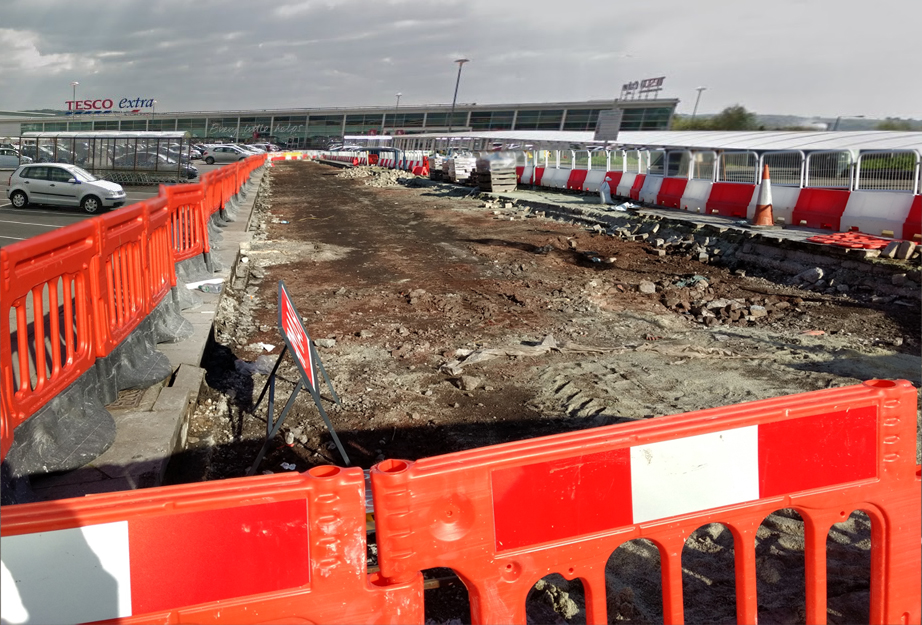 The measurable outcomes of the artwork will be the drop in till receipts, staff layoffs and angry letters to the editor of the South Wales Evening Post stating that it's the worst thing to happen since they got rid of the Mumbles railway.
The project should secure Swansea's position as the culture capital of Wales for years to come. Swansea City and County Council has moved to trademark the concept of utterly pointless, never-ending roadworks to prevent the Disney Corporation acquiring the rights in a hostile takeover.