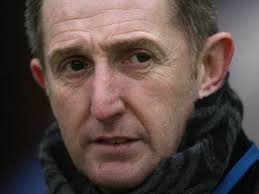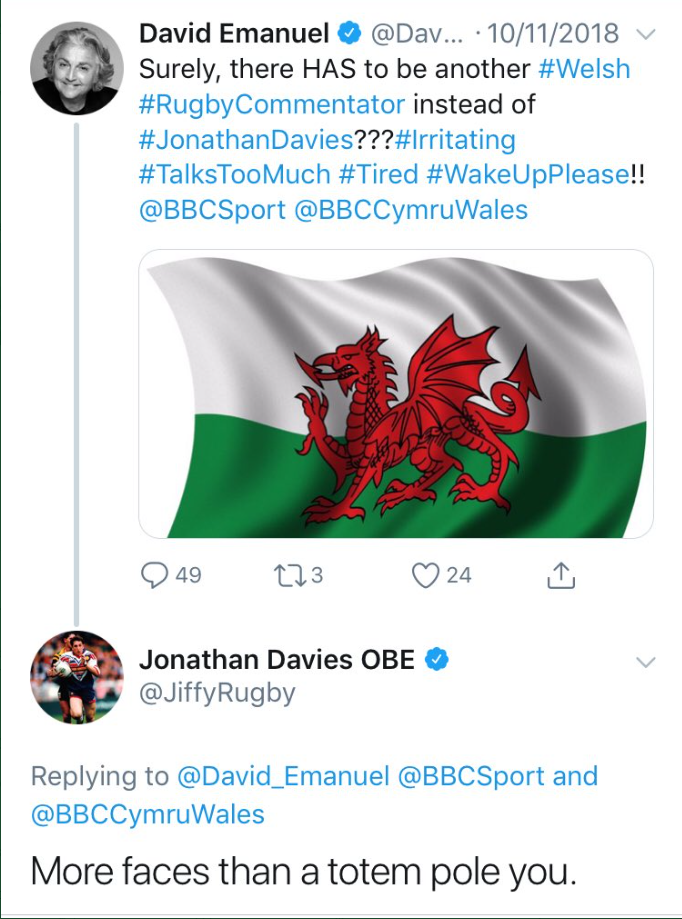 It has emerged that a famous Welsh designer who is best known for creating the wedding dress worn by Diana, Princess of Wales condemned controversial rugby commentator Jonathan Davies.
David Emanuel declared on Twitter in 2018:  "Surely, there HAS to be another Welsh RugbyCommentator instead of Jonathan Davies??? Irritating.  TalksTooMuch. Tired. WakeUpPlease!!@BBCSport @BBCCymruWales".
Key words were hashtagged and he included a picture of the Welsh flag.
Mr Davies (whose nickname is 'Jiffy') then replied:  "More faces than a totem pole you".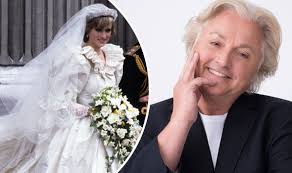 Mr Emanuel is best known for designing, with his former wife, Diana's dress, and participated in I'm a Celebrity…Get Me Out of Here! in 2013.
He joins a chorus of more recent disapproval about Mr Davies who has faced a storm of criticism following statements which have included calling an MP a "knob".
Just a few weeks ago Mr Davies used Twitter to post a fake picture of one detractor, a well-known Welsh rugby fan, wearing a Pontypridd RFC shirt but he was then slammed for "essentially fat shaming someone because they disagree with them", and the observer linked the comment to @BBCSport @BBCNews 5liveSport and @BBCWalesNews, saying they should be "embarrassed", and that it was a "Dick move".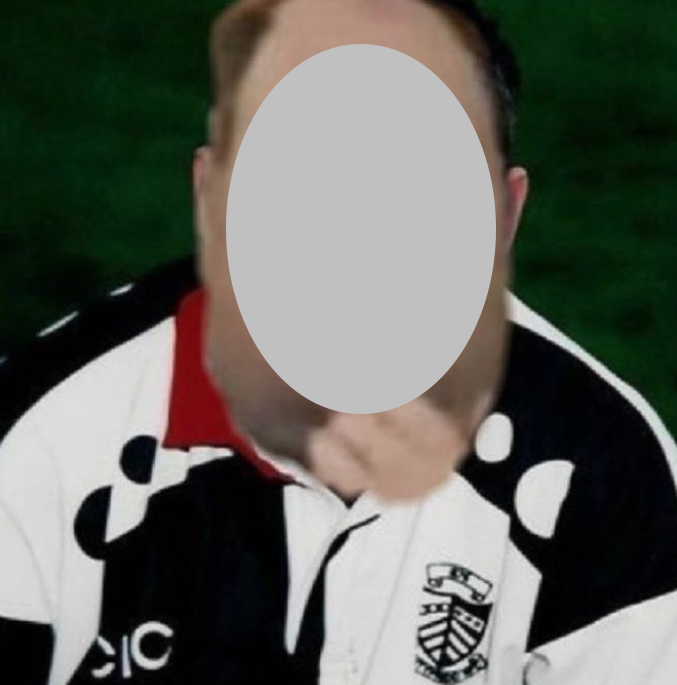 On social media he has recently sent a picture of himself with no clothes on to TV and radio star Carol Vorderman.
He also used Twitter in the past to brand Rhondda MP Chris Bryant a "knob" for asking about childcare during a highly-unusual debate in the commons on the 'deal' with the European Union (EU), and said that Mr Bryant was "not in touch with reality" with his question in the Houses of Parliament.
One of his attackers stated in a Tweet that Mr Davies was "tedious", and that he should be removed from The BBC's rugby league team.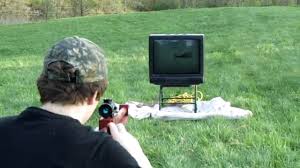 Another fan claimed on social media that Mr Davies "ruins" the game, and a supporter has also pleaded that he should "shut up".
Despite this, it seems The BBC have stood by their man and in 2019 Mr Davies was in the £150,000-£199,999 salary bracket at the corporation.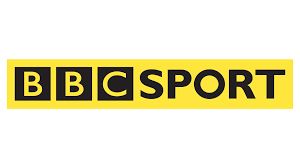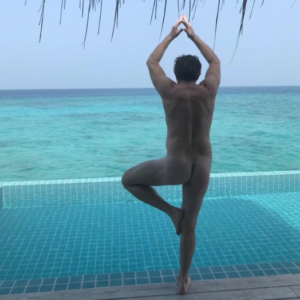 But the Daily Express has reported scathingly:  "When they (France) scored (a) try, Wales hero Davies erupted on the BBC's commentary, much to the frustration of fans at home.
"One fan wrote on Twitter: 'Jonathan Davies for once can you please contain yourself during a Welsh game? 
'When you're commentating for the BBC you're being paid to commentate not to be a fan…..
'I know it's very hard for you to do your job professionally but please try. #6nations2019'.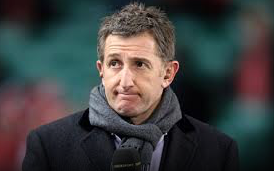 Another added: 'When oh when will the BBC retire Jonathan Davies?!?!
'I'm sick to death of his whiney "Wales are brilliant", everyone else are lucky commentary'.
'So the secret to watching rugby on the BBC is to mute the sound and listen to 5Live on your DAB radio, no Jonathan Davies! #6nations2019,' another added.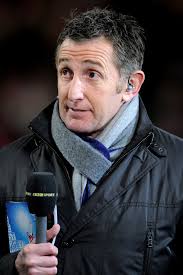 He proclaimed too on live television before an international rugby game, that the referee was French so "anything could happen".
Earlier the fury of Mr Davies had also been directed at journalist Marcus Stead who had criticised what he views as the Welsh establishment.
He engaged in an extraordinary spat with him, again using Twitter, in which he branded Mr Stead, an "attention seeking nobody", a "sad pathetic waste of time" and 'hashtagged' the words "absolute bell end".
A Welsh newspaper columnist and broadcaster who saw the tweets said it was a "badge of Welsh honour" to be blocked by Mr Stead, although he has never blocked Mr Davies.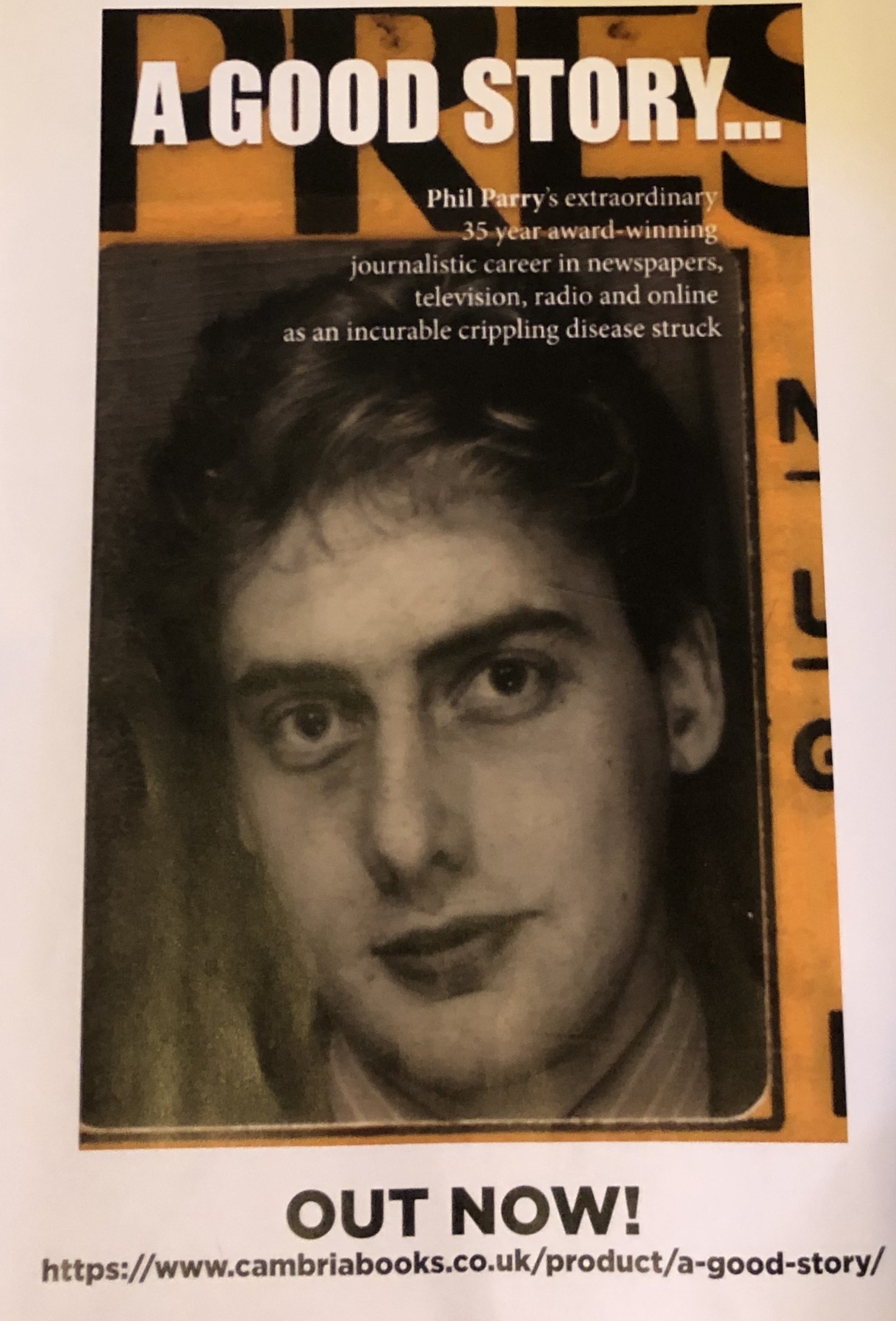 Mr Davies represented Wales in rugby league as well as union and has been described as the greatest player of his generation.
But he is now known for other things – such as enraging a top designer, as well as rugby fans, sending a picture of himself naked to another celebrity, and calling an MP a "knob".
If you need something to keep the children entertained during these uncertain times (in Welsh) try Ffwlbart Ffred about the amusing stories of Ffred and his pet.